(500) Days of Weezy - Fear Forever by smunro408
Yet another trip to LA, this time with Brian, Cesar, and James for 2 occasions: Channy's birthday dinner at Bossa Nova, and Jeremy Ong's going-away party at Mountain Bar. Several pictures have been stolen from
Brian's bloggy
.
It's been a while since I've seen Channy. Maybe it was James' birthday back in January? Well I try not to miss a birthday, especially an old friend. She picked a popular Brazilian spot called Bossa Nova off of Sunset in Hollywood. (Coincidentally it's right next to Falcon where I was the night before...) The wait was long, but the food was relatively cheap yet very tasty! (Pictures below)
After dinner, we were all suffering from major food coma. We somehow made it to Mountain Bar in Chinatown to see some of the Burbankers before Jeremy leaves for New York. My current verdict: Mountain Bar > Grand Star. No cover and more variety of music! Can't lose.
3 cameras on duty: Brian's Nikon D90, my Canon S90, and my iPhone4 equipped with Hipstamatic.
Gaston, Channy, Cesar, James, Brian.
I'm still waiting for the mayor of Seventh Veil to accept my friend request on Foursquare. (Thanks James, you dick.)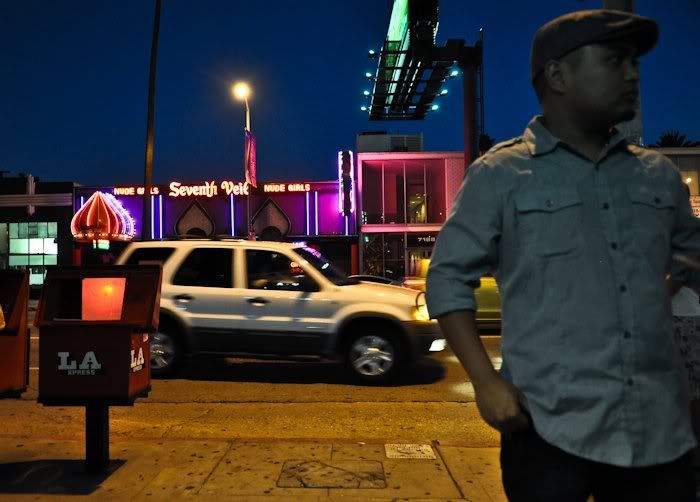 Shoes.
Ooooh fancy!
1.5 hours later we finally got seated.
Good sangria, but $25/pitcher is a little steep no? Cheers!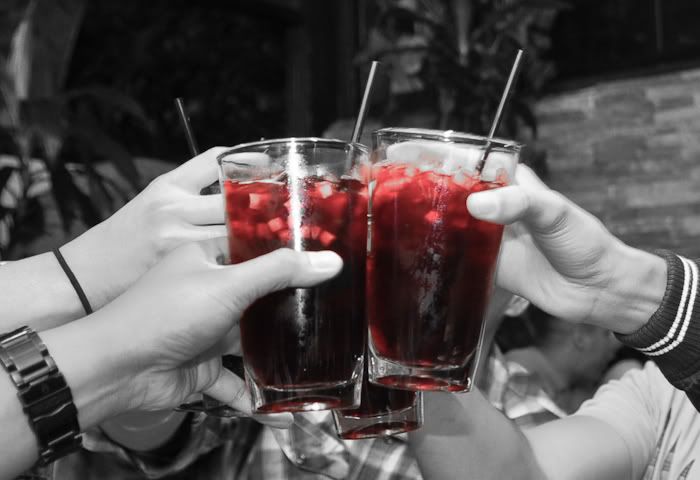 Still fancy.
Yadi x Channy.

If you're hungry, the next few pics may not benefit you...
Happy Birthday Channy! (2010)
from
Jomo
on
Vimeo
.
Oh Yadi you're pretty crafty ordering this flan cake right in front of Channy...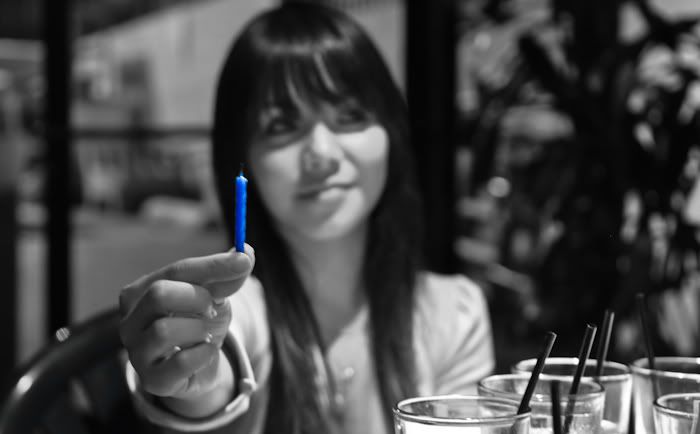 Next time, invite more girls Channy. Sheesh.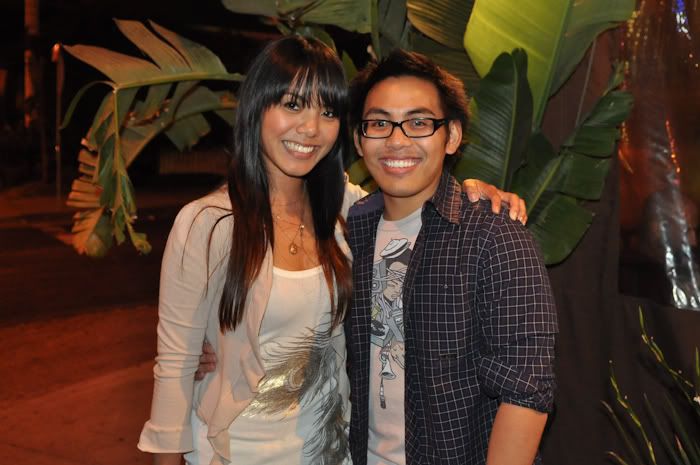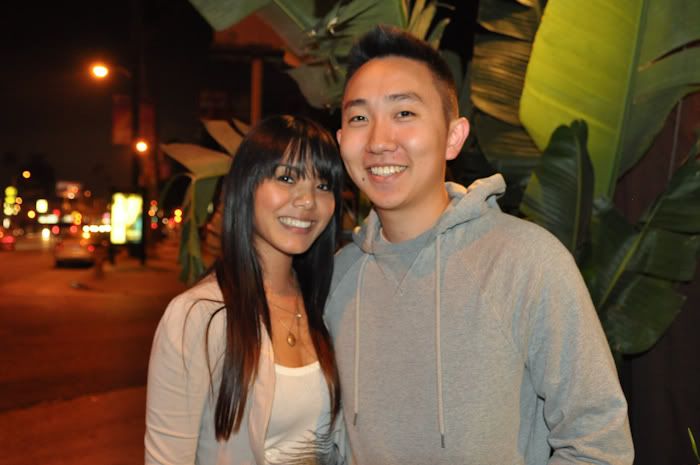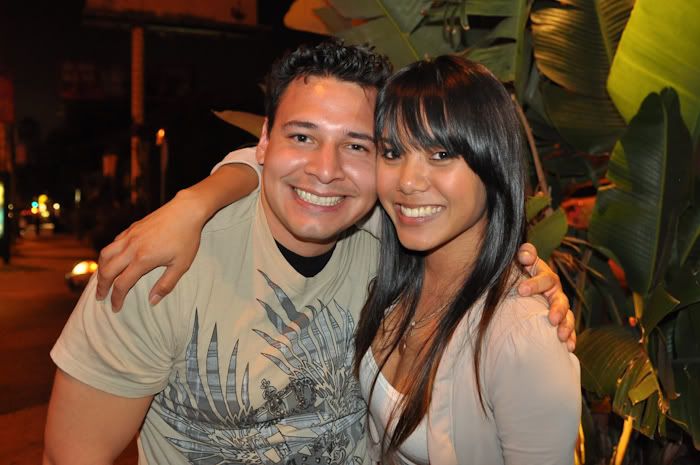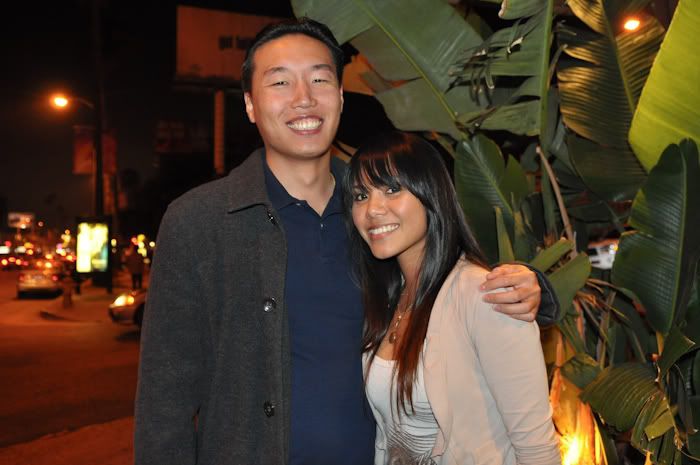 On to Mountain Bar!
Cesar x Anson x me. When is Kogi BBQ going to make another appearance?
Maggie x Eileen x me. We all want Kogi BBQ!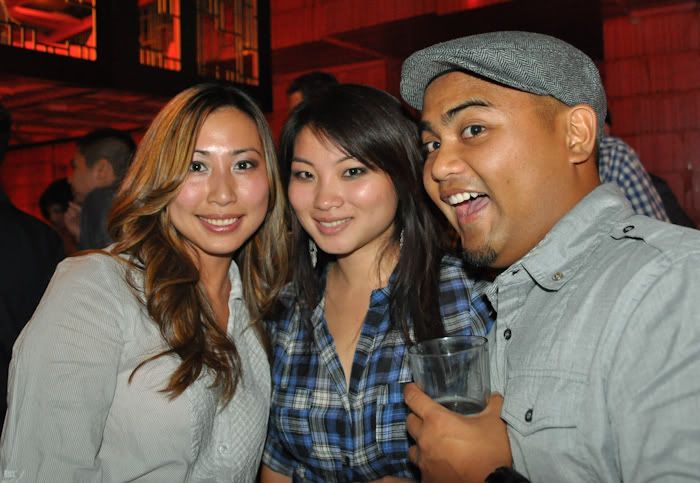 Good luck in New York Jeremy! You'll be just fine sir.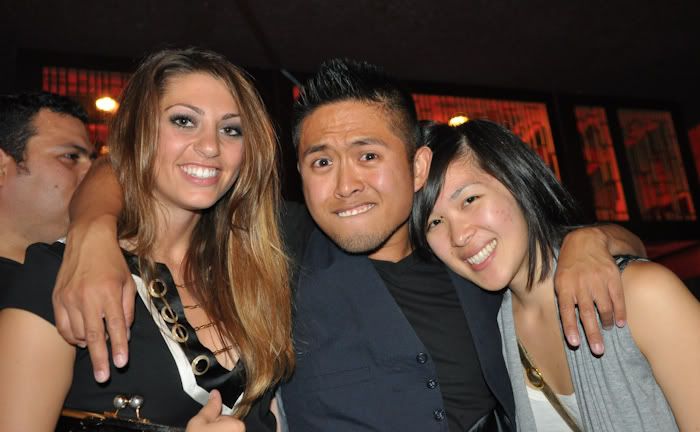 Ah finally reunited with Jedi Master Ligan. Heritage 4 life!
James and Cesar look so casual while Brian looks like we just walked in on his makeout session with Pooh.