Jazmine Sullivan - Holding You Down by imjustsaying
Ah my Thursday night was just beginning. I scooped up my cuzzin Sheryl and her homie Chance and headed to Little Tokyo for Lemonade. Some of the SD homies were up and the usual LA crew was there too. Since I had work in the morning, I laid off the drinks (towards the end...), but Julz, Joe, and Mike definitely handled it. If you haven't checked out Lemonade yet, you're missing out!
Just for you Joe, I won't post these on the 'book. You put
Bin's LA tirade
to shame.
Quote of the night:
Hey, me and Mike? OFFICIAL BFFS!!
-Joseph Ignacio
(And yes, he said "BFFs", not "Best Friends Forever...)
My apologies for the crappy pictures. My camera battery wasn't charged, and the red wall skewed the colors a lot. I fixed them as best I could...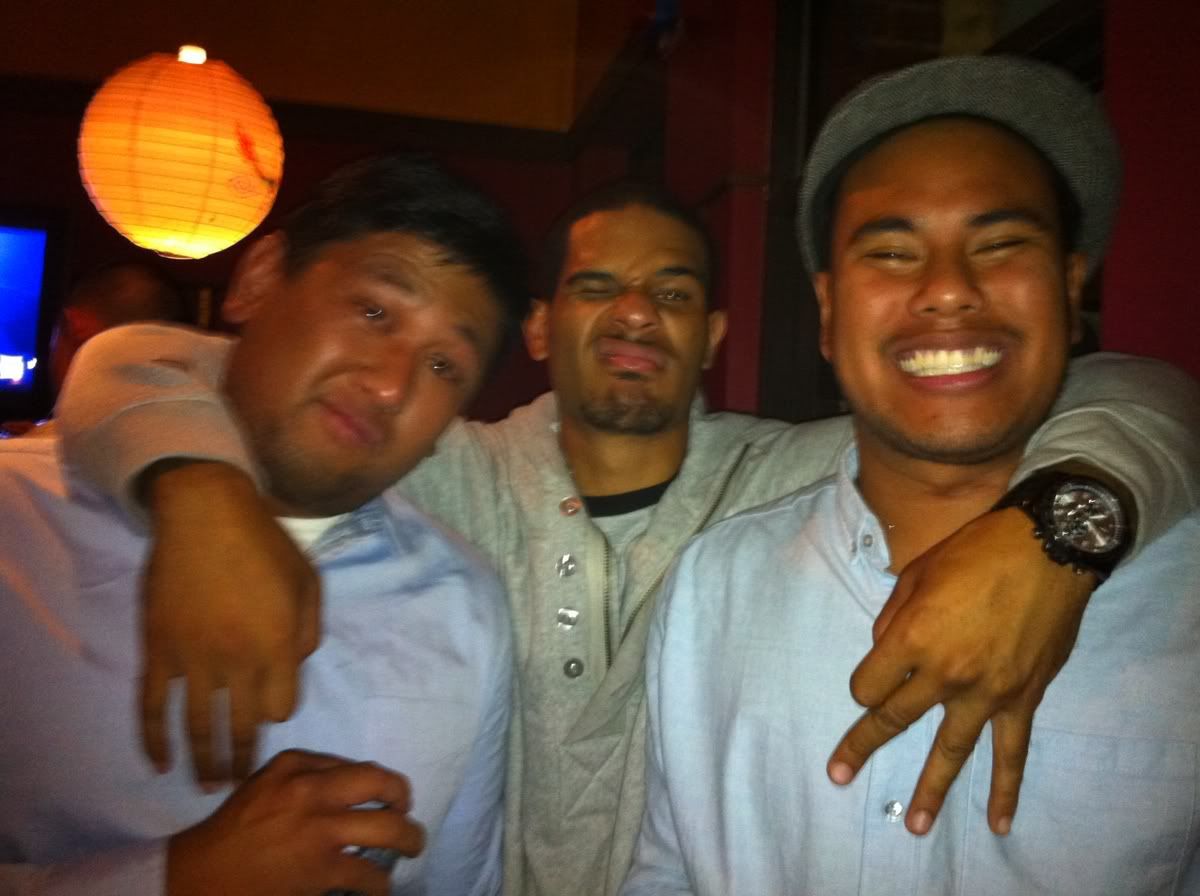 Julz, that scruff is a little too manly for you.
Sheryl x Karen.
Muna rockin' some ox blood wingtips. #grownmansteeze.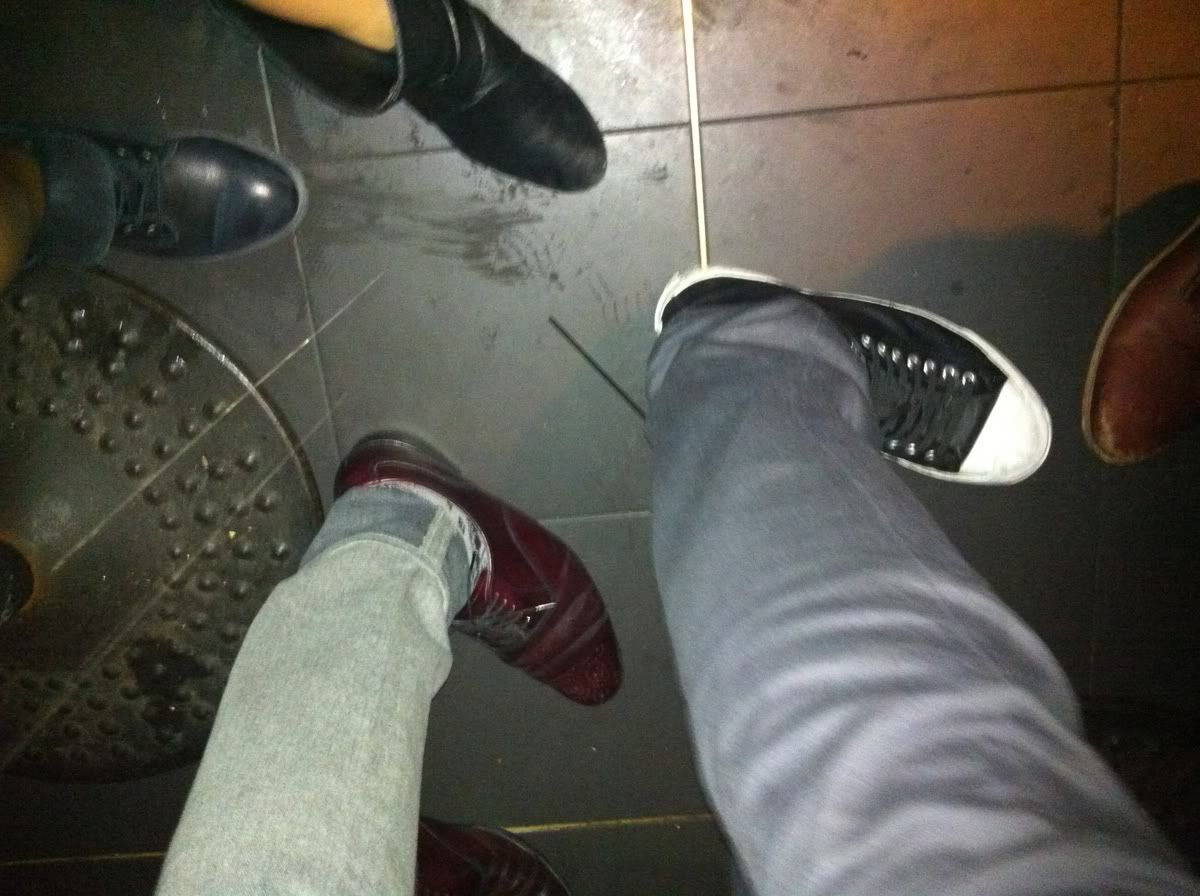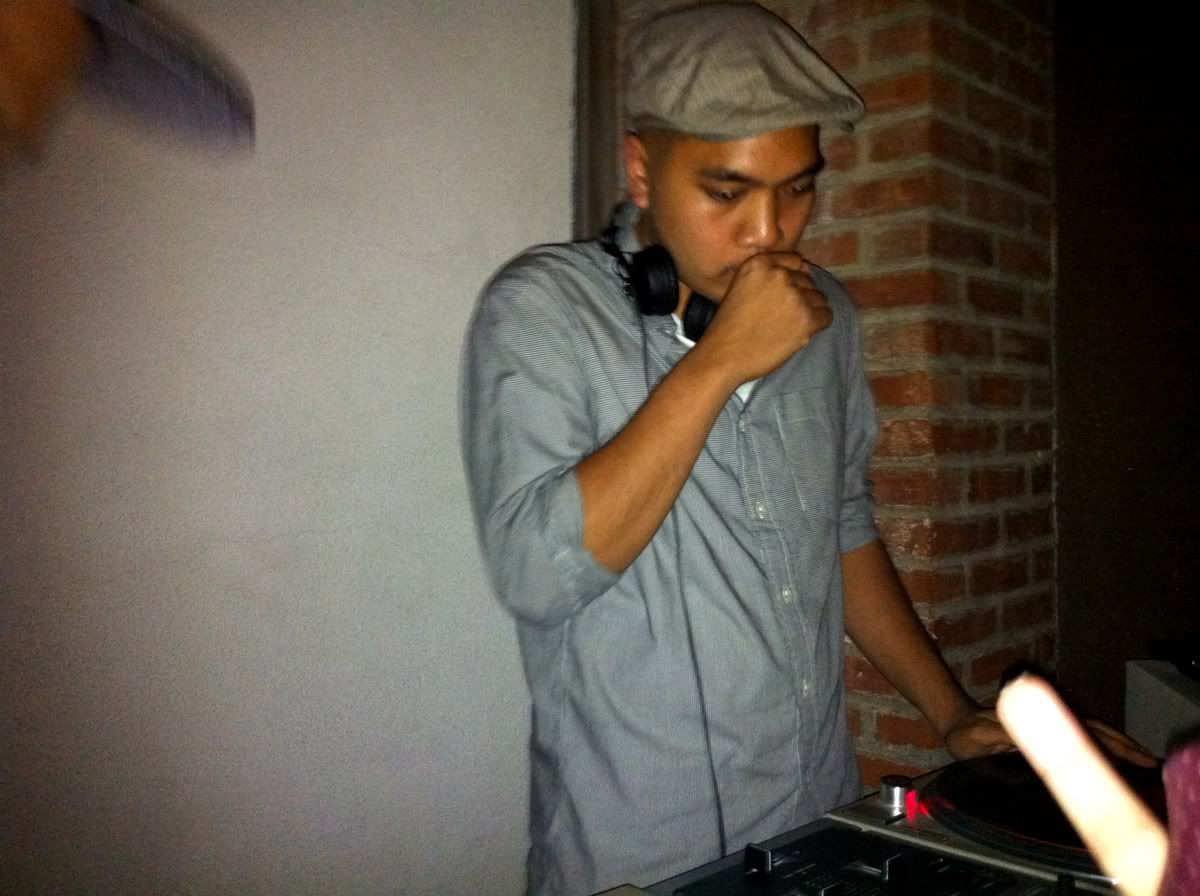 Lemonade's mastermind.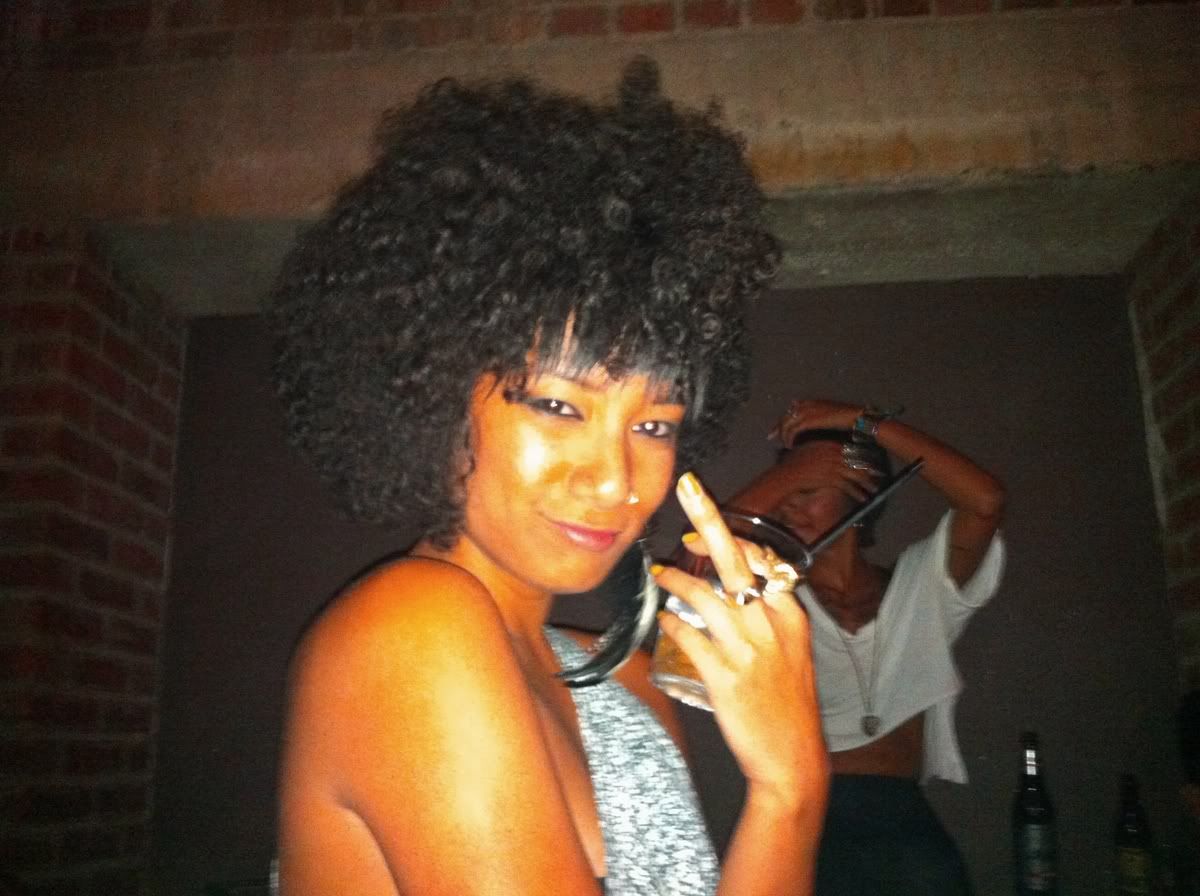 Wuttup B! Thank you for not flipping me off.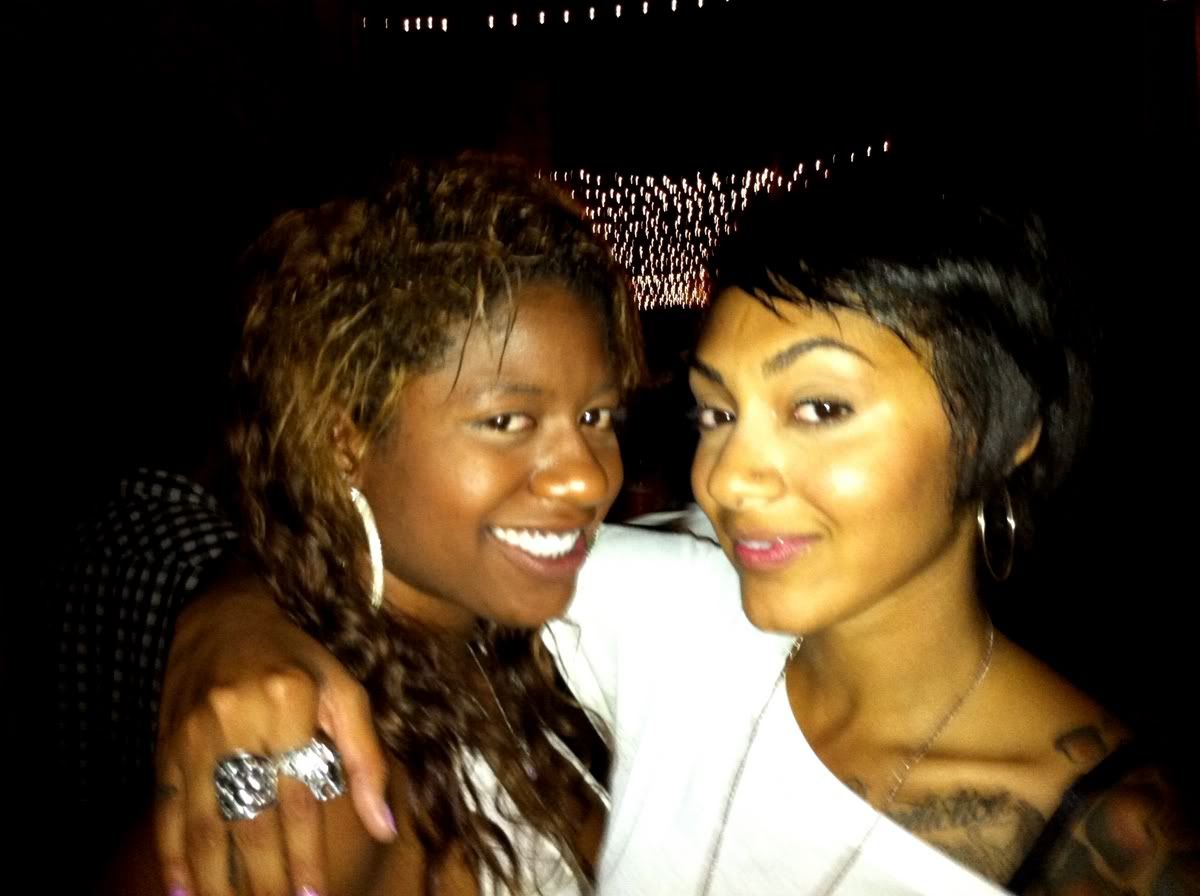 BFF shot #2.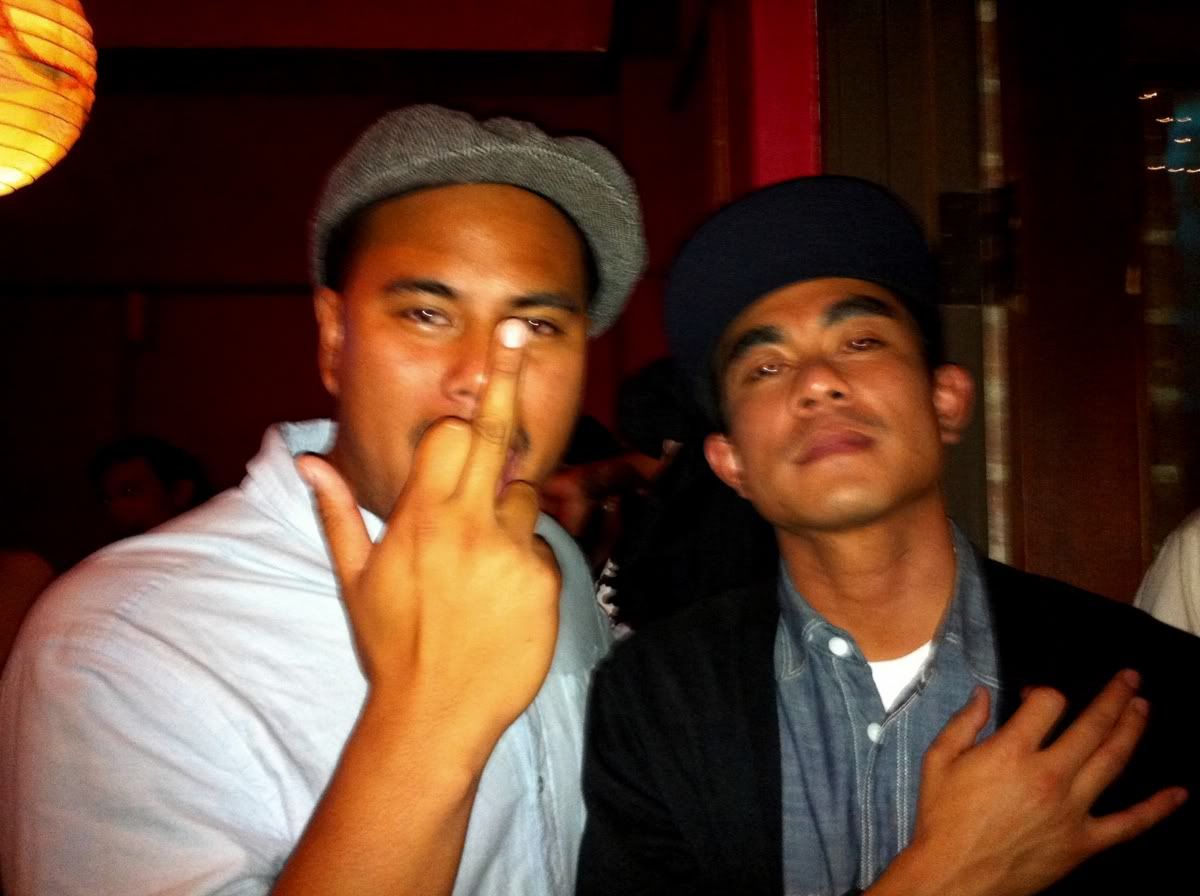 Julz x Chance (LBC) x Sheryl x Karen.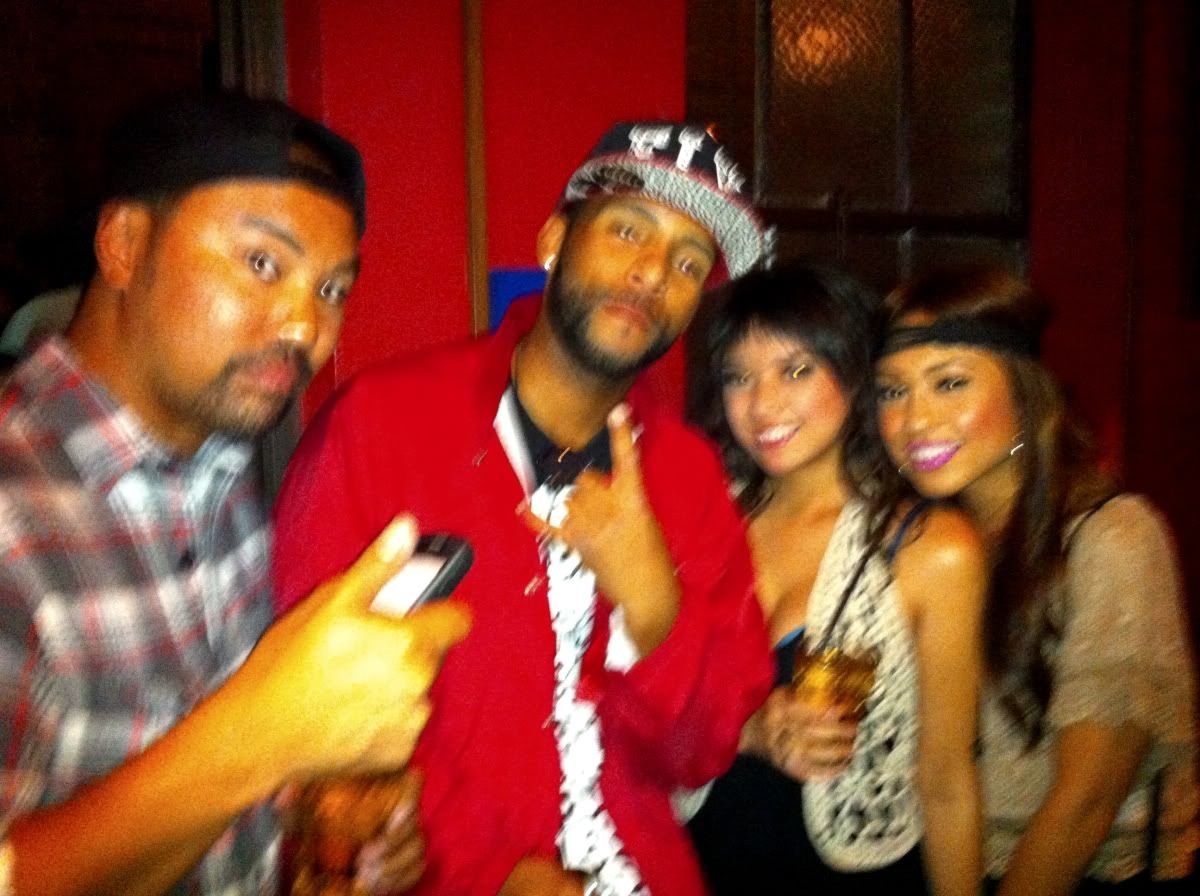 Benjamin Wang? Long time no see.
BFF shot #3.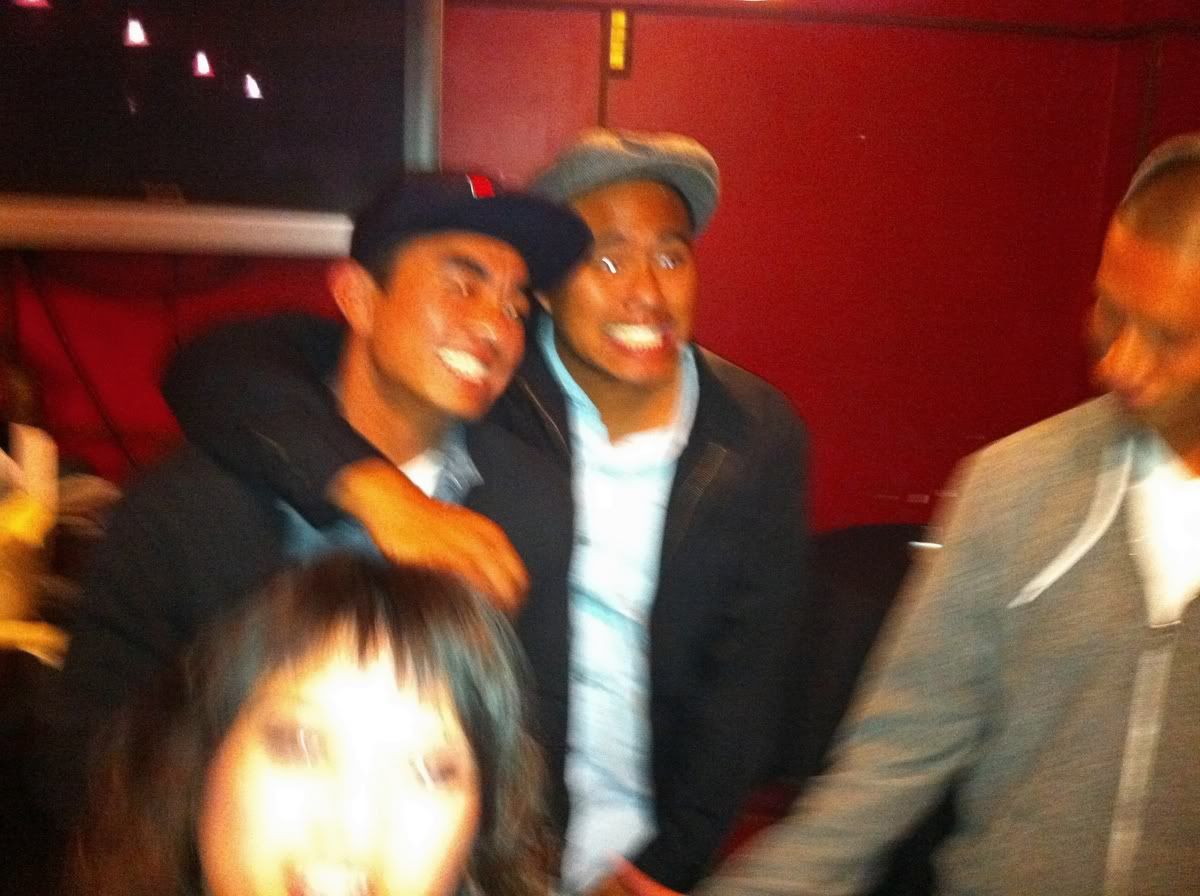 #postinup. #imakemoneydoingwhatilove. #thatsrightimdoingme.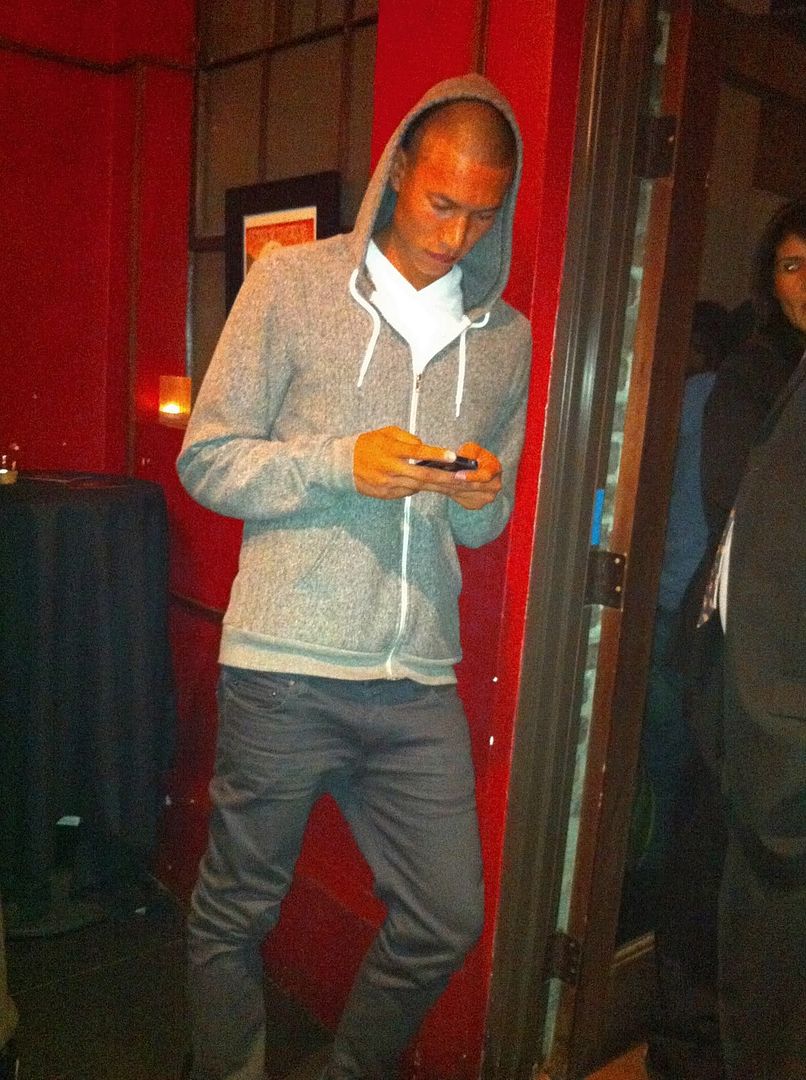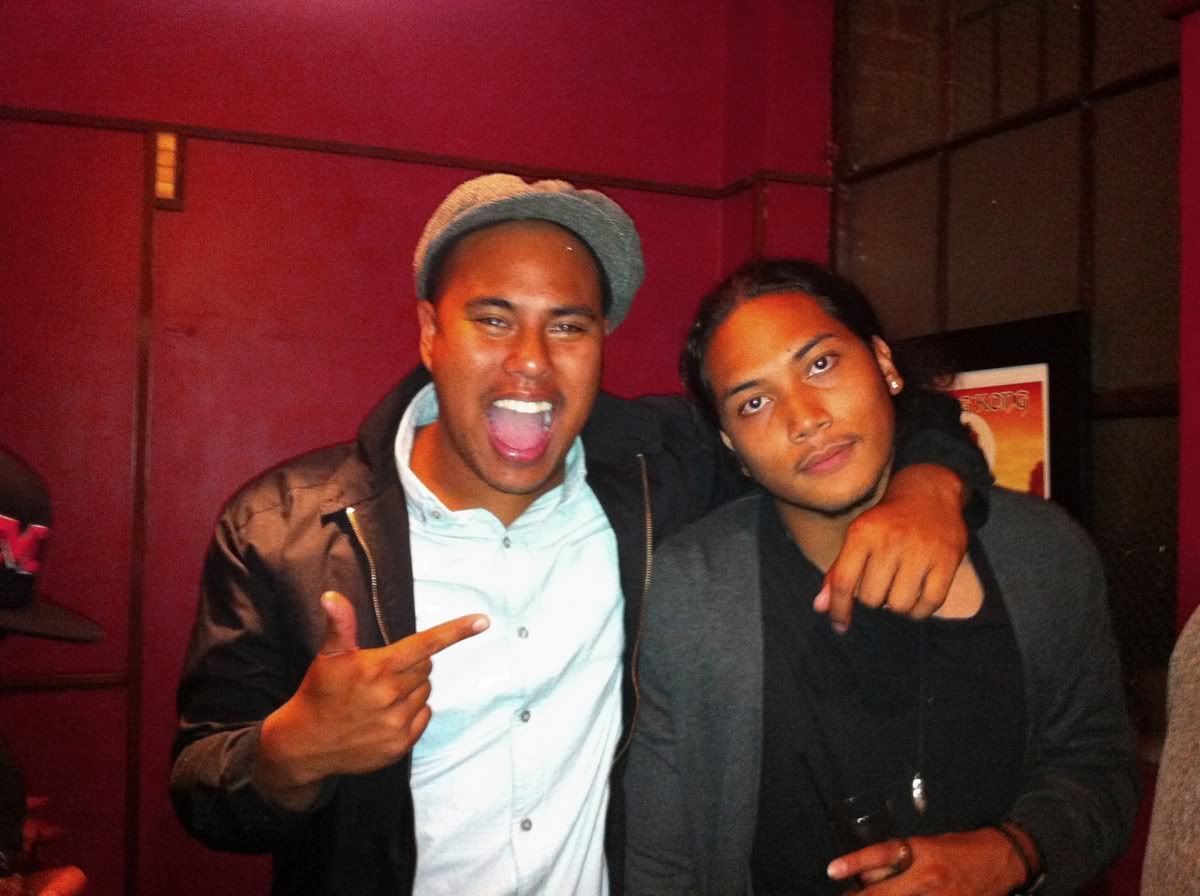 "Hey get a picture of me and my 2 favorite DJs, and Julz!"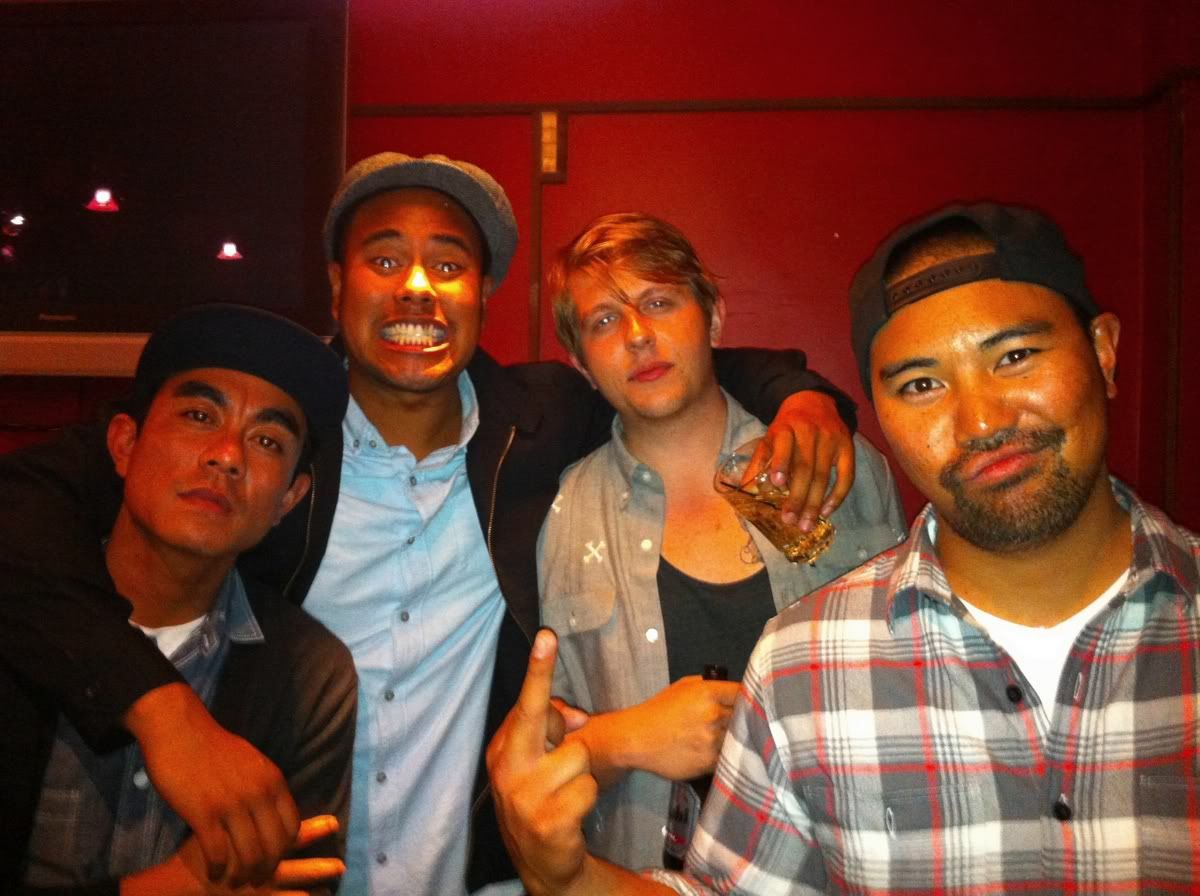 Bin had to drive these 3 drunks home at 5am. Nice.
BFF shot #4.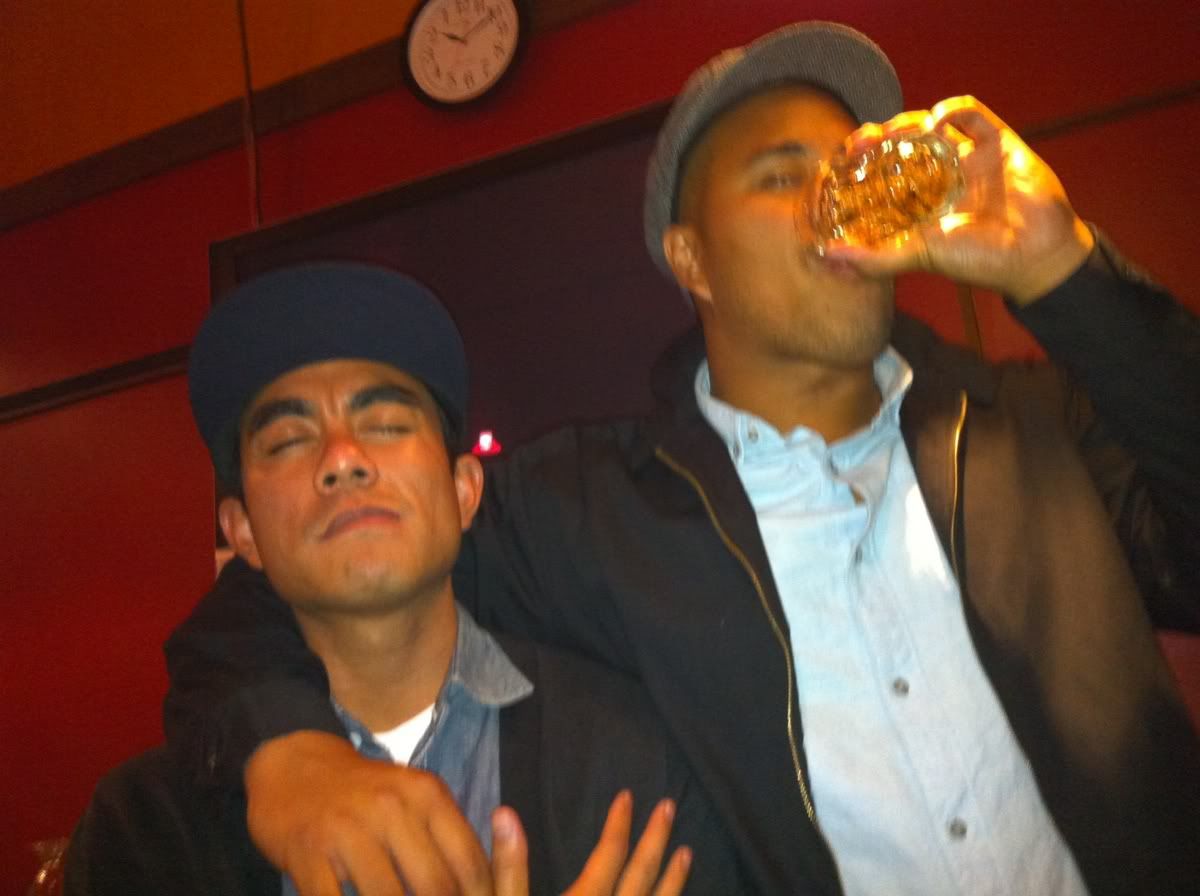 Do you guys remember what Joe's quote was for this picture? F*cked up sh*t haha.