Stars - Your Ex-lover Is Dead by xjomox
If she turns around to look before she gets on, I'll be okay...
Bruce had a few people over at his house on Thursday before he left for Haas School of Business (Berkeley). Pizza, carne asada, Degrassi: The Boiling Point, The OCD Project, and capping off with the season premiere of Jersey Shore Season 2. I can't remember the last time I watched so much TV all at once.
Pictures stolen from
KaYoTiK
's combo post.
Meat seasoning.



Meat grilling.



Meat serving (with homemade salsa).



Highly Recommended Combinations
Bacon x Pepperoni (w/ red sauce).



Bacon x Chicken (w/ white sauce).



Steak x Onion (w/ white sauce).

Our friend Arine was one of the stars on the OCD Project! We finally got to watch an episode with her. What an awesome experience she had. We're proud of you Arine for going through the program!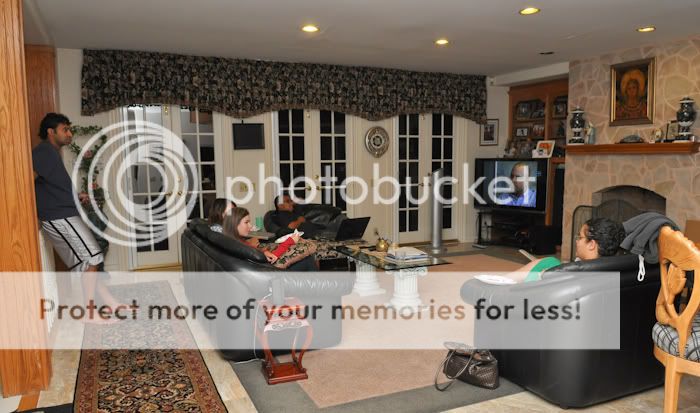 I can barely stand listening to my own voice. How can you watch yourself on TV?!
GTLS. Gym. Tan. Laundry. Smush.