Walking On The Moon by djmorsecode
Geez it's been forever since I've seen some of the SD fam and forever and a day since I've actually been in San Diego (Labor Day can't come soon enough). While Mark Marcelo was opening for the Childish Gambino concert that same night, Julz trekked up from the dirty south for the substitution, bringing Brandon, Kev, Klev, Christine, Tresh, and Kim. I dragged Sheryl outta the house for this one.
DJ Julz. DJ Waldo. DJ Morse Code. All killuhs of the craft. There was a solid 1.5-hour block of hyphy music (an excellent change of pace) sprinkled with other hip-hop varieties and the occasional face-melting dubstep. With every beat drop transitioning into some electro-wobbles, you couldn't help but say

DAYUMN

.


The Tall White Dance Machine (this guy really needs a nickname at this point) was blowing up the spot per usual, but no one expected an appearance from Tresh's twin.


The crowd poured in fashionably later than usual. #betterlatethannever.



Hide yo kids. Hide yo wife. And hide yo husband, cuz they rapin' everybody out here.



Final Verdict: Best. Short Stop. Experience. EVAR.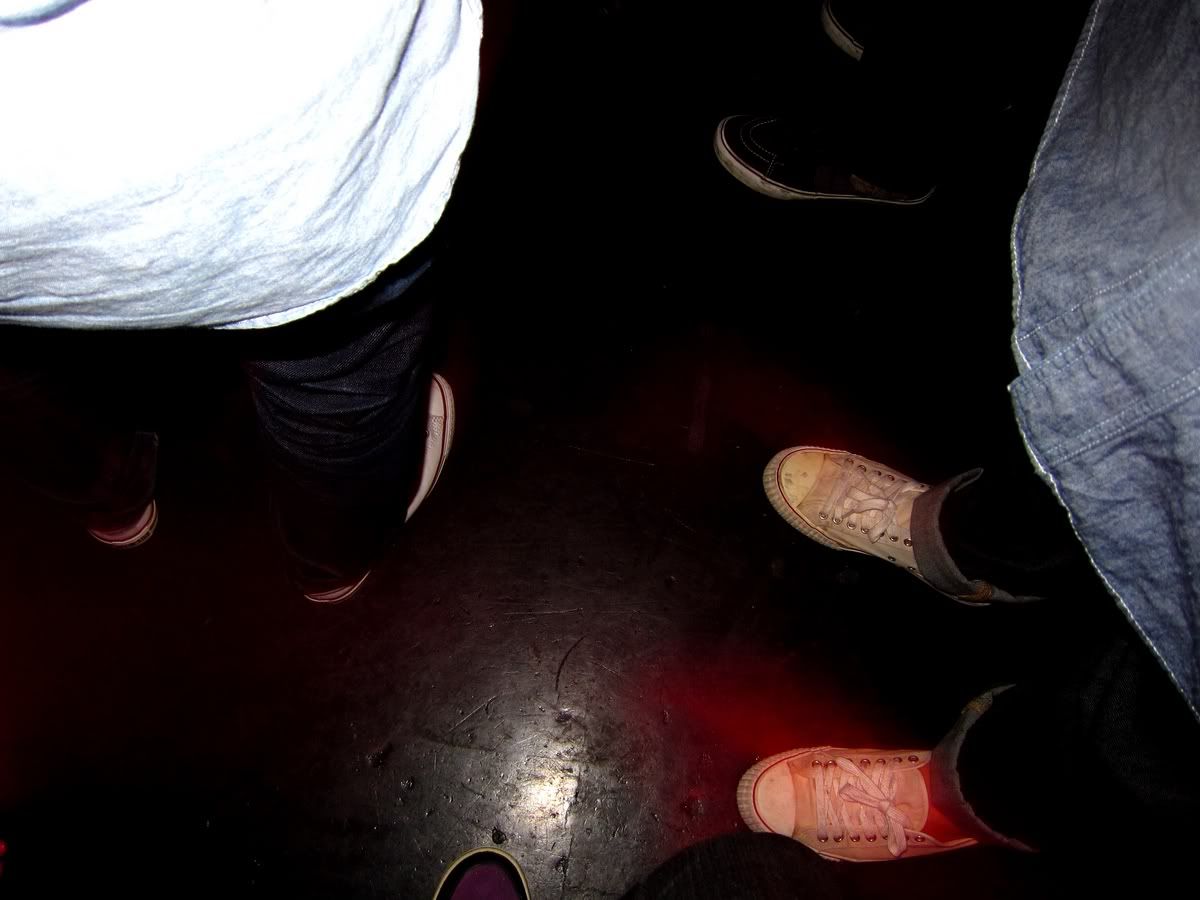 Cheers ya bieetches.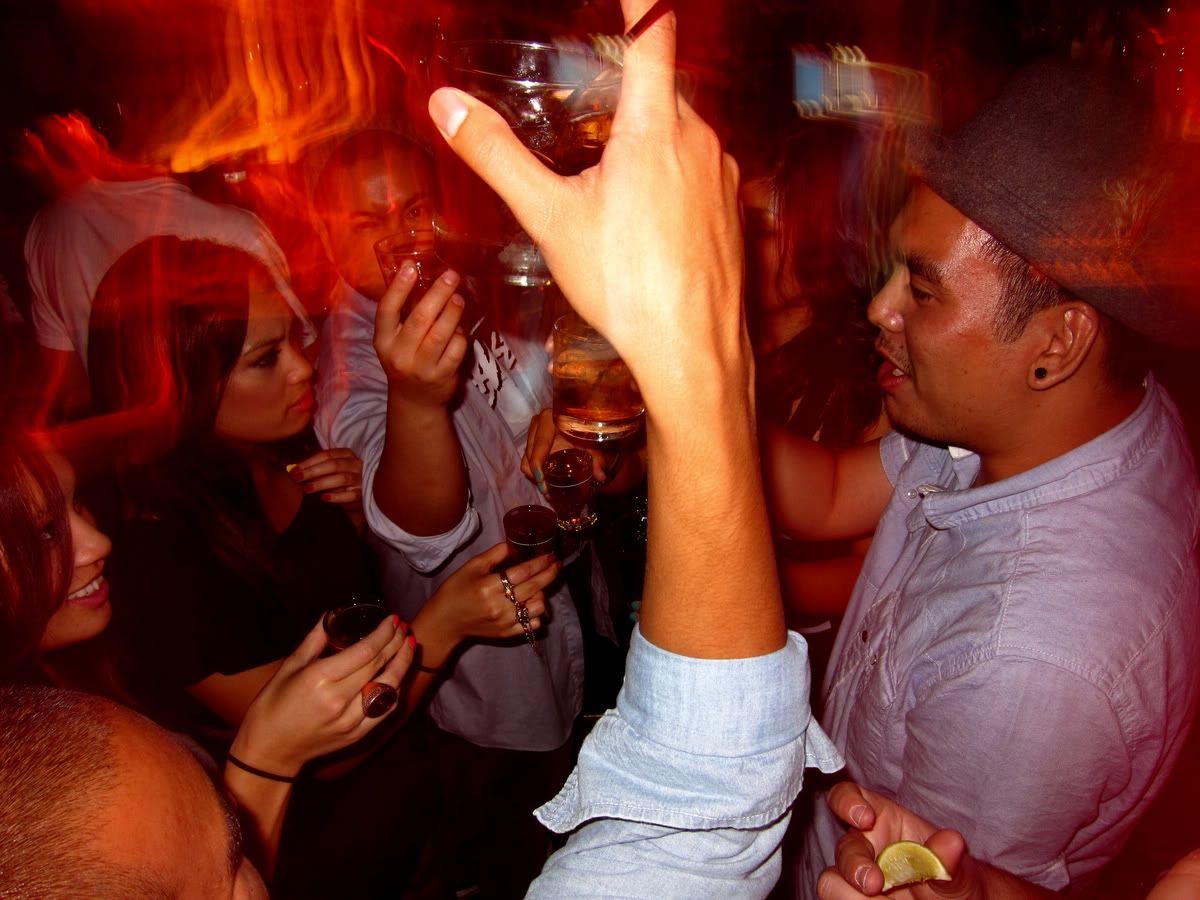 "Okay you start it and then pass it on to me!"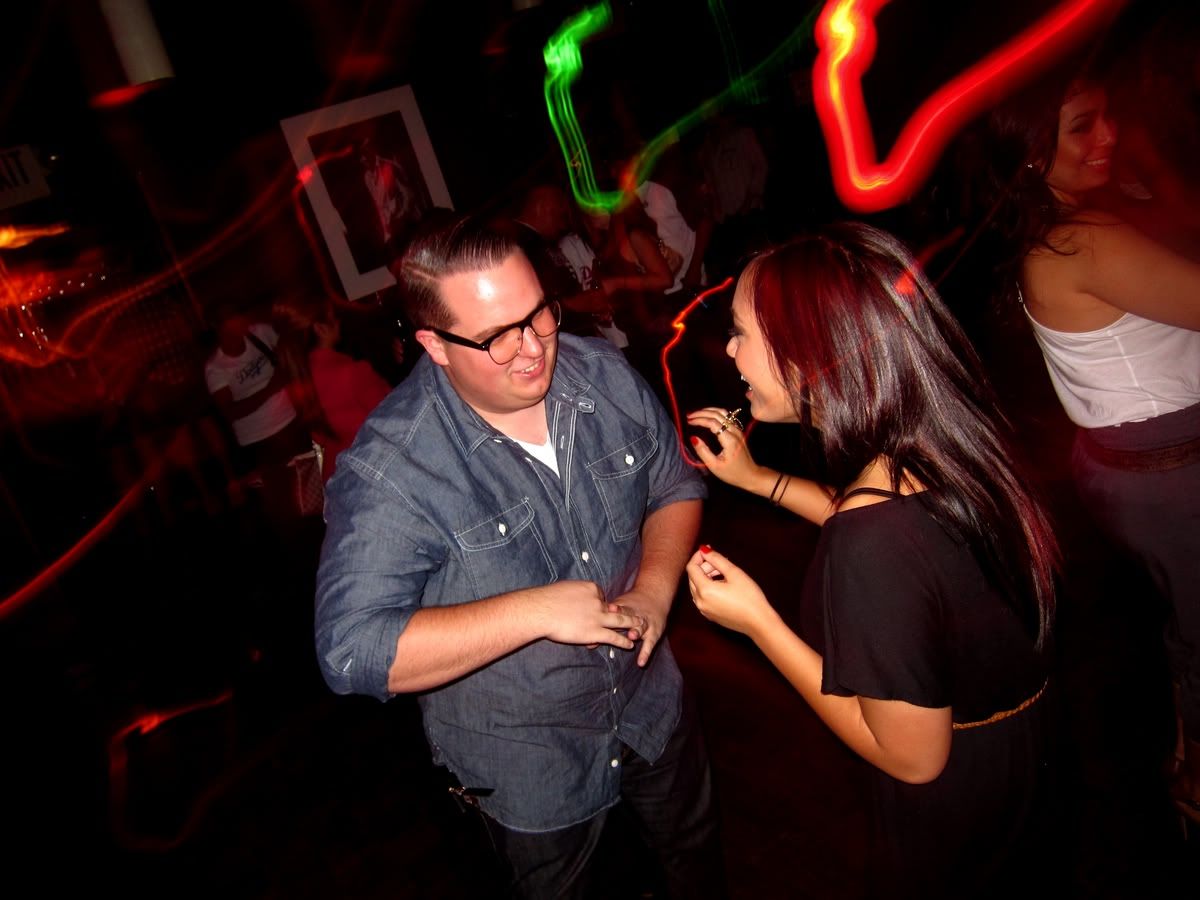 The robotic arm wave. Fun for the whole family.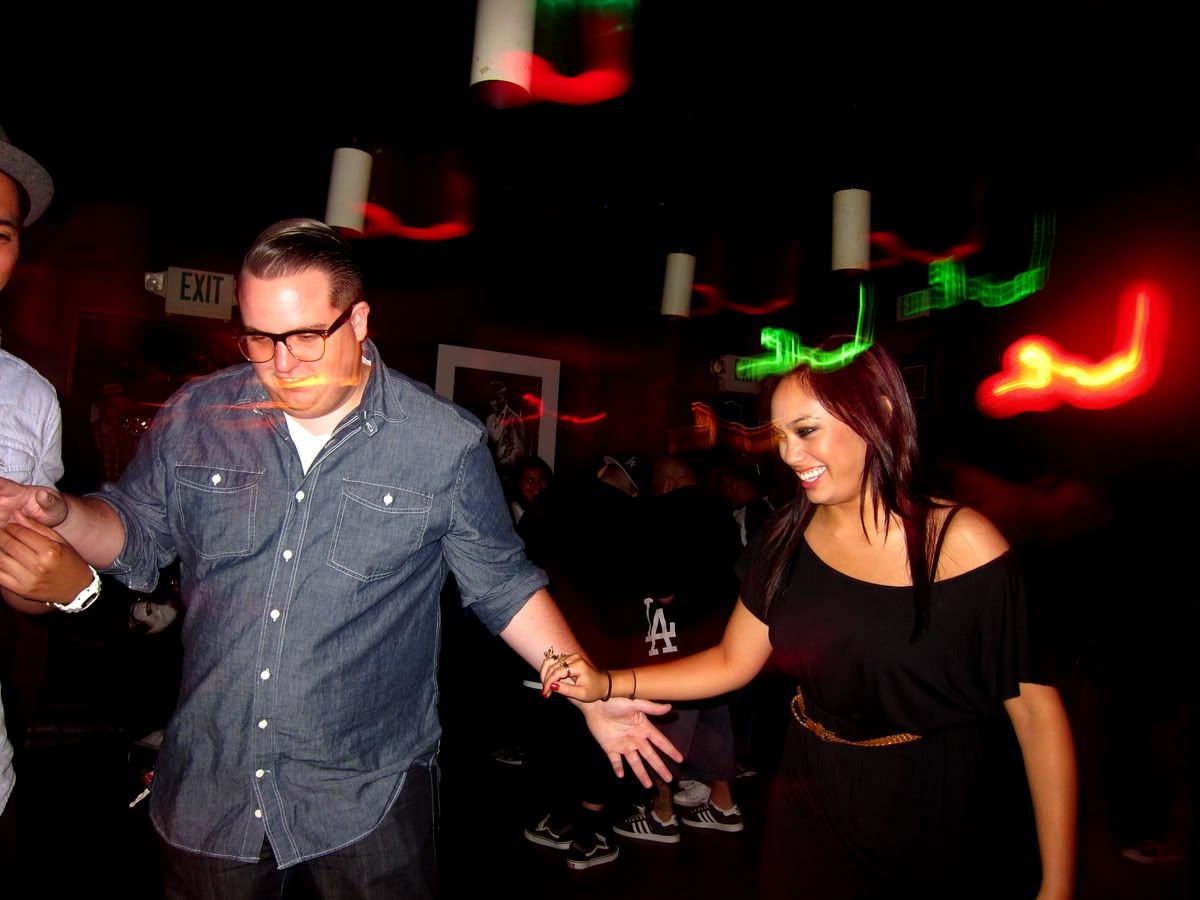 @kimlascano
x
@treshbaby
.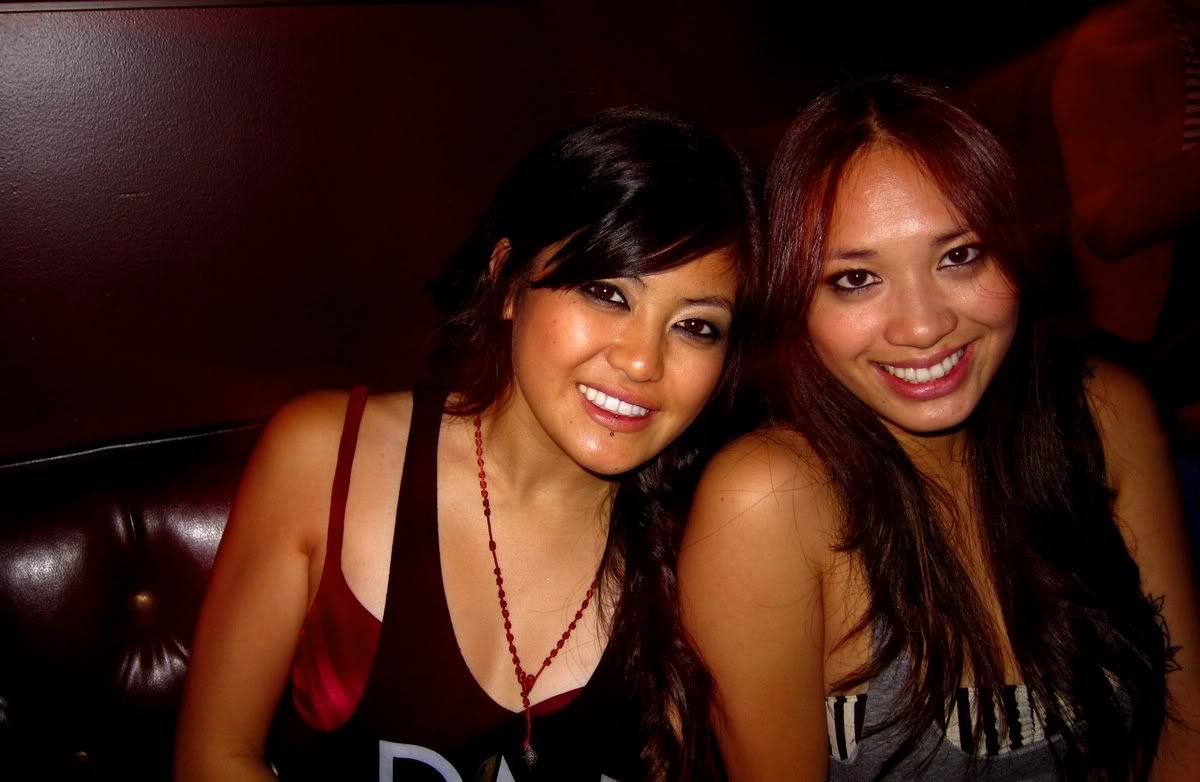 @KL3V
x
@KevMighty
(
#Mega
)
@xjomox
x
@sheryl_k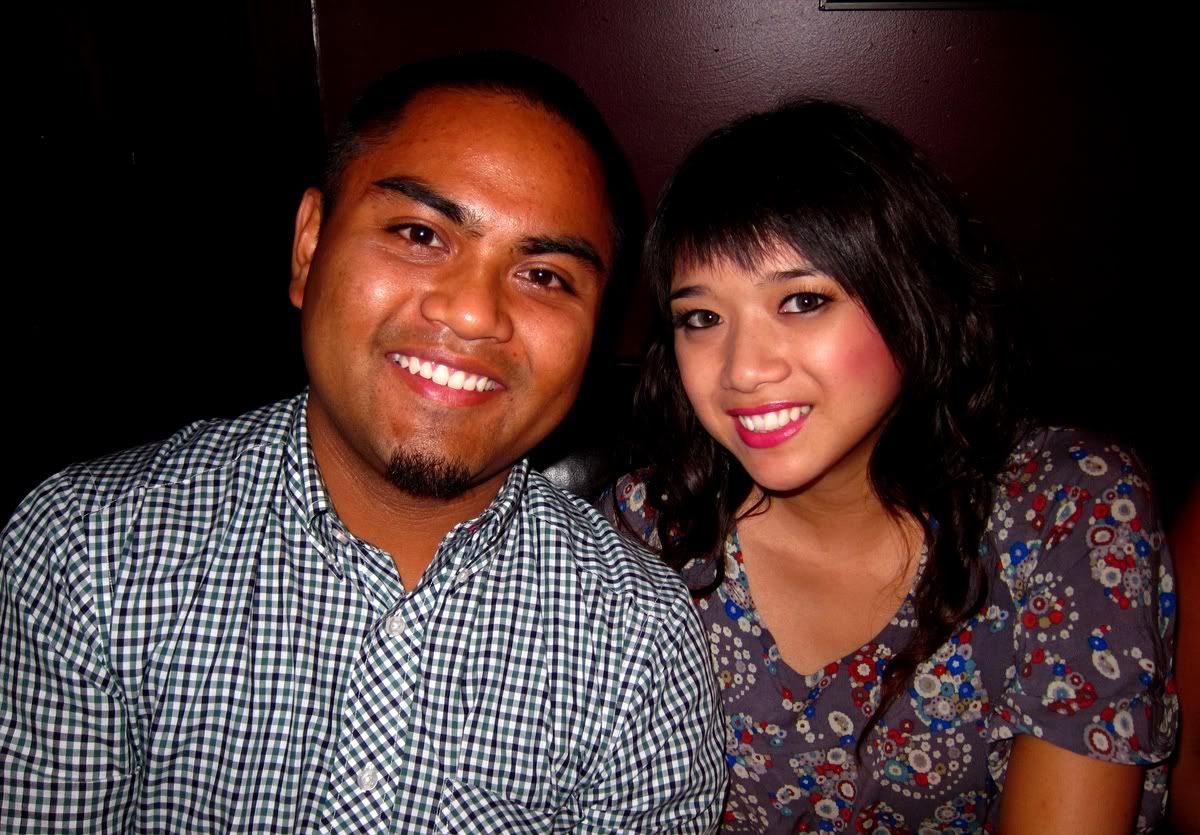 @JulzDelaPena
x
@KanyeAsada
aka the White Boy Wasted TOML Crew.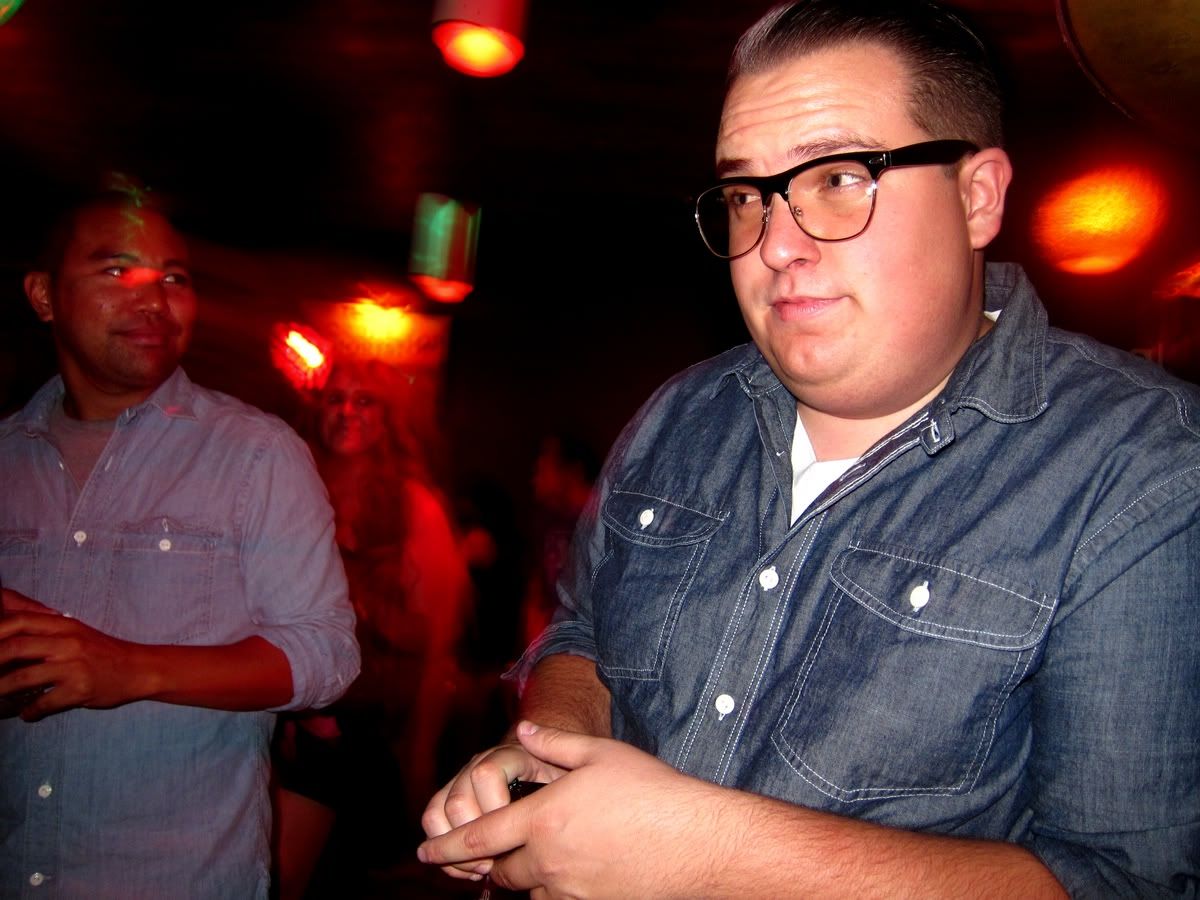 Ahh
@christinegama
!! It's been way too long! (That's what...)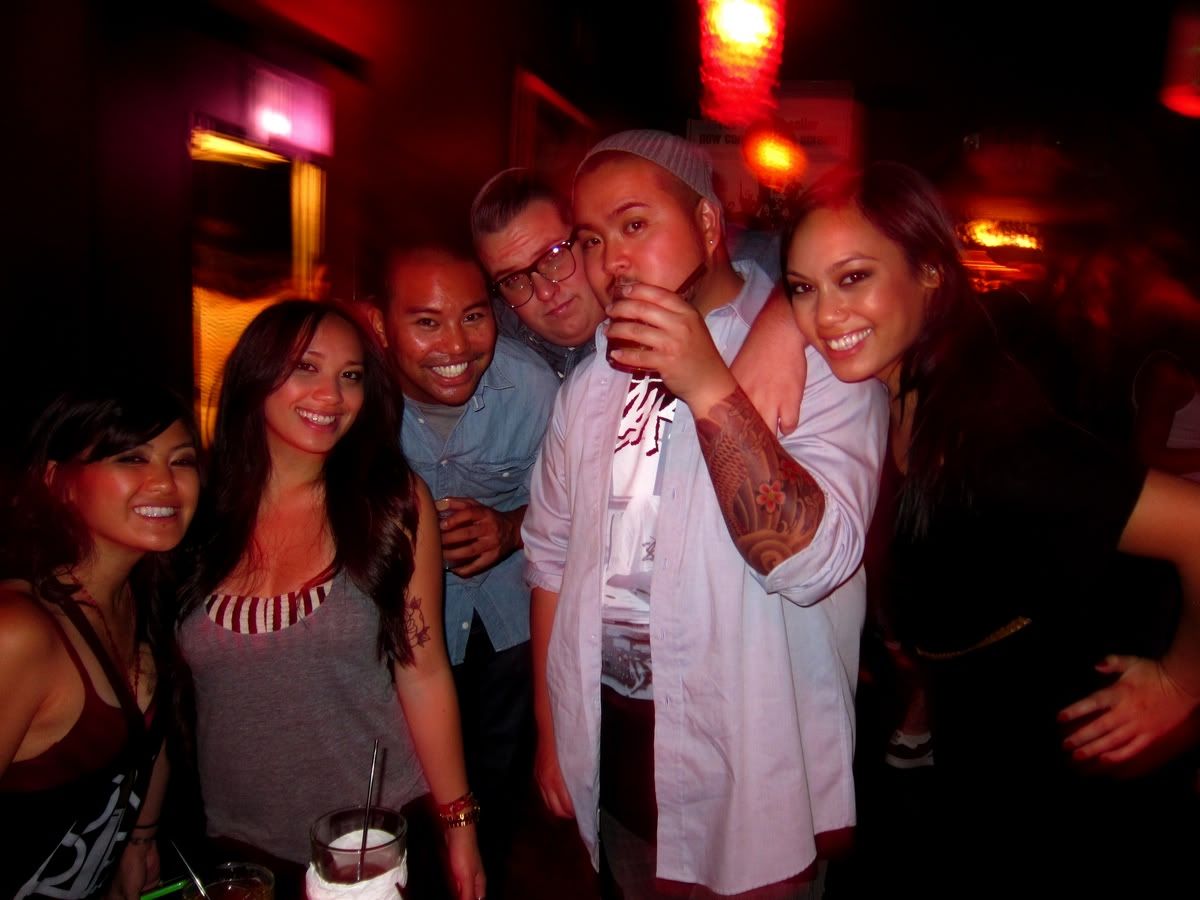 Go Deezy!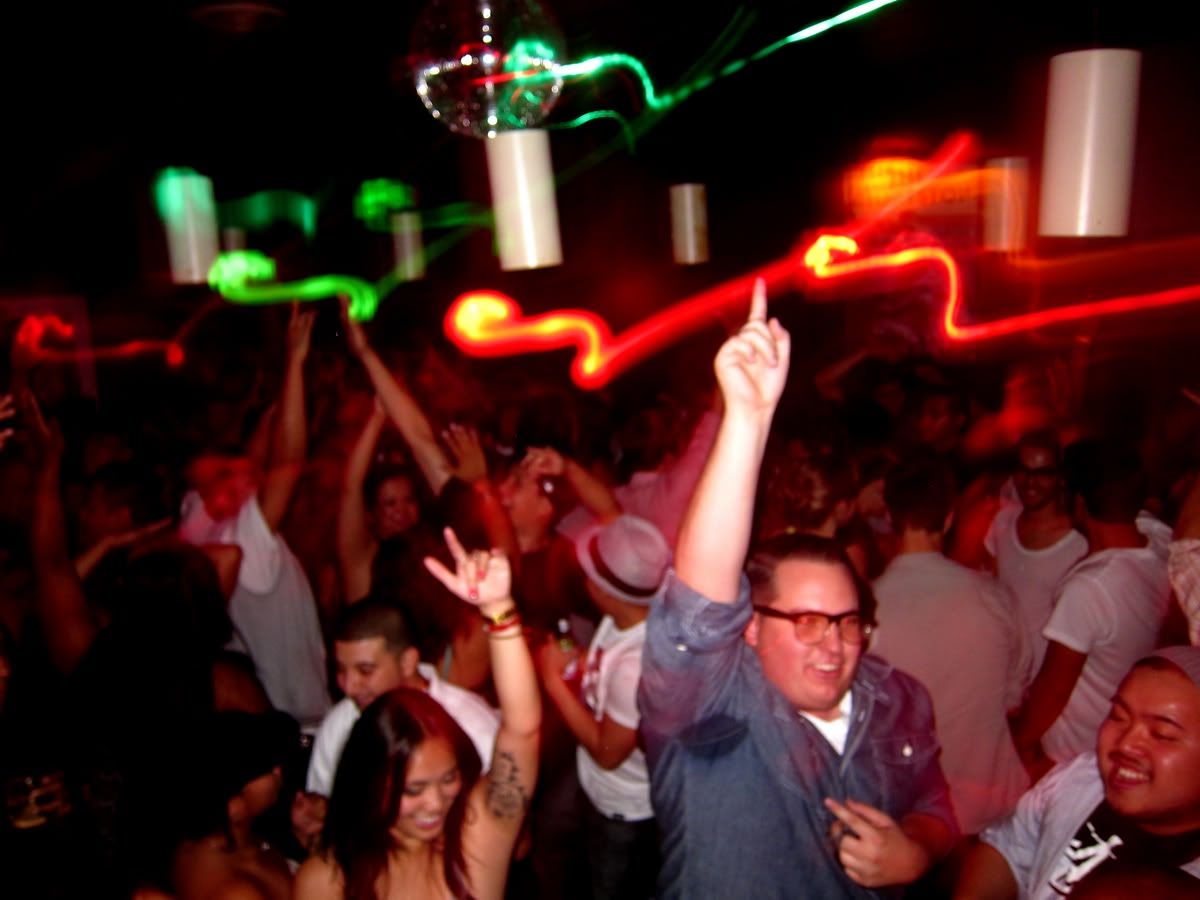 Fellas!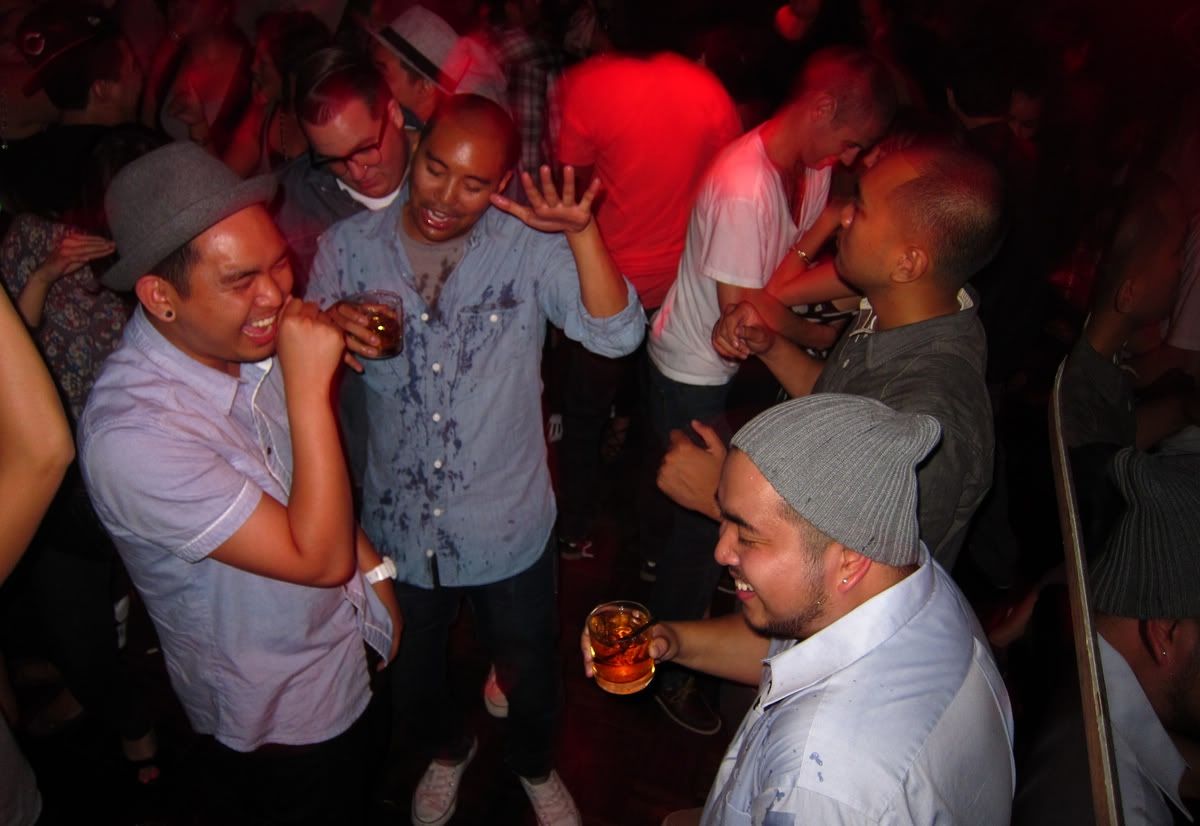 Ladies!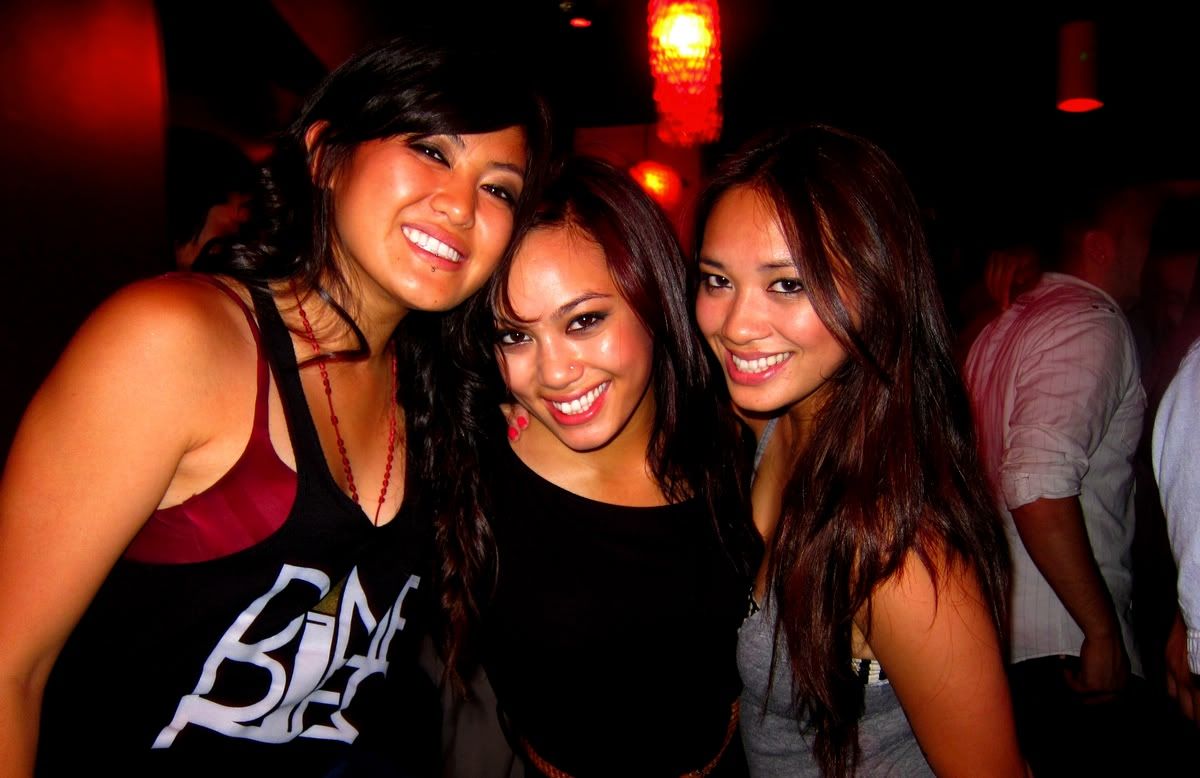 It's the ROC! ::Hova chuckle::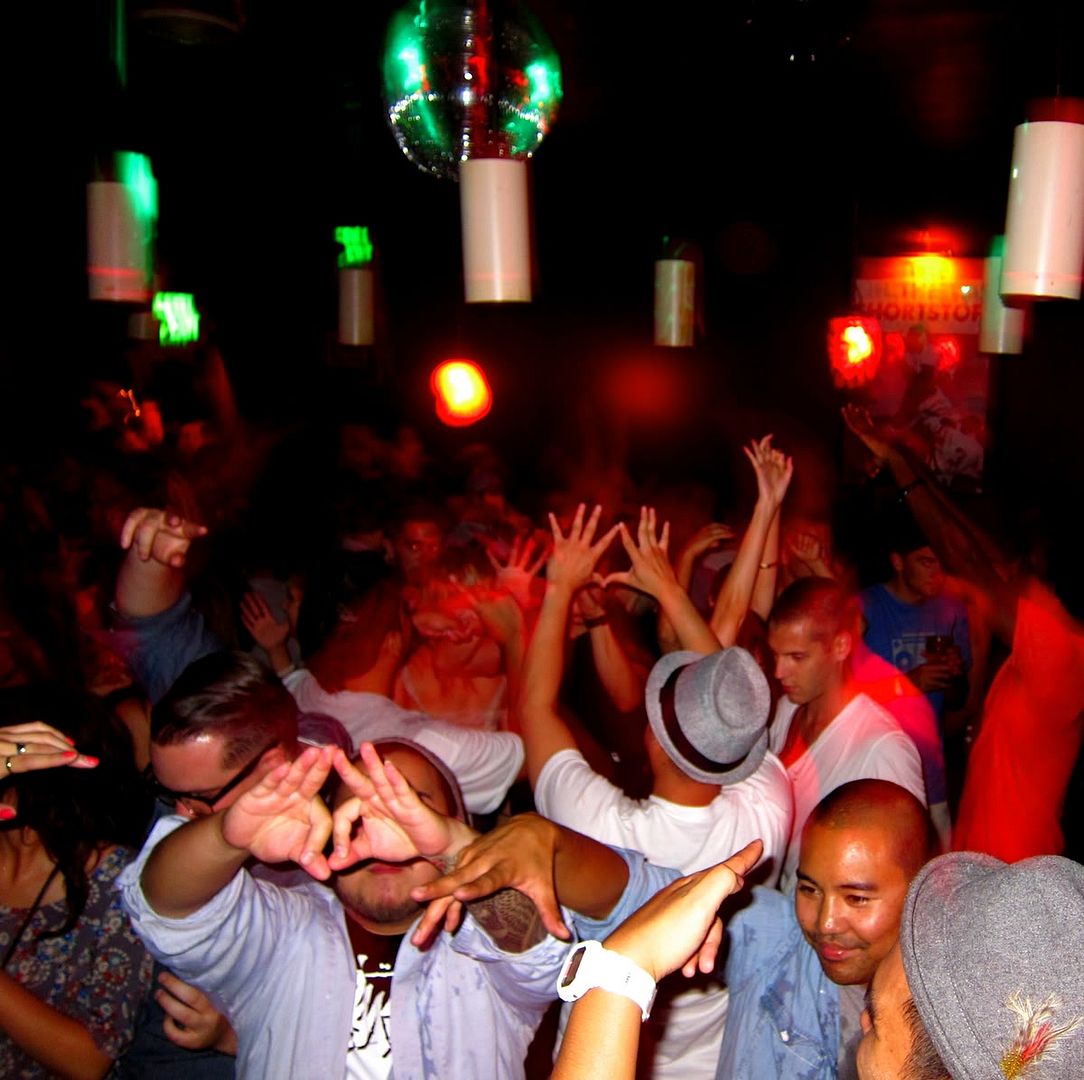 Gotcha! The Ally Cat is still my first impression of you Gama! (And I gotcha too Mark!)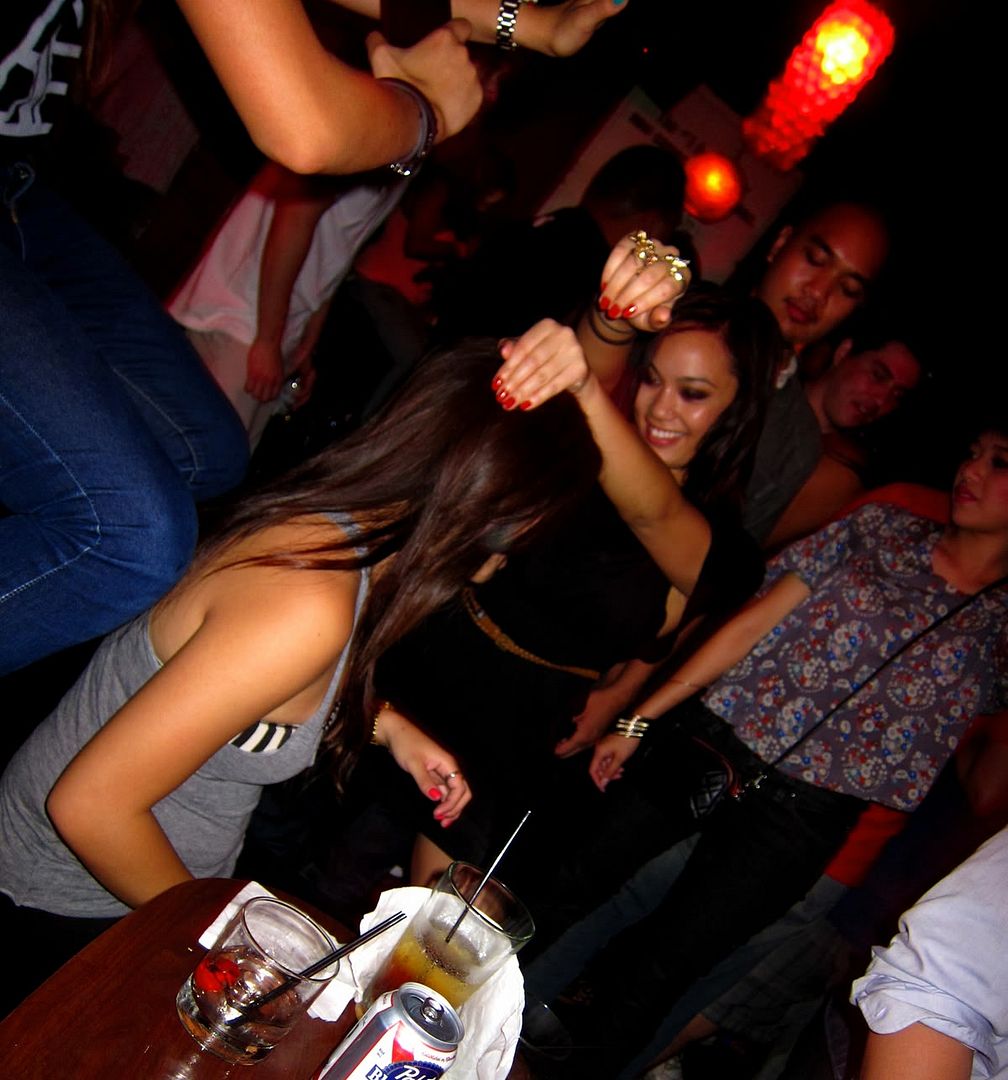 Photogs. I expect your pictures to go up eventually Brandon.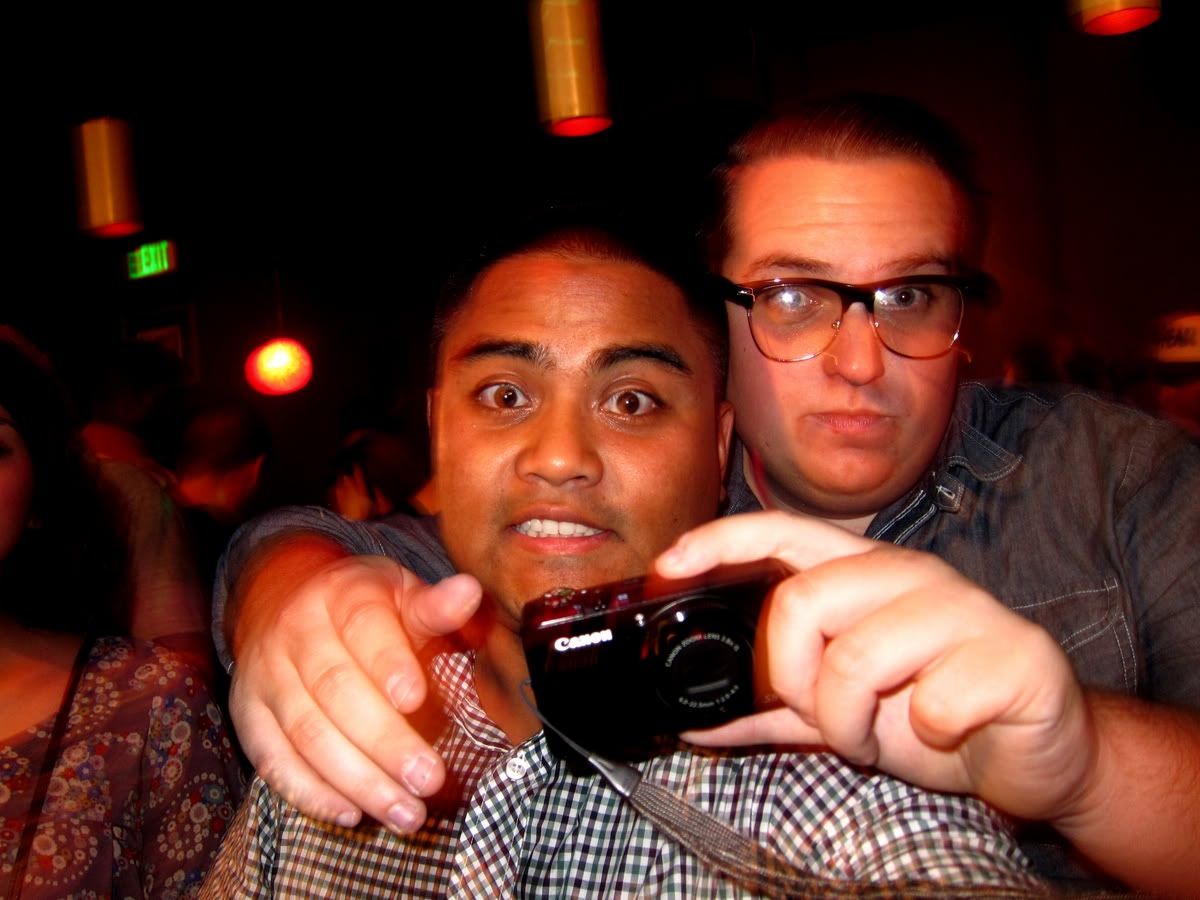 Goodtimes at #Wildlife!