(This title (
as the previous one
) was inspired by the movie
Scott Pilgrim vs The World
. GO WATCH IT.)
What One's Wearing
-Lovewright Co. hat
-Insight51 tank
-The Hundreds shorts
-Casio watch
-Supreme camera bag
-Nike Air Pegasus Retro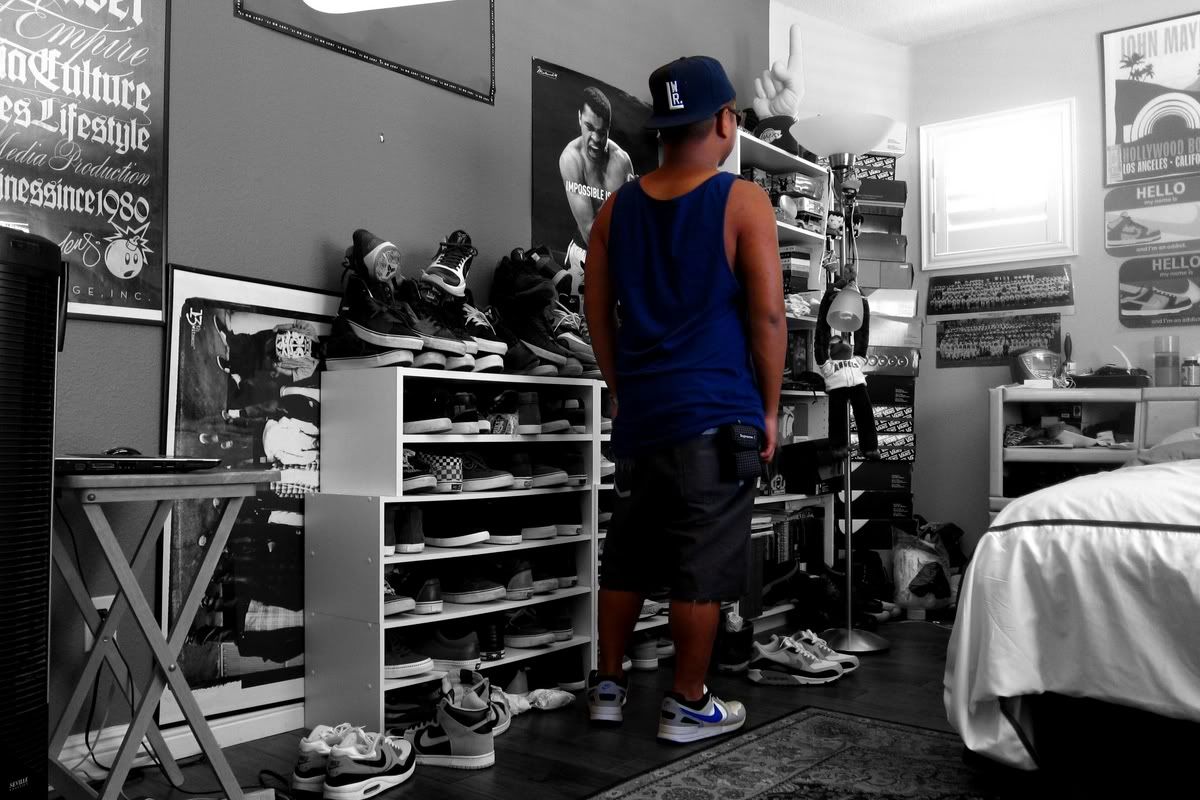 Sorry Bin. It matched my shirt and shoes :P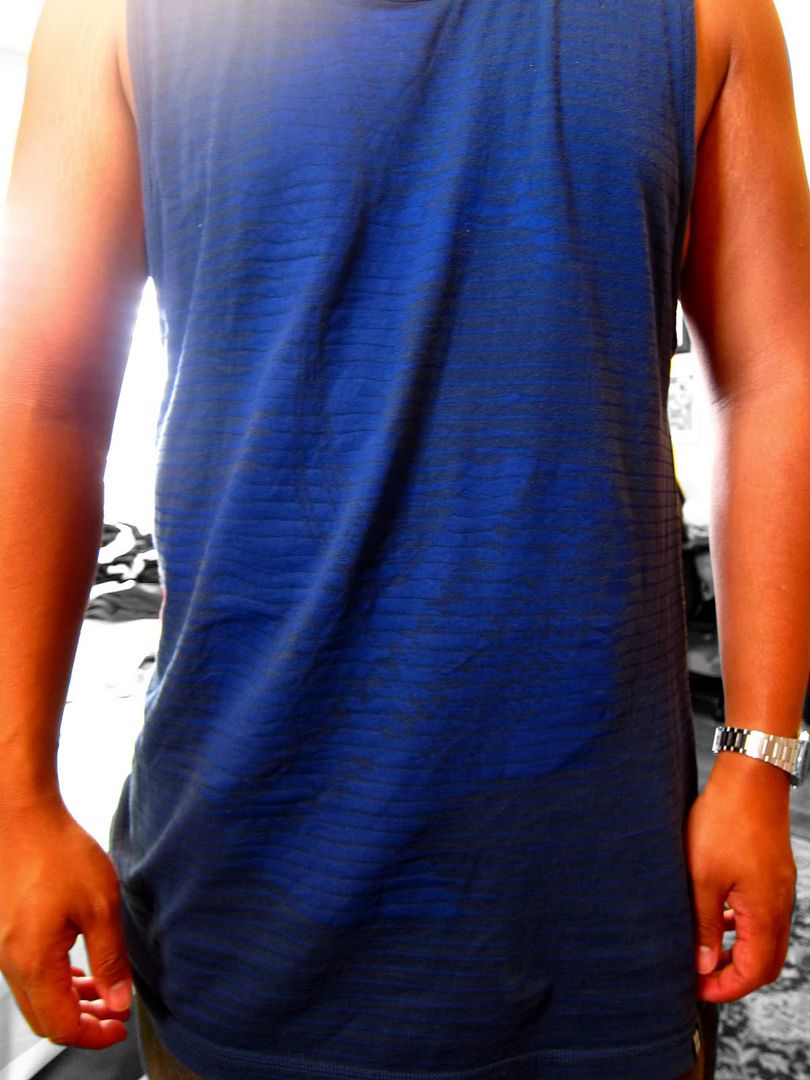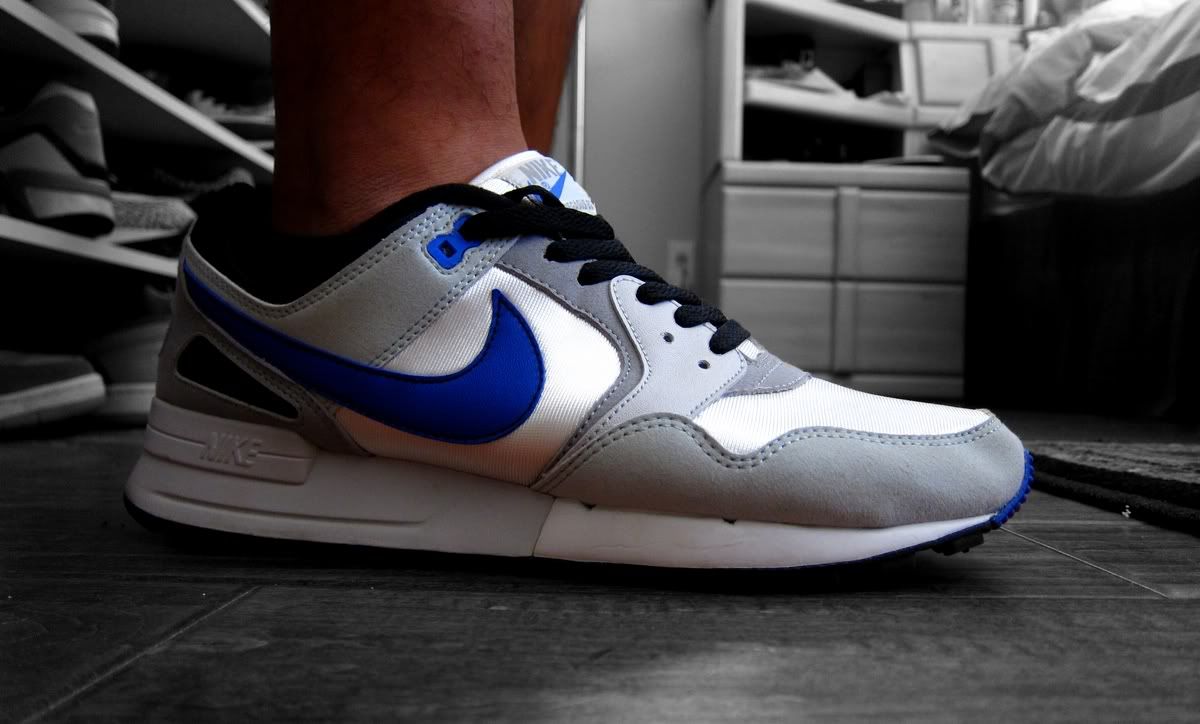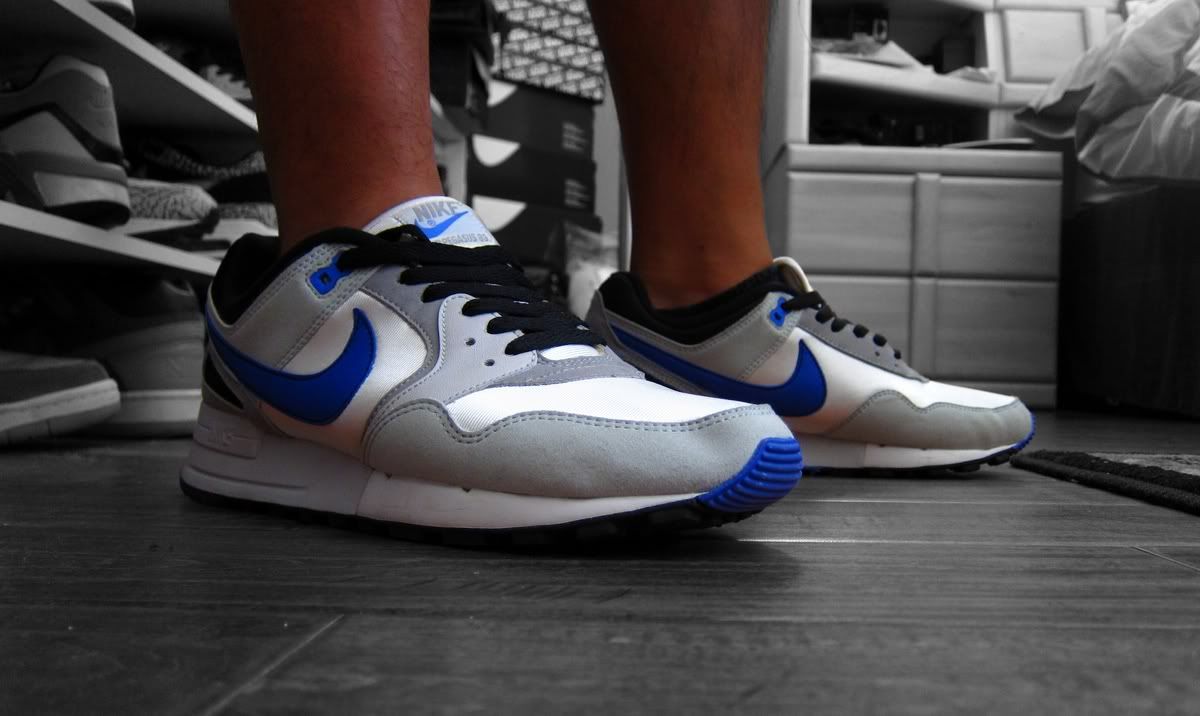 David was up for some drinks later that night so we hit up the
Bootlegger's Brewery
in Fullerton. This was... goddamn it I forgot. But it was tasty.
Oh yeah there was also a Calbi truck sitting right outside.
Beef and spicy pork tacos. Pretty good for those infusion trucks. I'll take a traditional taco 90% of the time though. So this basically made the 6th taco truck/spot for the day. That record won't be broken by us for a while...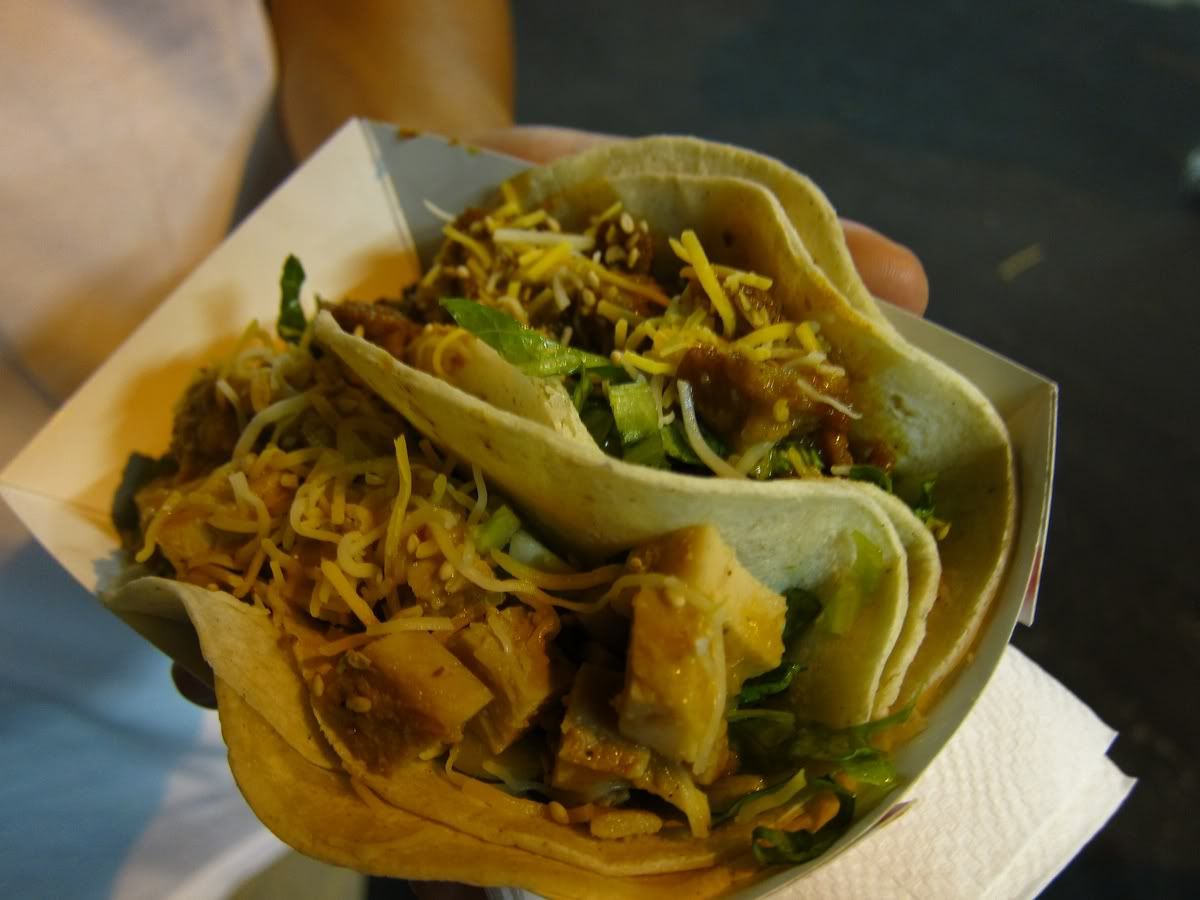 Phil swapped in for Marian. We watched Scott Pilgrim afterwards. It was awesome (again).