El Michels Affair - C.R.E.A.M. by sopedrada
Sunday was a pretty damn beautiful day. I decided to just get some stuff (blogging) done outside in the gazebo. The sun was out, weather was warm, and the view was amazing. I'm so cooped up at a desk during the week and always going out on weekends/weeknights, that sometimes I forget what it's like to enjoy doing nothing.
S90 x Hipstamatic once again.
Got these off ebay for an awesome price! I missed the previous 2 retros so I made sure I got them this time around. Thanks for the tip
Ryan
!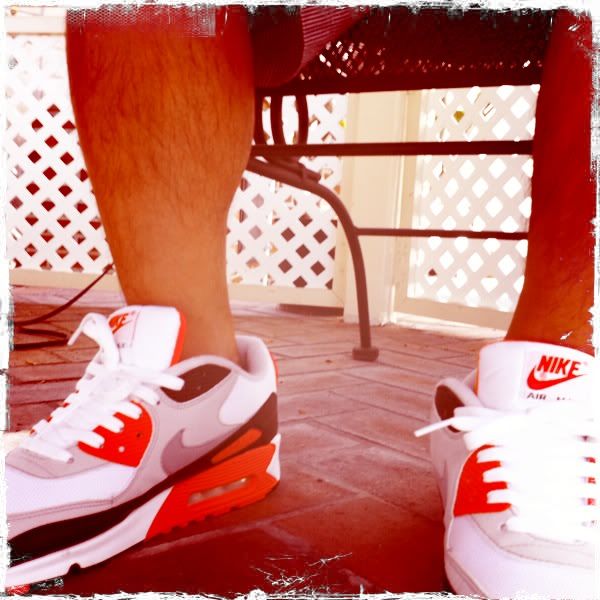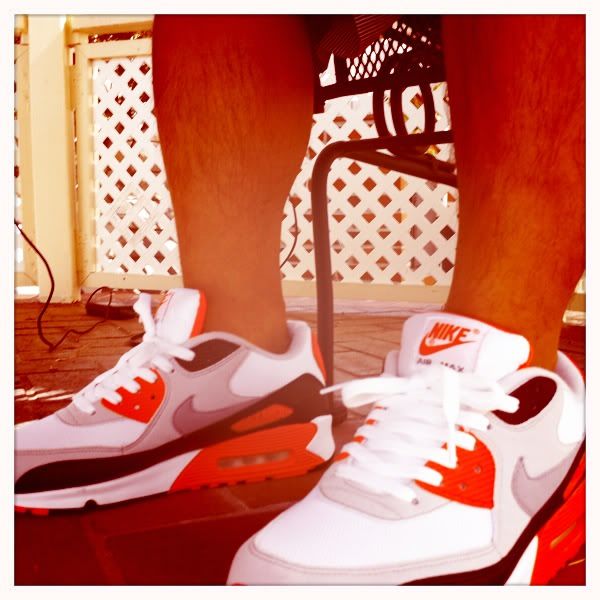 Picture perfect. (Shut up Bruce.)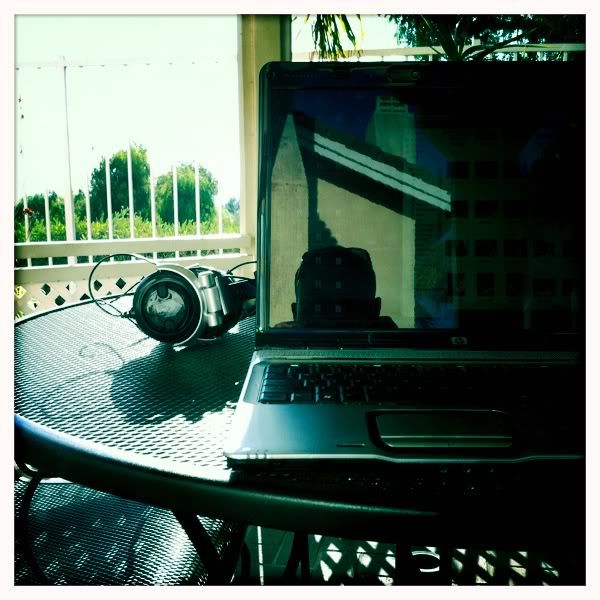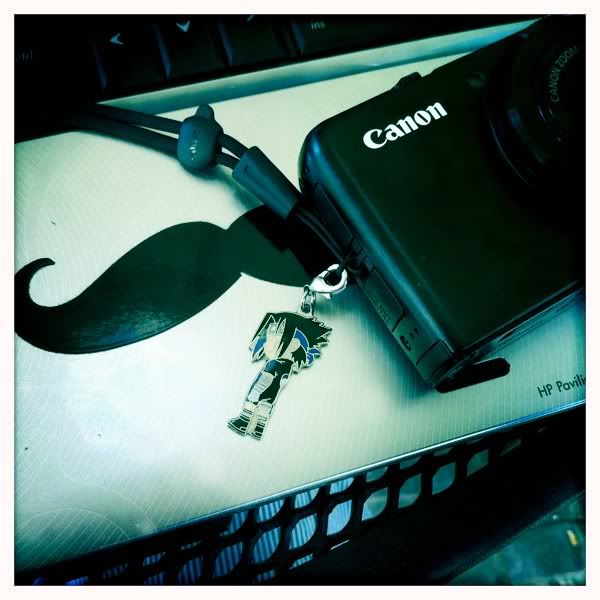 Thank you Mike aka
DJ Virus
for putting me on game with this album.
The headgear? Free goods from the owner of Skullcandy while I was cruising by Univ a few years back.
The strong shall stand. The weak shall fall by the wayside.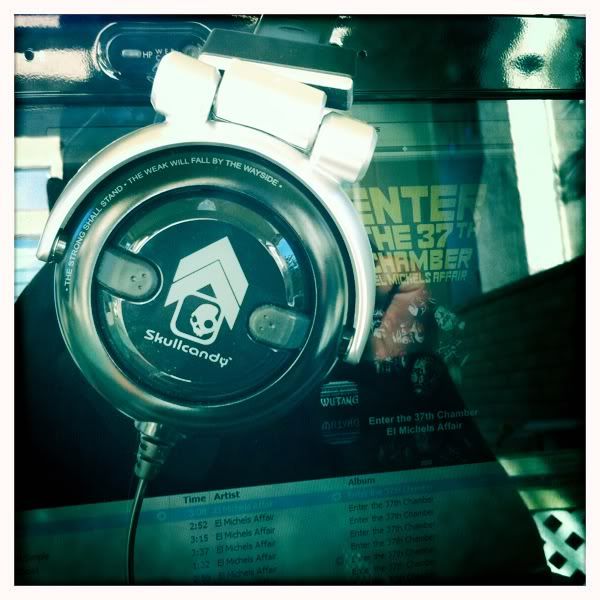 More messing around with sneaker pictures. Let me be.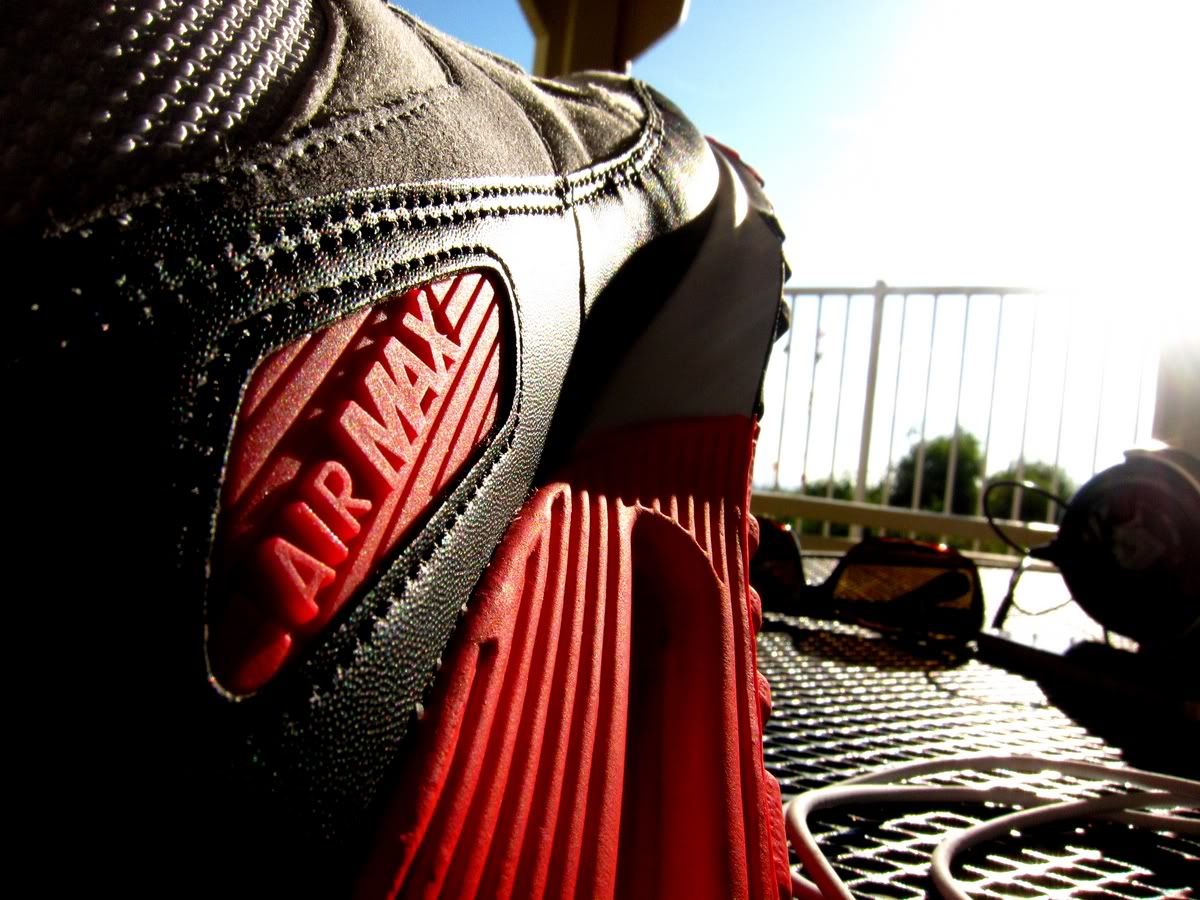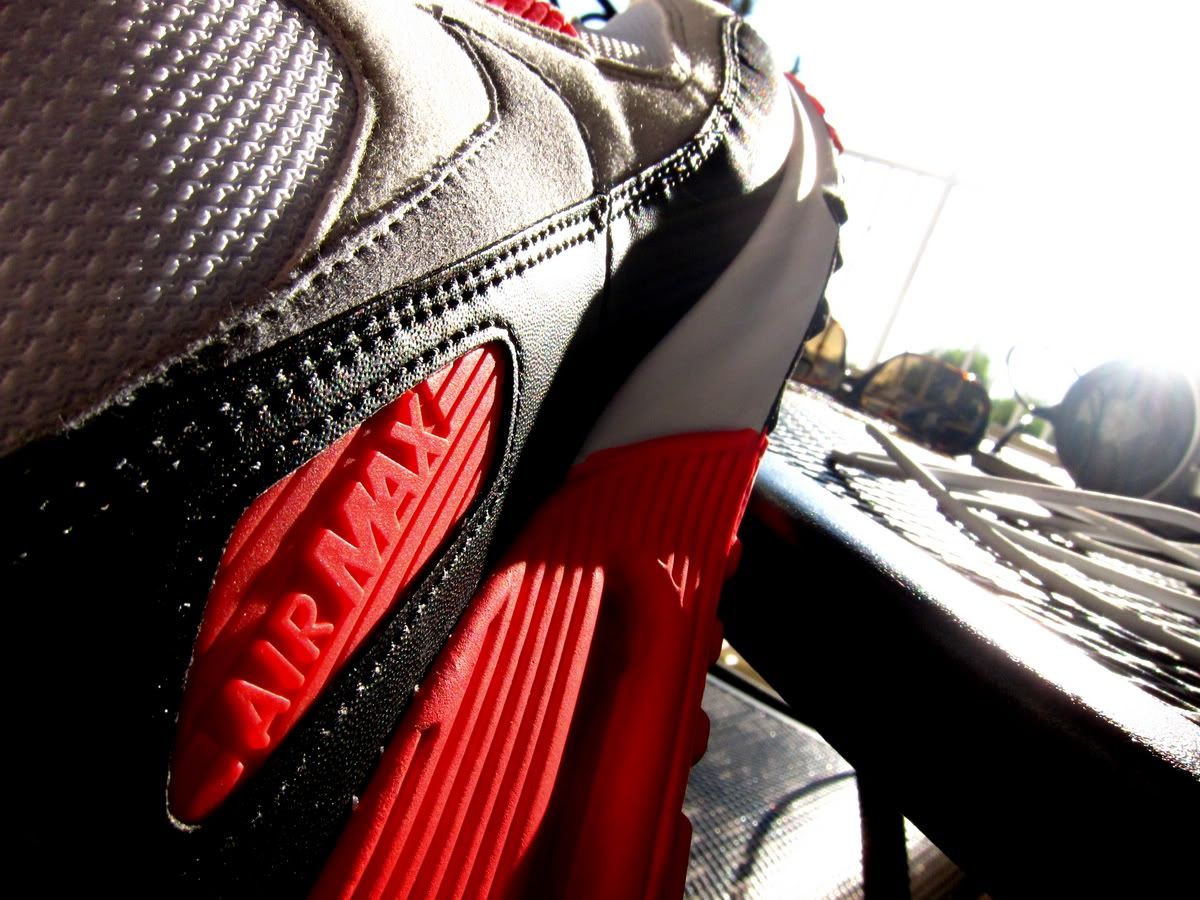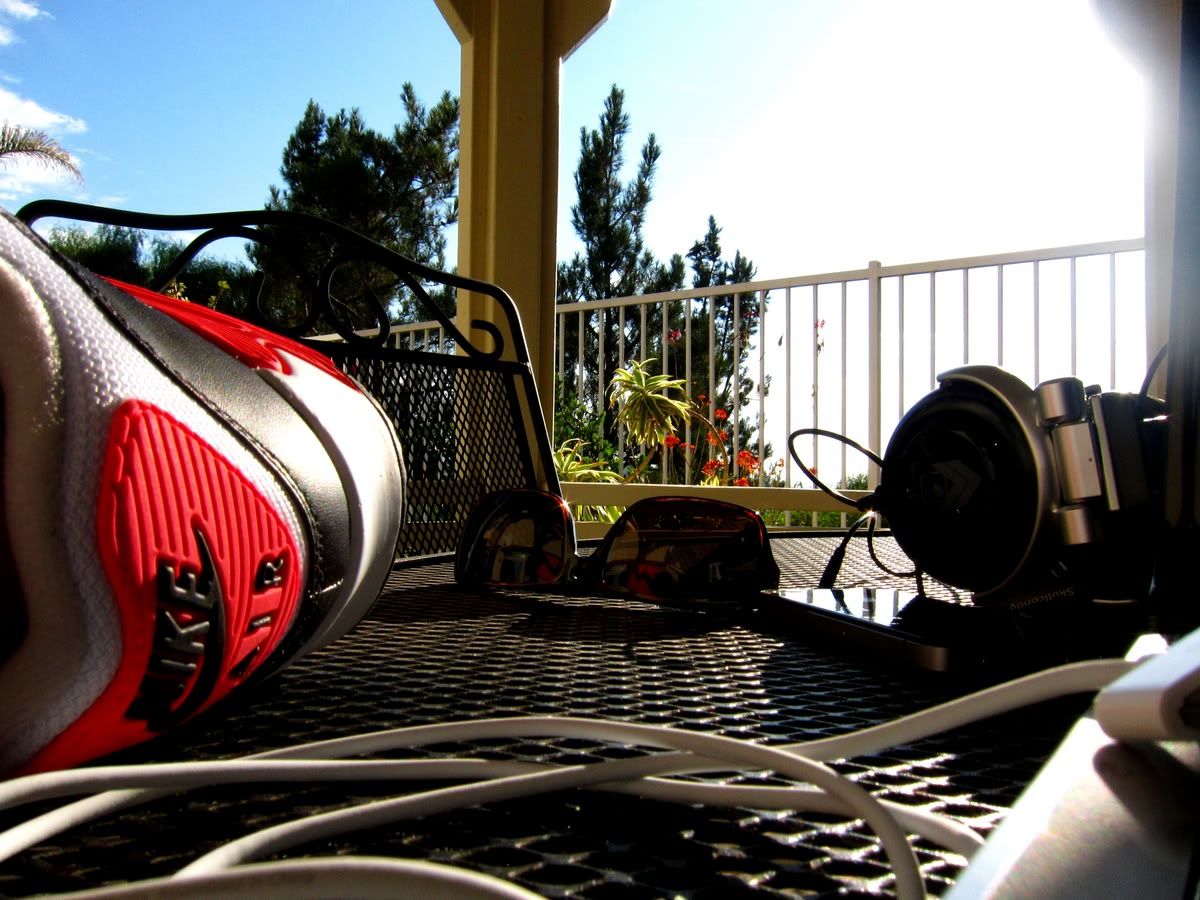 My obligatory
M-DEEZY
shots of my beverage. Aloe Vera drink. N*gga what the f*ck is juice?