Yesterday I stopped by
AVNT/GRDE
to kick it with Gio and Jabar.
"Hey Jomo what you doing here? Joe and Julz aren't coming by today!" -Jabar
"FUCK YOU JABAR! I'M YOUR FUCKING FRIEND NOW!" -me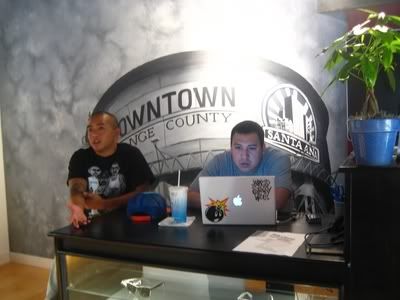 Brimo came by to check out the shop too.
Jabar giving Brian his life story. Brimo and Jabar are friends.
The other day, Gio said he had a few pairs of SBs he wanted to get rid of. I told him to bring them to the shop. Gio and Jabar went to the car while I fucked around in the shop (I pulled some cash from the register).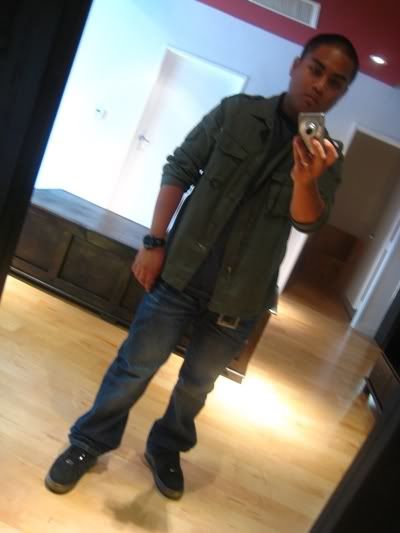 ::eyes widen::
19 pairs total...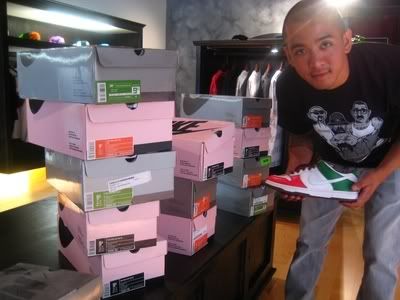 Yup. All of them...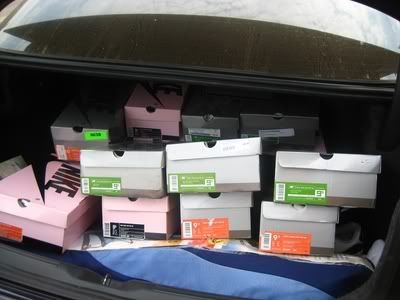 So where's number 20? Well I bought a pair of Union 180s from
Ollie's listings
. They were waiting at the doorstep when I got home. HOLLER!!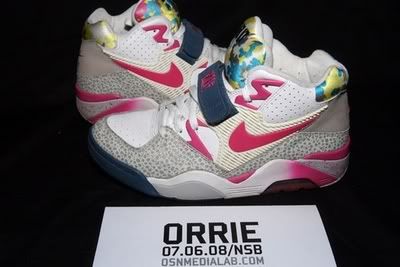 Don't worry, I KNOW WHAT I'M DOING!