At my work (no not
NSB.org
or
5&A Dime
or
avnt/grde
), they occasionally have raffles for extra company tickets that they receive from various venues and events. To my surprise, my co-worker entered me into the
Jonas Brothers
concert tickets, so that they would have extra chances to get a pair. She also entered me into the Dodgers/Marlins Saturday game since those were available too. Friday I received this at work. Looks like I won something.
DODGER TICKETS!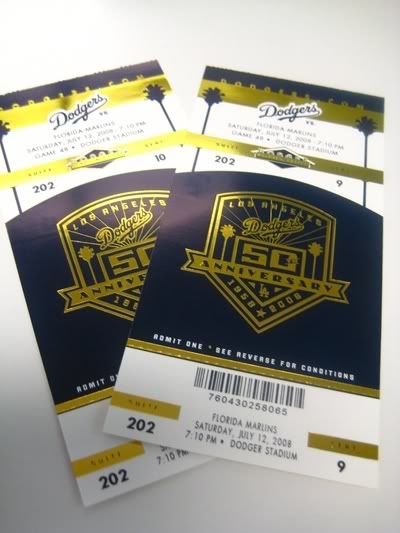 I've heard so much about the company suite at Dodger Stadium. The view, the food and drinks, the facilities, and free parking! I'm not a huge fan of the Dodgers (or baseball generally), but there was no way that I would pass this up. Two tickets, so of course I took my favorite co-worker, Lizel! It would be her first time at the suite too. She met me up at my house after her dance practice with Legacy. Checking the traffic report before we head out.
We were able to get there in pretty good time. Welcome.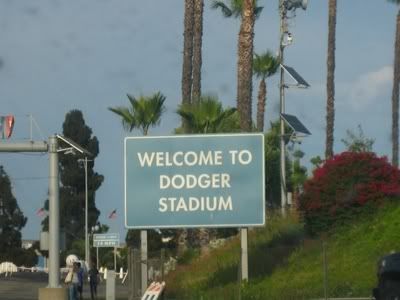 Of course we got a little carbar action going. Captain and root beer was definitely a good combination.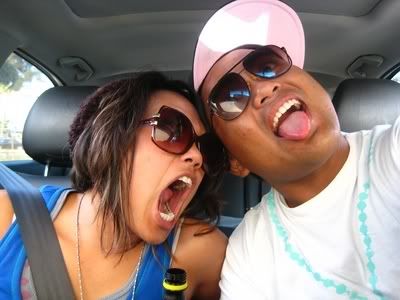 Before she was on Legacy, she was on
Kaba Modern
. Yea
THAT
team. She would have been on the show, but she was working. (
Clip of her in action
at
HHI 2007
. She starts the set.)
Here she is showin' me some new moves.
The beginning of a crazy-ass hand sequence. Unfortunately I can't take a video of the whole thing. Ask me to show you though! I think I remember the whole sequence.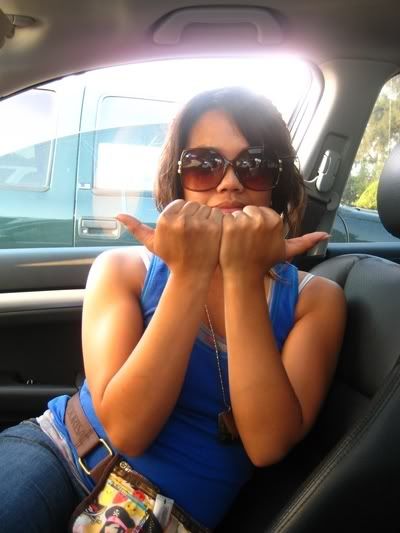 She thinks we're lost now... (I think she had too much..)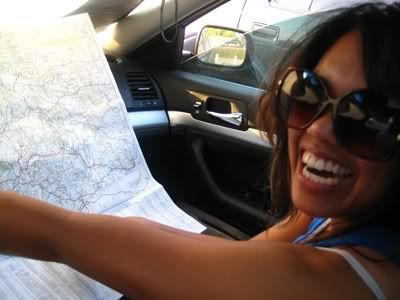 That's Tijuana honey...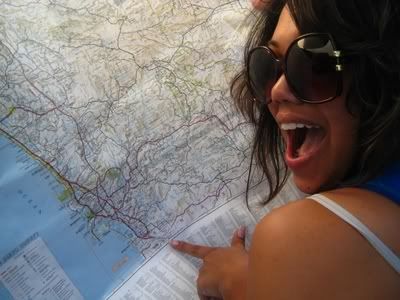 After we finish the drinks, we finally get outta the car. Think Blue.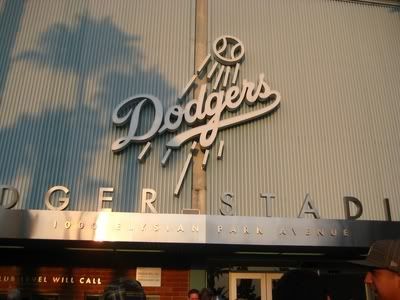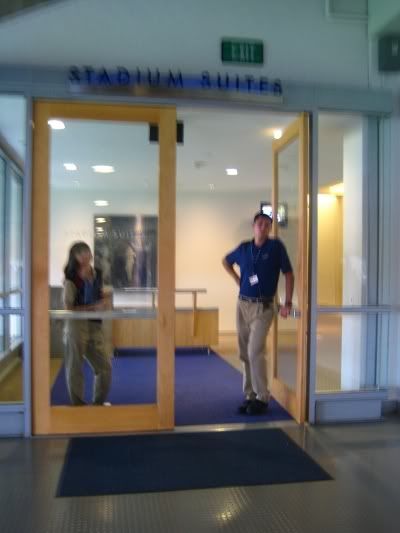 The Suites.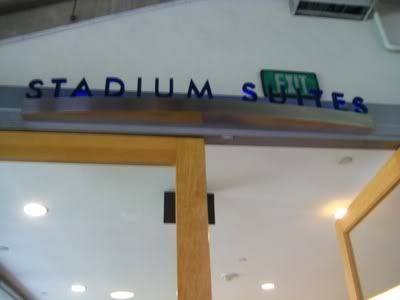 Free food!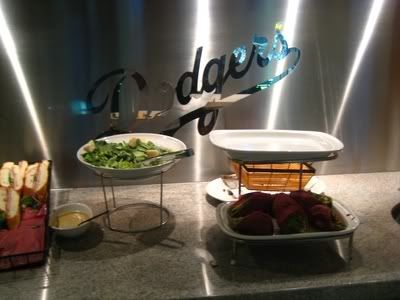 And the view.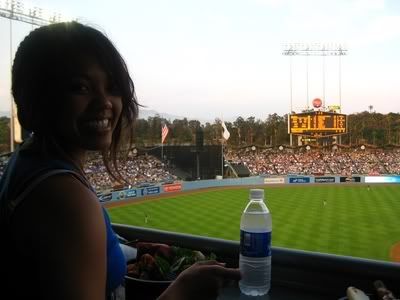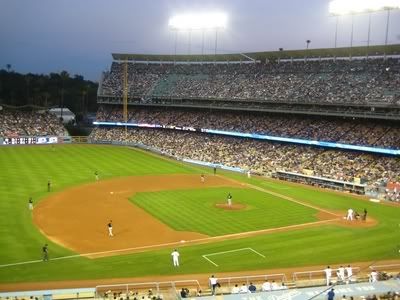 I wussed out and was only able to chow on 2 of these. Very delicious still.
#44, Takashi Saito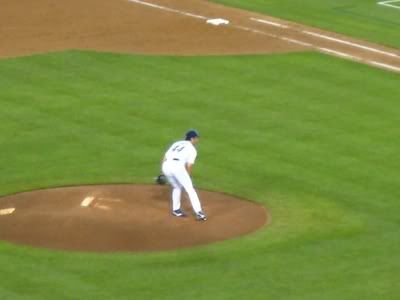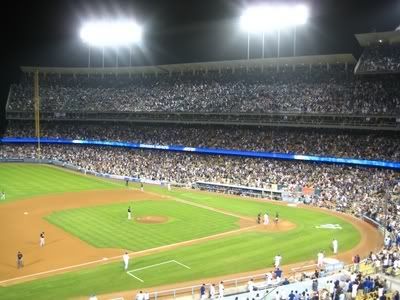 Also in the suite was our old tech resource from our training group, SAM!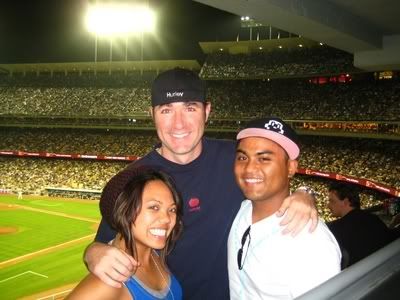 We left in the 11th inning, right before the Marlins scored and basically won the game. Ah well. THINK BLUE!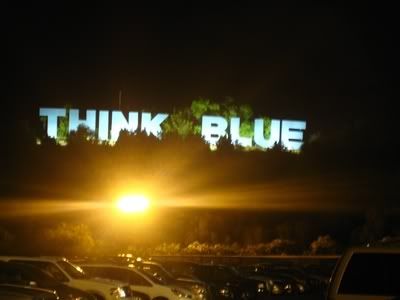 Hope to go to another one soon.