So unfortunately I missed the
release party
for this mixtape. But over the weekend I finally got my copy of
DJ Mark Marcelo's
(
Mindzalike
)
Scrunchies & Headbands Mixtape!
Front Cover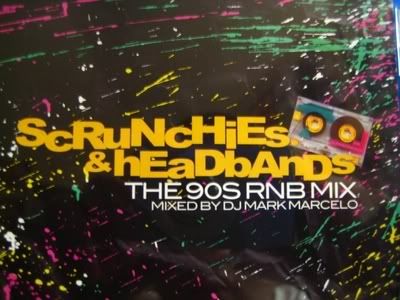 Back Cover
Inside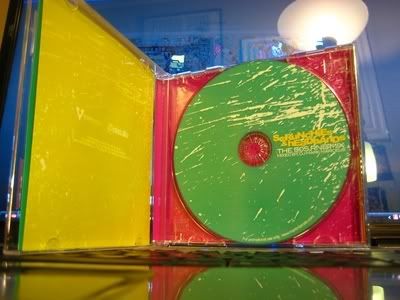 Check out the
free 20-minute preview here
.
And if you like the mix, please show some support and make a purchase. Only $8.00!!
Buy Now!
Mention my blog at Paypal checkout and get your very own Mindzalike pin!
Thanks again Mark. Good stuff. Julz and Ed, where's your sh*t?!?