I've been going to work at the Irvine campus for the past week for F.A.C.T. training. It literally is the size of a small college campus. 8 buildings, 3 parking structures, fully facilitated cafeteria... and the most beautiful quad. Here it is at 7:30am.
12:40pm.
3:08pm.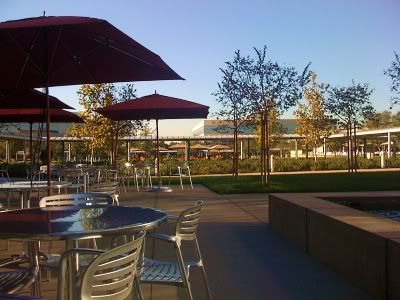 Maybe I should relocate...
Tomorrow's my last day. And it's a sneaker day. (WOOHOOO!) I'll be rockin' these bad boys: Stussy 25th Anniversary Court Forces.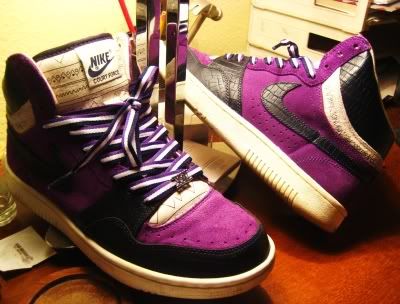 New York * London * Tokyo * Los Angeles. Check out that croc skin on buttery purple suede.
25 years.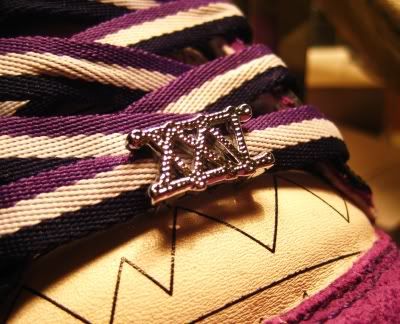 And also this new watch. I left the price tag to show you what I
DIDN'T
pay. I also got a new jacket and belt. Thanks for the hook-up Billy!