On Friday I had lunch with my buddy Kyle from UCSD Catering who currently works for my company now in Irvine. Out of the 4 people I've referred to the company, he's the only one who got a job (and helped me score a $3000 bonus!). Caught up on how things were going at the local Flame Broiler. Sorry no pictures of Timmy but here are more shots of the beautiful Irvine campus.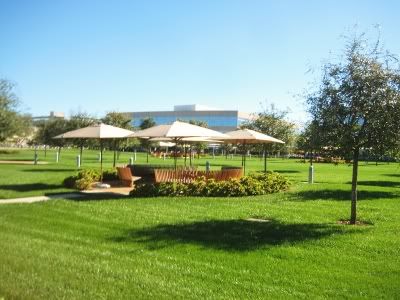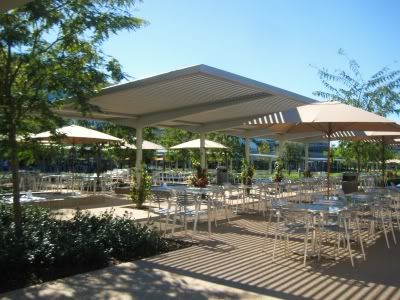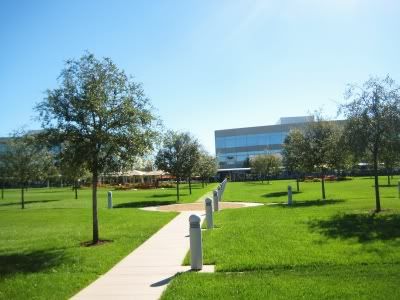 After work I was supposed to go to happy hour with Pam and her friends, but plans collapsed and we just kicked it at her new apartment.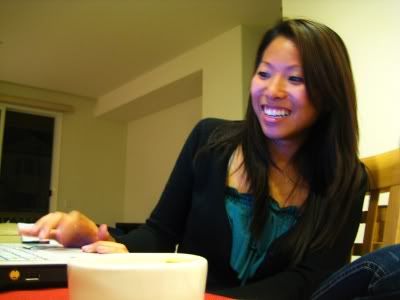 One of Pam's roommates is Sophia who is from Orange County and Temecula. After choppin it up for a few, I found out that she knows Joe Iggy! It's a small world after all.
Pam took about 20 pictures of me talking. Thanks yo.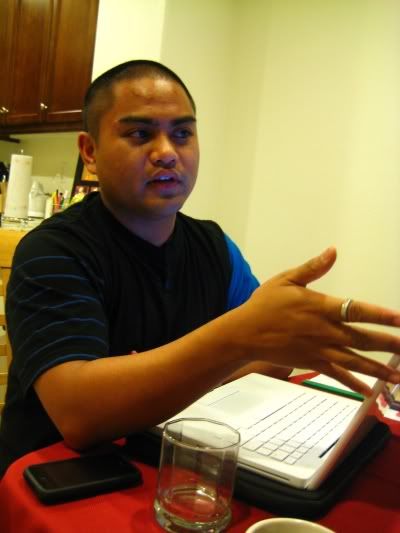 I can't wait to check out the place when you guys are all moved in!