I haven't been to San Diego all month which is kinda crazy considering I spent half of my summer there. It was good seeing you all again! Thanks Jay for letting me crash at the place and thanks to Bumsville for letting me steal some pictures for this post. No captions. Just names really.
The main stage.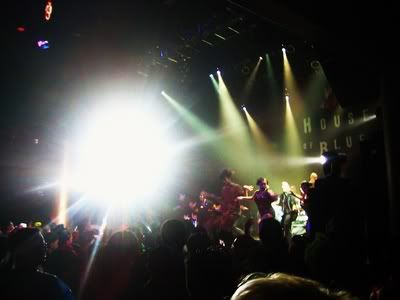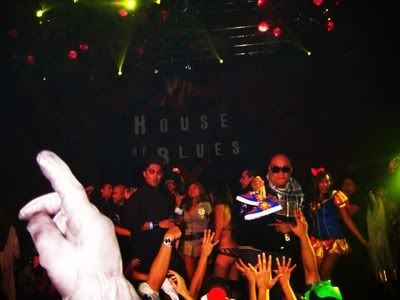 5&A Dime hosted the Legends Lounge aka the Dungeon that night.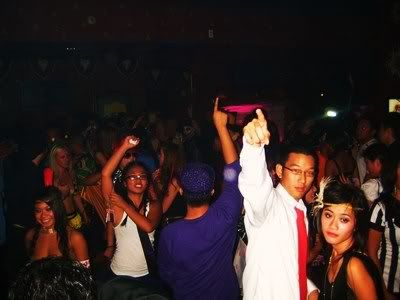 Flo on the serato & Scott.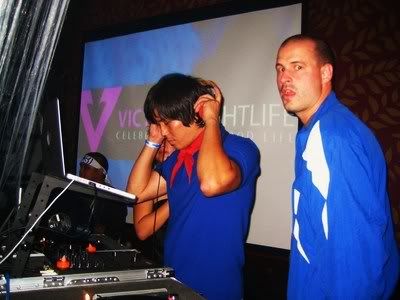 Natalie, Annabelle, Josie, Terry.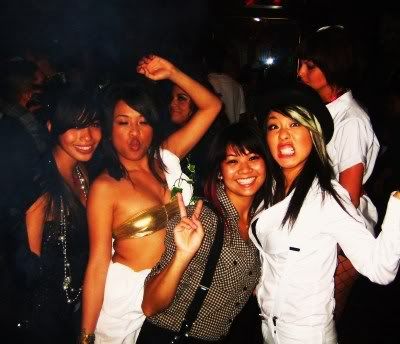 Of course Tristan was in town for the party.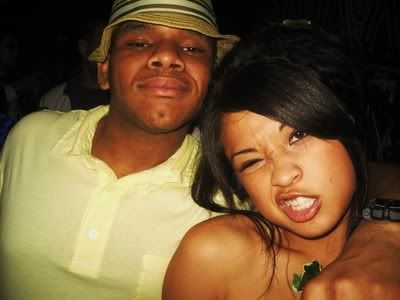 Klevster.
edROC.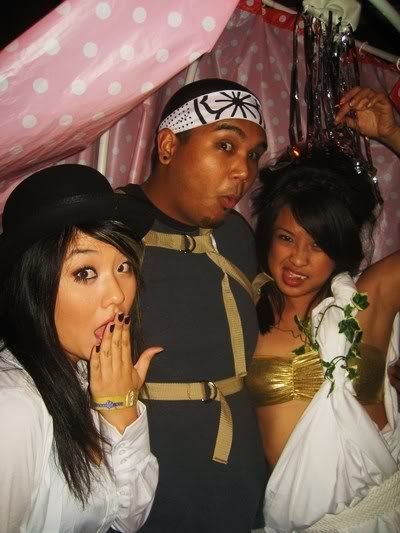 Josie and Gian. Somehow, these two names are the 2nd most generated hits that lead to my blog.
Alvin. He got confronted by some bangers who asked if he was bloodin. "Nah man I'm a f*cking chipmunk! Do I look like I wanna fight?"
Guil(igan) and Fel.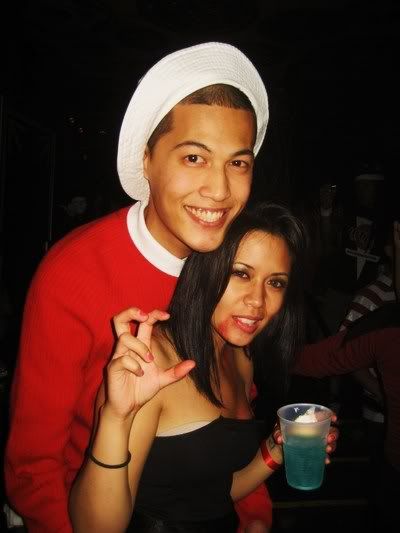 Kimtan. Nice face dog.
Ollie. HADUKEN!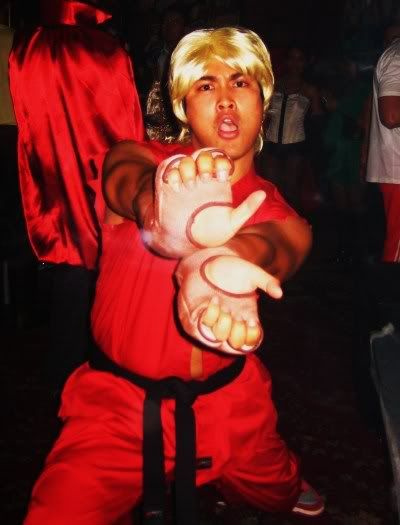 Julz. Somehow, this was a good choice of a costume for him.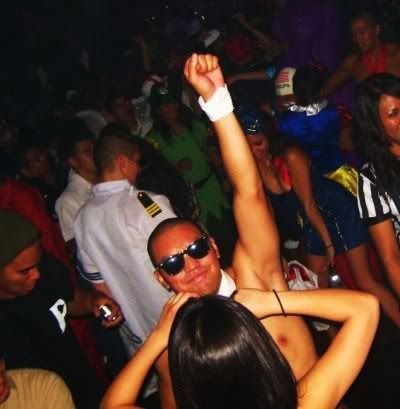 Toe-Knee and Michelle.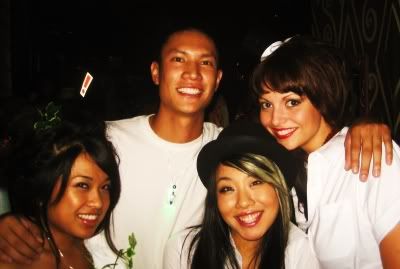 Cindy and Mark Marcelo.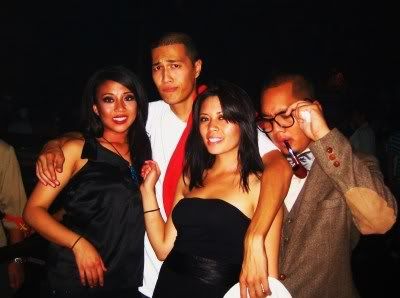 Joe Iggz and Bin.
The only picture that I'm in the whole night. I was pretty lazy (and drunk) that night. At least this one turned out good!
Once again many thanks to the fine people of Bumsville for letting me use some of these pictures. And sorry for the repeats. Be sure to check out
their post
as well.