A new segment: Jammy Jamz of the week. Music has always been something important in my life. It can reflect or define my mood, tell a story, put me at peace, and fill a room with life. When some my friends heard about my blog, many thought it would be a music blog. I was going to make one, but I would just be ripping everything off from
2dopeboyz.com
. (All of these songs are courtesy of that site by the way.)
Each of these songs relate to love in one way or another. Hip-Hop and Love have always had a soft spot in my heart. Click the picture for a link to listen and download.
Ne-Yo & Fabolous - How I Do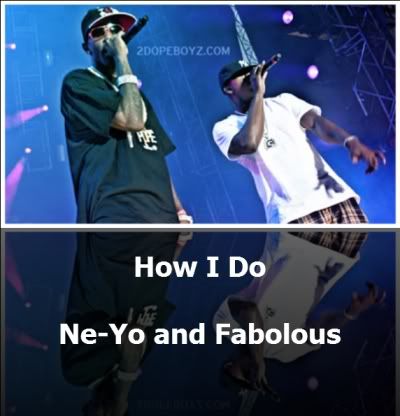 Drake - Sooner than Later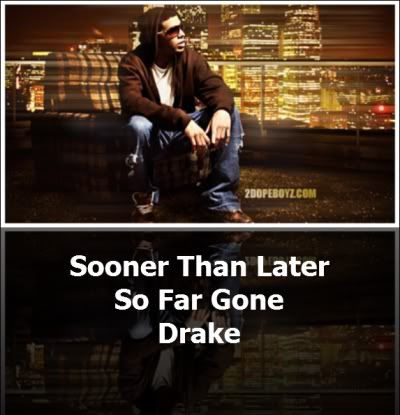 Charles Hamilton - DSW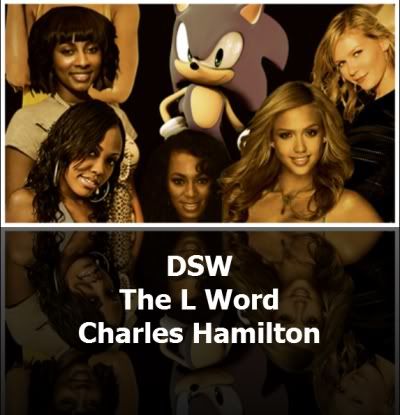 The best for last.
THE TRUE JAMMY JAM OF THE WEEK!
Ghostface Killah - Computer Love
Roger & Zapp x Wu-Tang? Damn!