I'm jacking this blog-title style from 5&A Dime.
We were supposed to grab lunch with just a few people at Rosine's down by my hill, but it somehow turned into a gigantic high school meetup at Costco. Everyone and their mom's were at Costco yesterday for Black Friday.
Jason, Arine, Michael.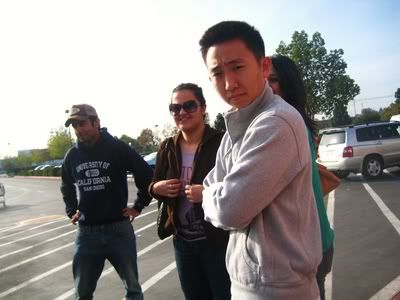 Channy, James, Cesar.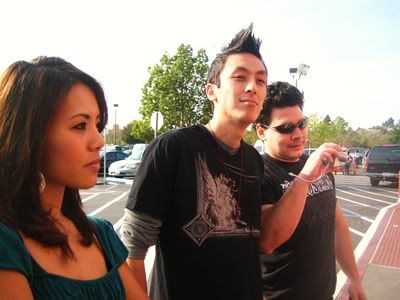 Sejal. And she really was there with her mom.
Bruce.
Stephen.
Cesar aka
Hancock
.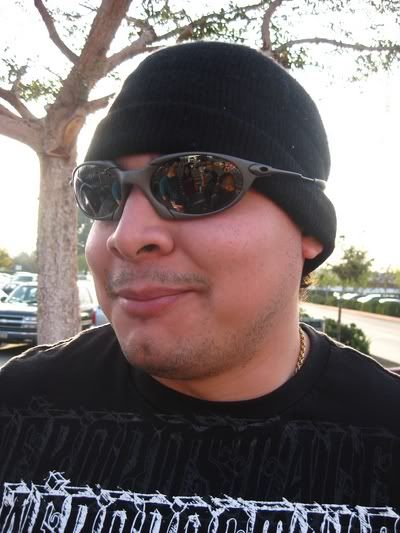 Julia.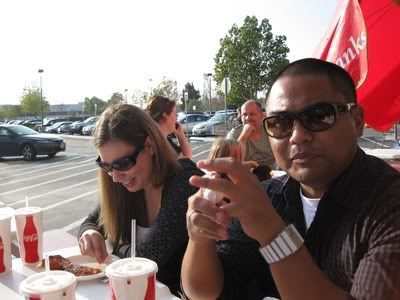 Rob Armani. He was buying half a gross of eggs and about 50 bottles of water. You DO NOT wanna fight this guy. He is ripped.
Jessica and Vic.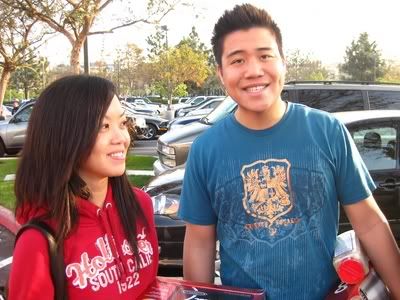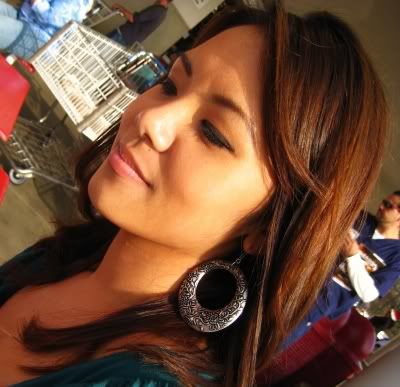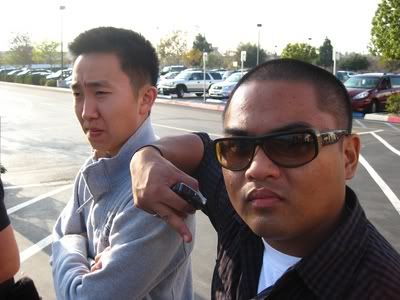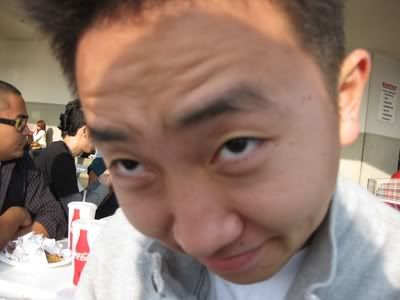 See that? Well that's love right there.
We of course spent the afternoon chillin' and enjoying pizza/hot dogs/chicken bakes at great prices. Costco is the hot spot for the crew.