...except driving to work sucks. Be careful on those slick roads and drive cautiously.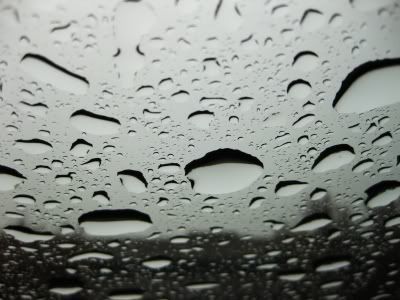 From the car where I like to take a nap during lunch.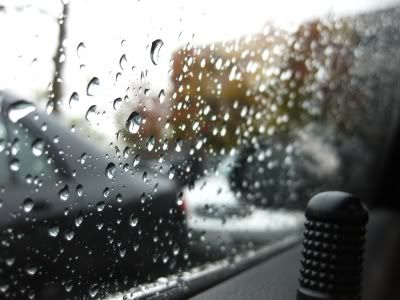 I got this in the mail today from Bruce as an early Christmas/Birthday present. I've been wanting something to read for a while. Thanks dude! But what was with that emo message about wanting to change the rest of my life??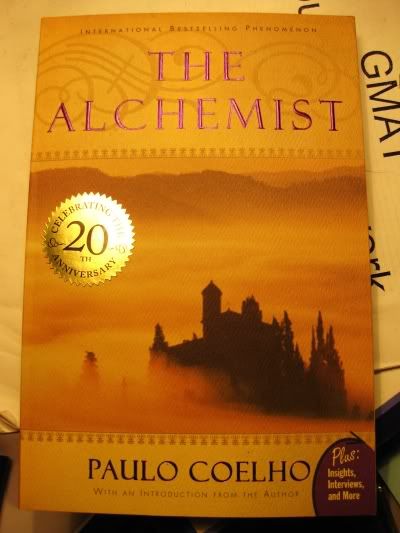 I knew he was going to be ordering something from Amazon, so I told him to get this for me too.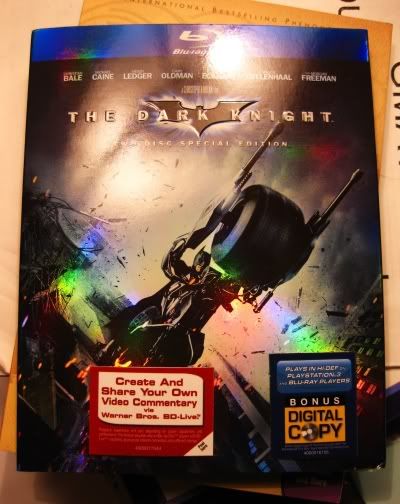 Too bad I don't have a blu-ray player yet. Fail. Hopefully that will be my next purchase.
Not a bad Monday at all to start the week. This one's gonna be busy...