From
last Thursday
.
In San Diego for the weekend (I actually made it this time) and staying with the Bumsville Bitches. Irish will be my accessory in my pictures.
Irish has very human eyes. You love it.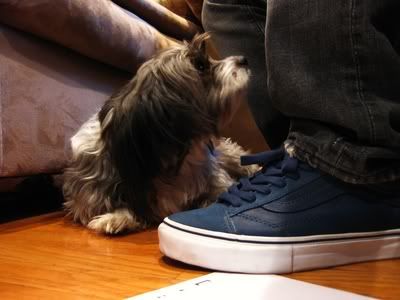 Thanks dude. 143.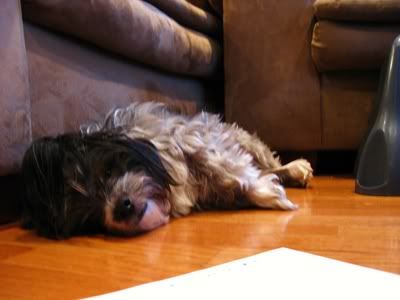 Spent the evening helping out at the shop with Dave, Jay, and Nick. What happened to all the Filipino workers?!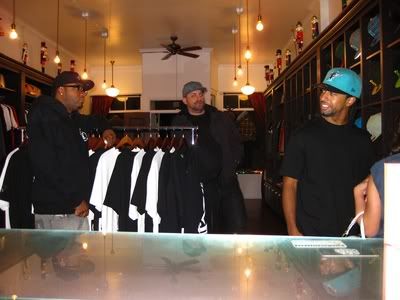 Coming up: around the world in one night with Alvinisms. Stay tuned.