For a night out in L.A. Bloodin'.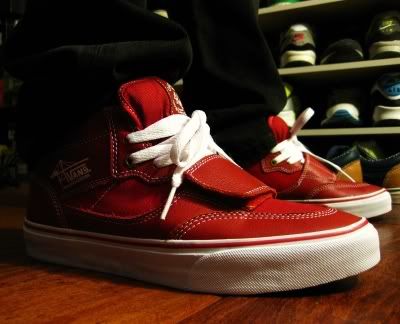 Jammy Jam right now:
Mick Boogie Presents Adele 1988
I'm not a fan of the word "mashup". This blend of Adele's soulful UK sound and classic 80's hip-hop stylistics was put together very well by Mick Boogie for an enjoyable crusing album.
CLICK HERE
or the image for the download link. Courtesy of
PressPlayFashionForward
.
A video sample.
Dope.