Personally I could care less that every single big hip hop act has jumped on this vocoder stuff. I'm just hoping that someone comes up with an iPhone applet soon. Images and original downloads courtesy of
Shake and Meka
. Bonus video at the end of this post.
T-Pain - Can't Believe It (Remix) ft Justin Timberlake
Gotta start the post off with the man who got everyone on it. He even got JT on the 'tune.
Kanye West - Robocop
The new album is dope. The voice of this generation, of this decade.
Jamie Foxx - Number One ft Lil Wayne
Just Blaze prodcued this club banger.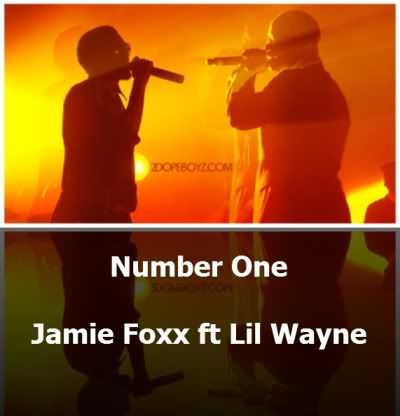 Lykke Li - Little Bit ft Drake
Drizzy.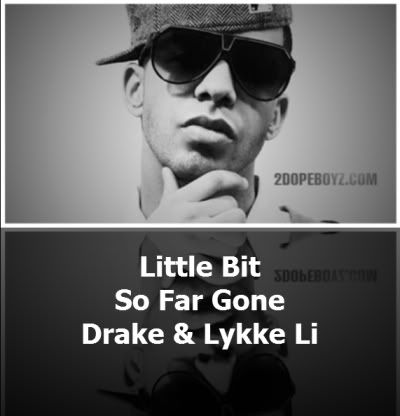 Common - Punch Drunk Love ft Kanye West
The finalized version of
The Eye
with Kanye on the hook. Not much autotune on this except on the bridge with Pharrell using it.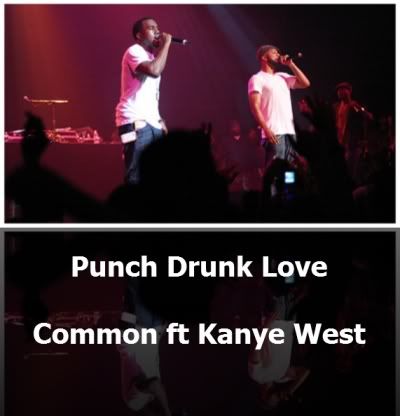 B.o.B. - Auto Tune
Don't sleep on B.o.B. This isn't his normal flow as he takes jabs at those of T-Pain and T-Wayne. Funny stuff.