I'll have pictures from my family party up later. All I have to say is... my dad is a worse drunk than I am.
Merry Christmas from the Moreno Family.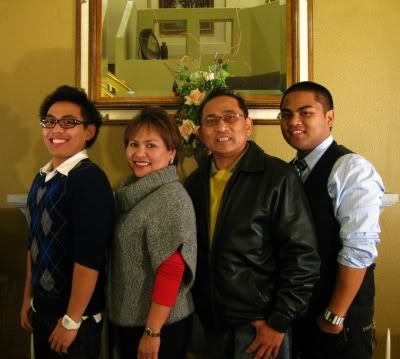 So there are 4 basic traditions for this day:
1) Spend time with the family (done last night)
2) Open presents (a few pictures will be posted later)
3) Watch
A Christmas Story
at least 4 times during the 24-hour marathon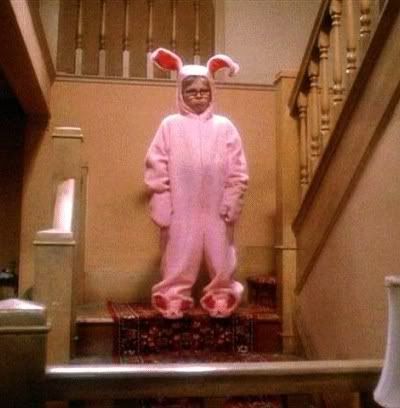 If you've never seent it, check
this abridged version
.
4) Watch the annual Lakers Christmas game
A few years ago (2003?) it started with the Lakers vs Miami. Then vs Phoenix. And now the Celtics.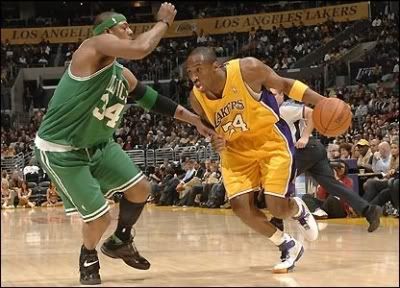 KOBE!
It will be on 5pm EST, 2pm PST.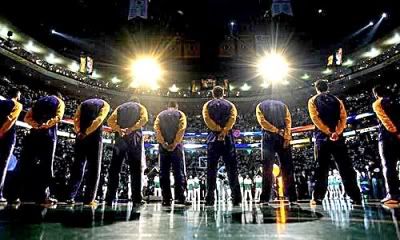 LET'S GO LAKERS, LET'S GO!!