After the wedding I took a nice 2-hour nap. We had a night in LA ahead of us. Some friends from Michigan were in town for Zippy's and Mike Throbolicious' birthdays. Our original plan was to meet them up for Korean BBQ for dinner, but plans sorta failed when we were a bit on the tired side to go out. We met up with the crew at Bohemians instead for some drinks.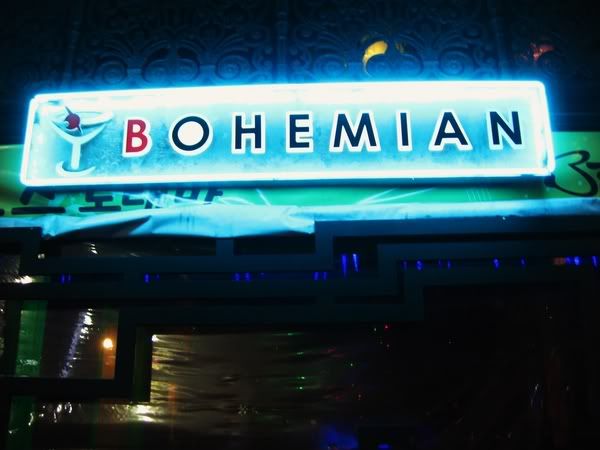 Unfortunately when you try to combine massive amounts of Korean BBQ with alcohol, you either throw up or fall asleep. Thank God no one was throwing up by the time we got there. The birthday boy Zippy, having the time of his life.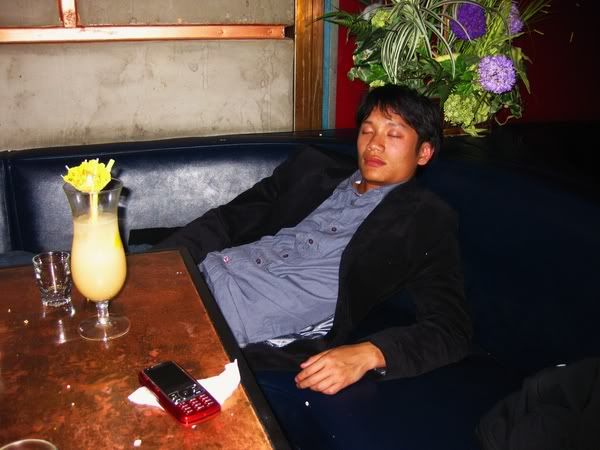 The other birthday boy, Throbalicious. He and Wei flew in from the Midwest! Hope you guys enjoyed your stay. Sorry I wasn't around as much. At least you got to feel my fuzzy head cleavage.
Liquid Coke with Bruce, Stephen, Bryan.
Instead of peanuts or pretzels, they serve free popcorn all night. Nice.
Jon dropped by as well. I gotta pick up a pair of those shoes you got. Jon TRYING to look HARDDDD. He actually does it pretty good.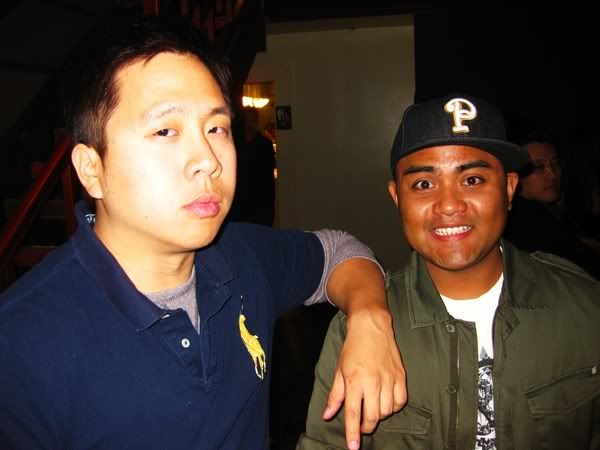 Since the visitors were falling asleep, we tried to find a change of scenery and some dessert. Ice Kiss. So fobby.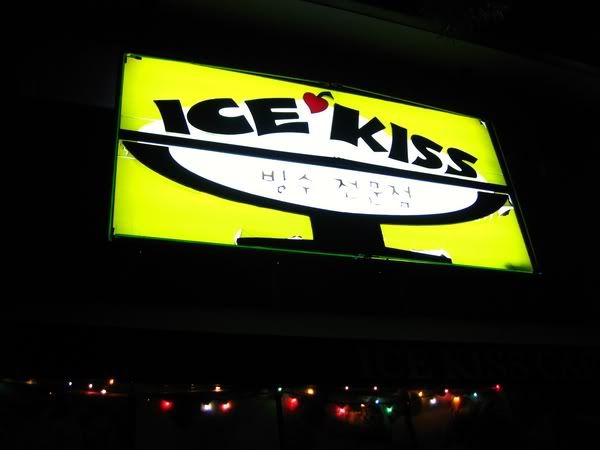 Connect 4! Any challengers?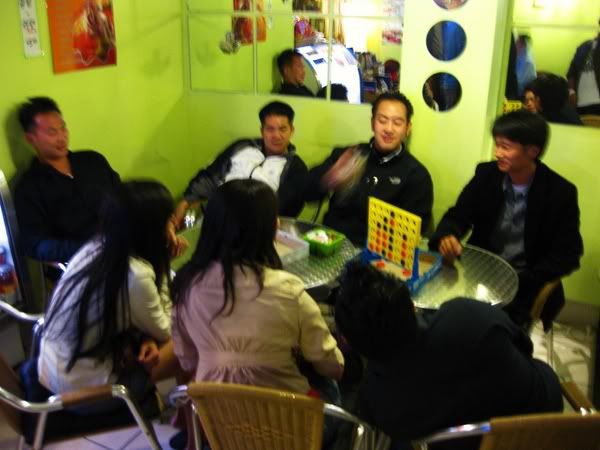 Funnel cake. Shizzzzz.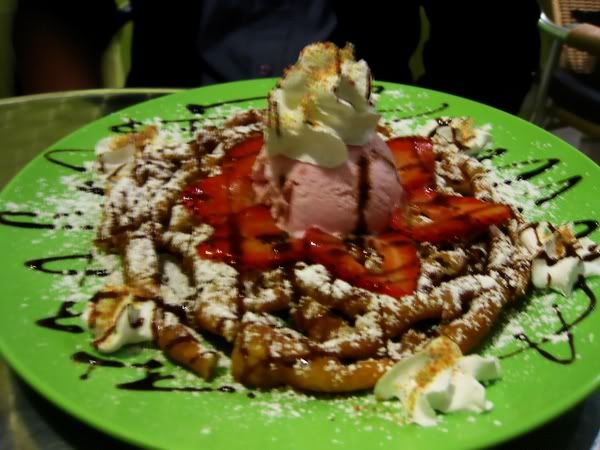 Something I'm not so good at is dominos. I'm not even sure if we were playing it right. All I know is that Jon whooped my ass. Here he is, celebrating like Donkey Kong.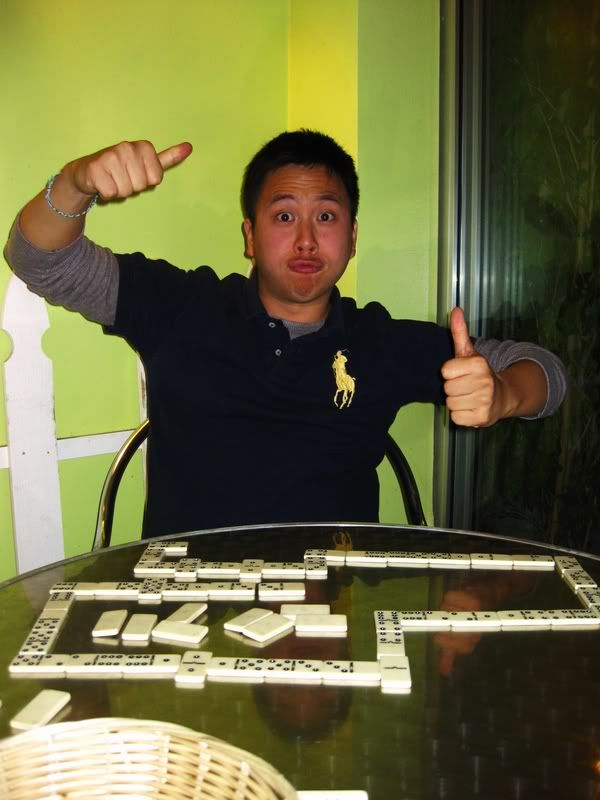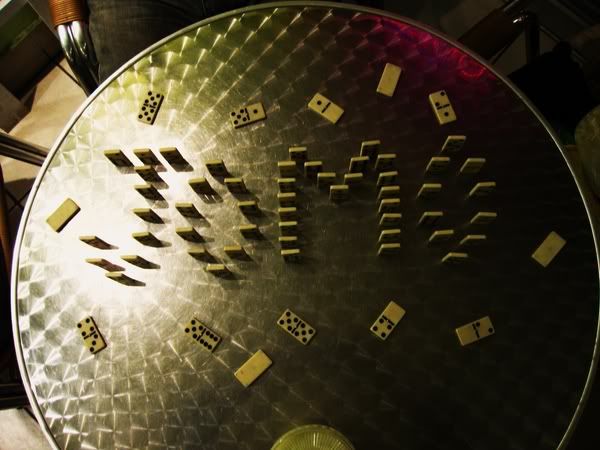 The others had to leave because it was getting a little late, and the people who went to dinner were amidst a food coma epidemic. Quick pic with Wei! Thanks for visiting!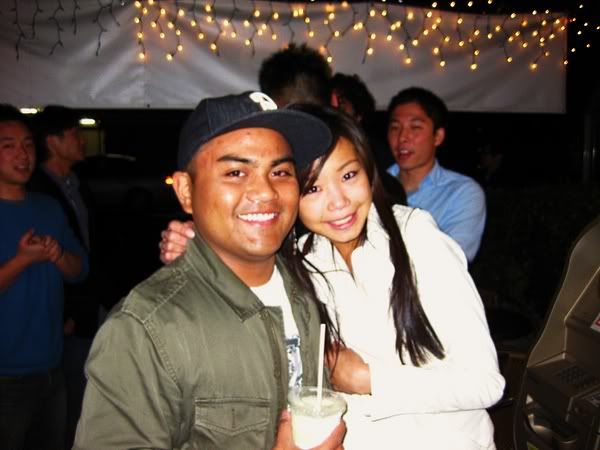 The night was still young for the late comers. So we... went back to Bohemian's. Despite its hardcore AZN appeal, this spot was pretty chill. Drinks were expensive, but the music was bumpin, the waitresses were kinda bangin, free popcorn...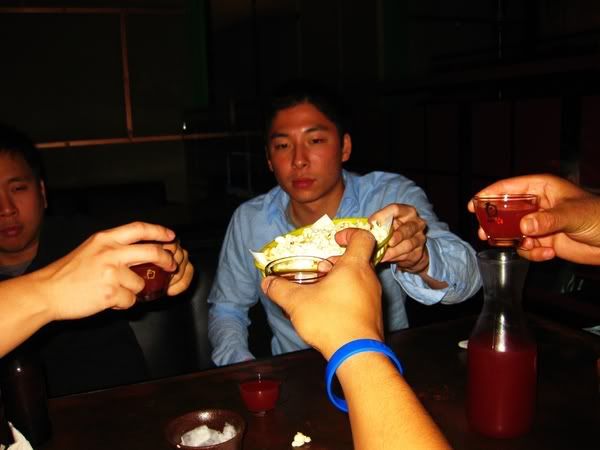 And they had Sportscenter on too! Megabonus. I think I'm going to have to check this spot out again in the future.
Stephen was on some kind of feeding frenzy. He ordered 5 rounds of drinks, and 2 plates of ketchup fried rice and egg. Take it easy dude.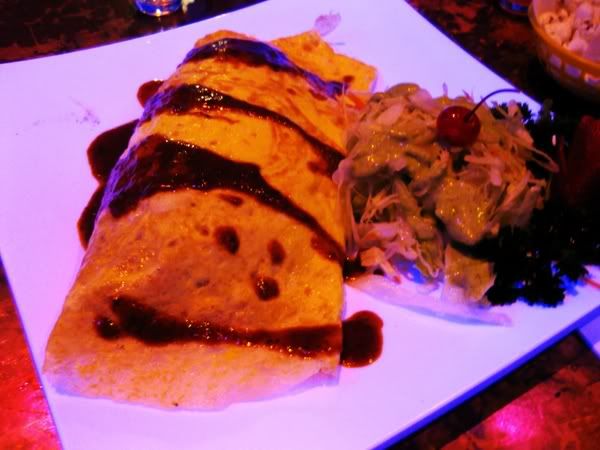 I'm glad you came out Bruce.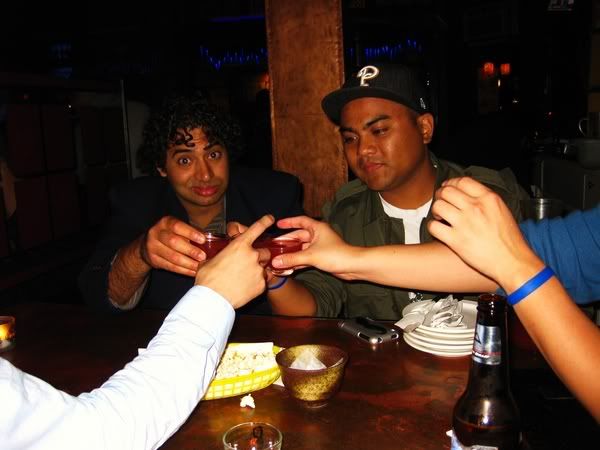 I upgraded my case.
Late-comer crew. Bruce, I need help with crew names.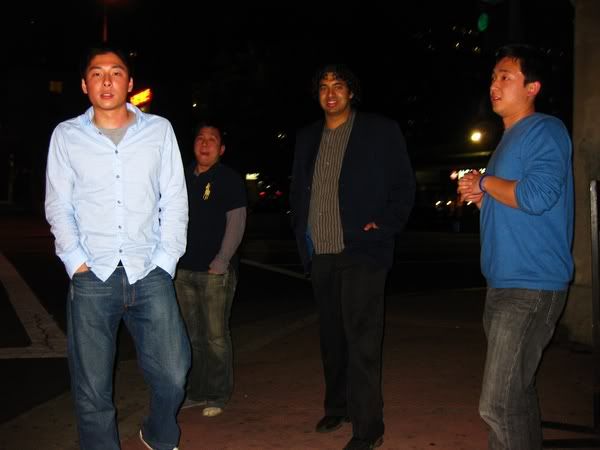 Stephen was still hungry. Are you flippin' serious? We went to McDonald's and nommed on a 20-piece set. Sweet 'n Sour sauce was in the other box. It's the only way to go.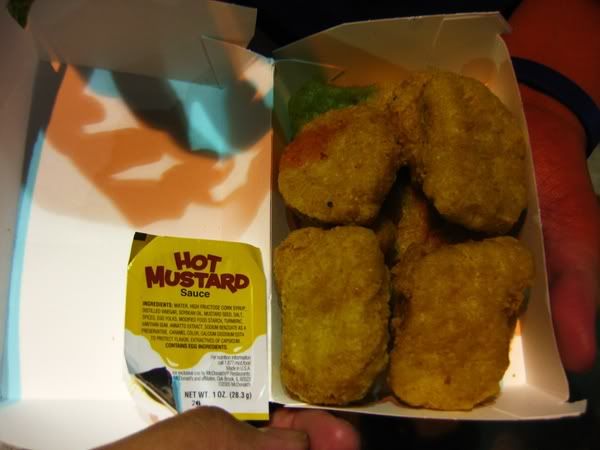 Postin' up! You know how we do.
Cruised around K-Town with the boys. A chill night.