Yesterday Bryan, Stephen, and I checked out iLounge in Irvine where our buddy
James
was promoting his first event. He's not looking for a career in this at the moment, but it's something to do in the meantime at least. I'm always looking for new places to chill at, especially in Orange County.
My review: the spot is nice with a lot of different places to chill at. But the crowd was a weird mix of different ages and people and it really threw me off. On top of that, the music choice was house. All night. I don't mind hip-hop/top-40 blending into house at the end of the night, but to have to have electronic sounds, rubber-sounding bass, and that fake wind/breeze sound BLASTING for more than an hour is not my cup of tea.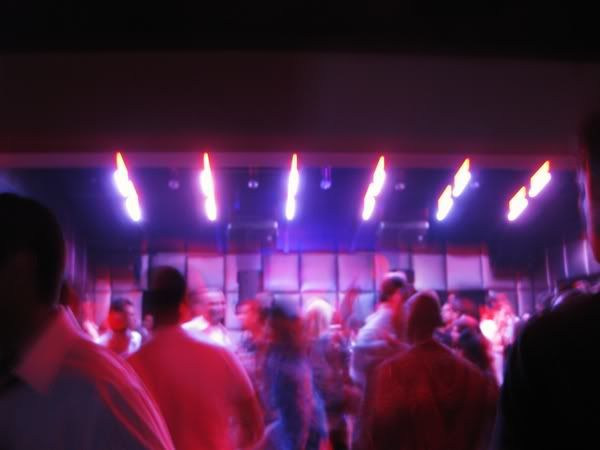 Stephen had the time of his life apparently.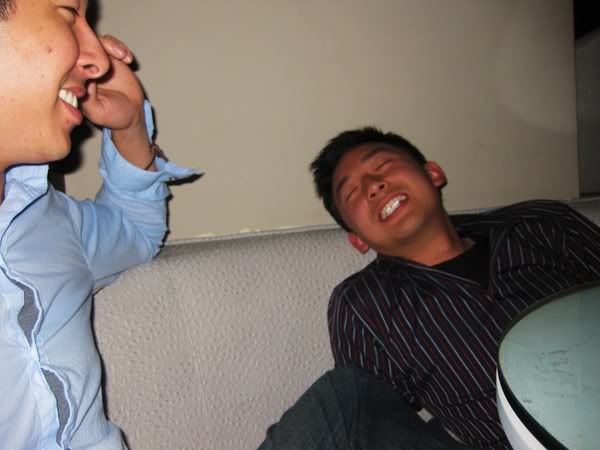 Stephen x James. Guess which one is drunk.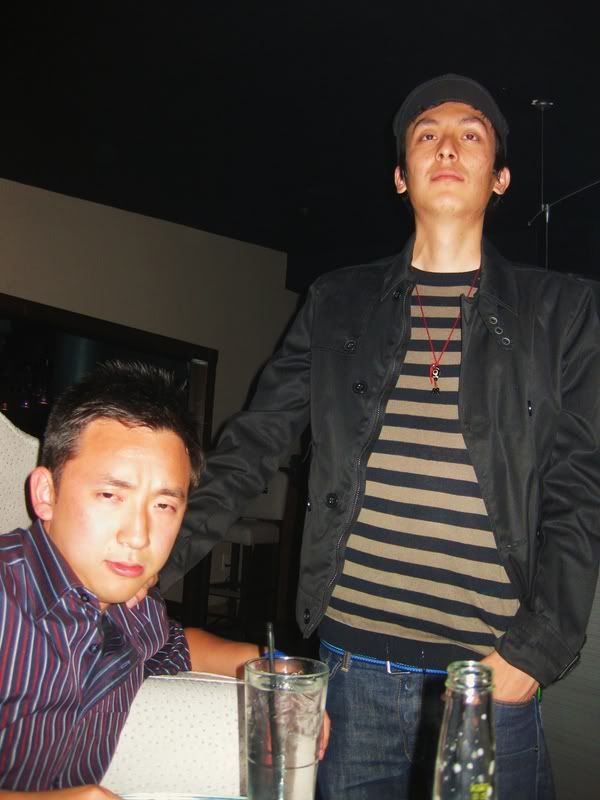 Bryan... had a decent time.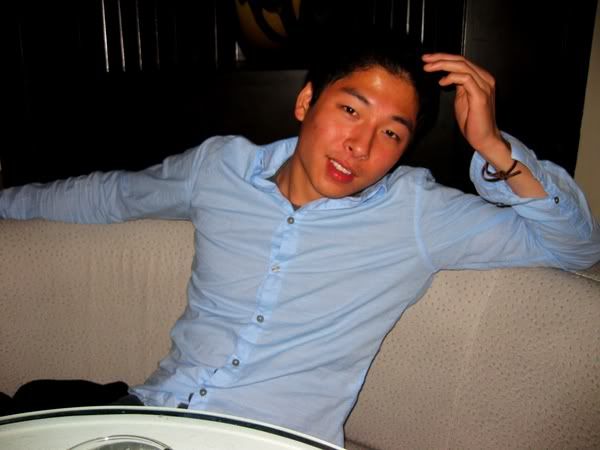 Congrats James. Make that money!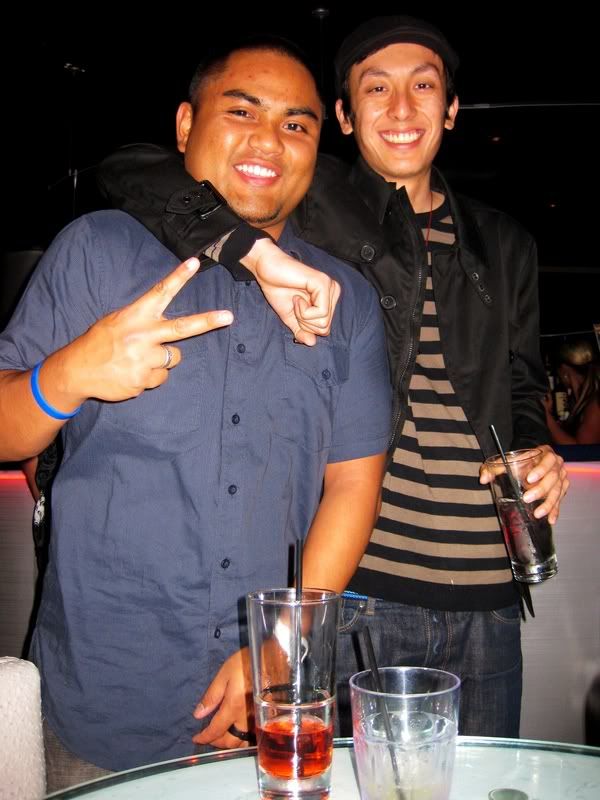 We left a little early (I got sick of the scenery of plastic surgery and douchefags) and hit up the local Jack. Wise words sir.
Yes I'll admit. I was a little drunk. But I was fine by the time we left the lounge. This guy just started to feel it as we were driving home. He got a hold of my phone...
And sent drunk texts to 21 people in the span of about 10 minutes. Not bad for a drunk guy. Most of them were harmless. Some were hilarious. Some were probably awkward... Take a look:
Oh yea. It's probably not a good idea to try and wake up Bryan right as he falls asleep. He's like a venus flytrap. Prepare to die Stephen.