After that drunken night, Game 1 of the Lakers/Jazz and some grub really hit the spot. Met up with Stephen and Bryan at Oggi's to watch the first half and get our nom on. Oggi's is the sh*t.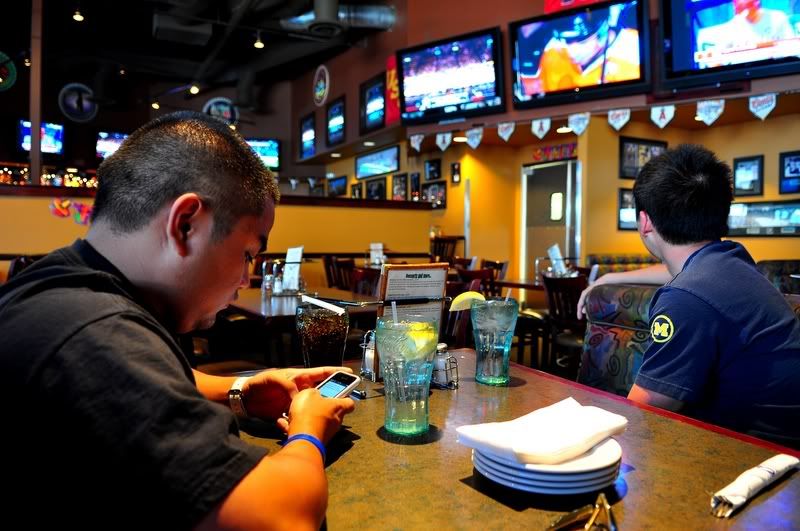 Like a BOSS.
Started it off with 3 appetizers. Up front: wonton nachos.
In the back: loaded potato wedges, Italian chicken quesadilla. All 3 are automatic.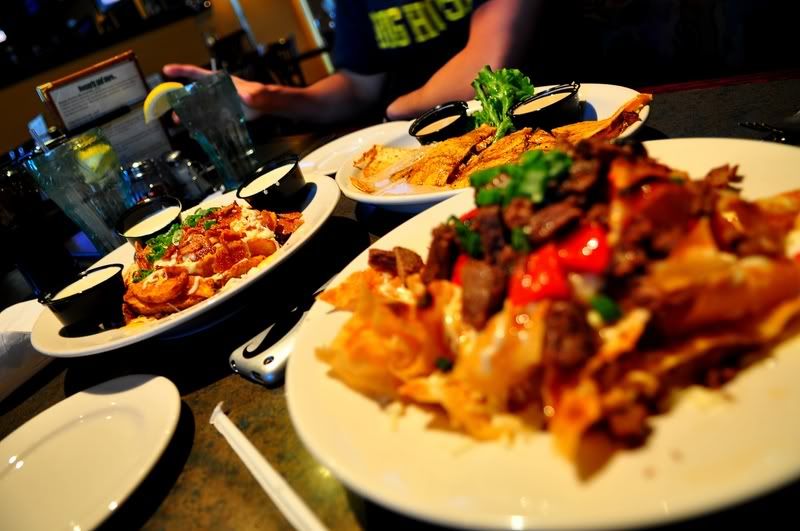 And a little bit later came our buffalo chicken pizza. Not included: automated external defibrillators.
Driving home.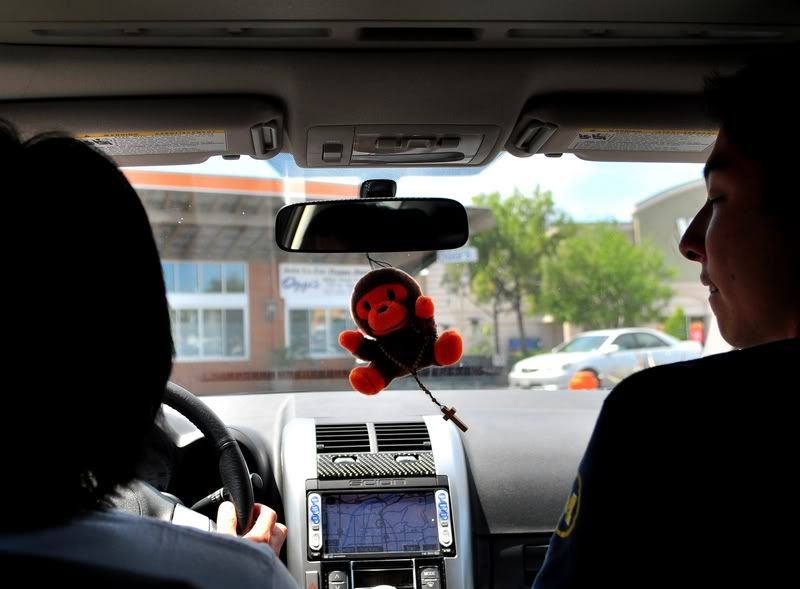 Baby Milo is Catholic.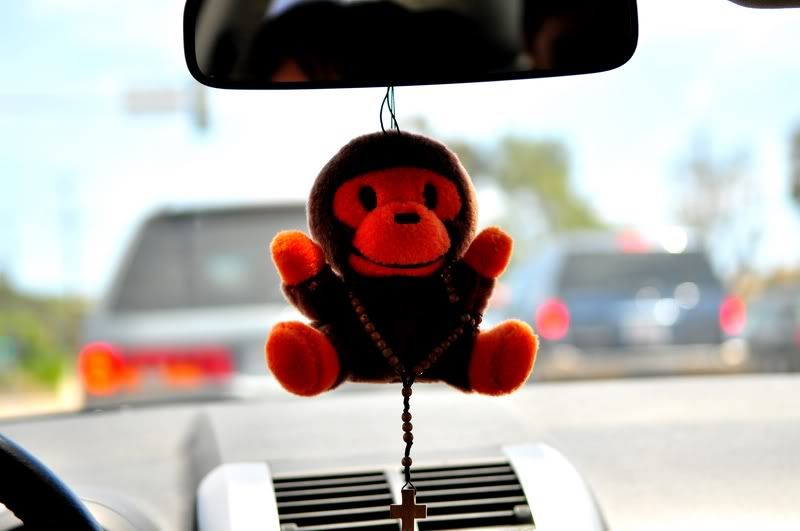 Villa Ford.
We watched the 2nd half of the game at Stephen's. In case you didn't know, the Lakers won. (And also won game 2.) All you haters can step off.
Super lazy Sunday.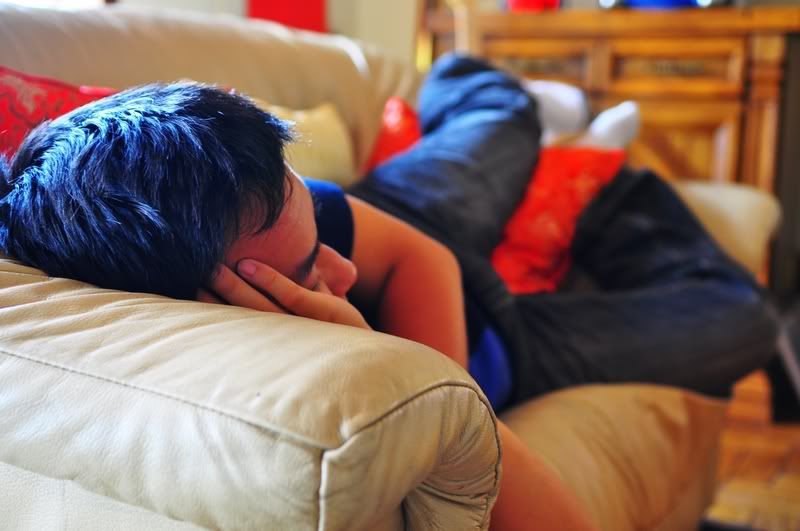 It was just super hot that day so Brian and I didn't want to go outside to the car to go home. So we sat around and watched
Super High Me
and
Enchanted
. Both are great movies with different target audiences.
And now enjoy some shots courtesy of my brother. Anaheim Hills.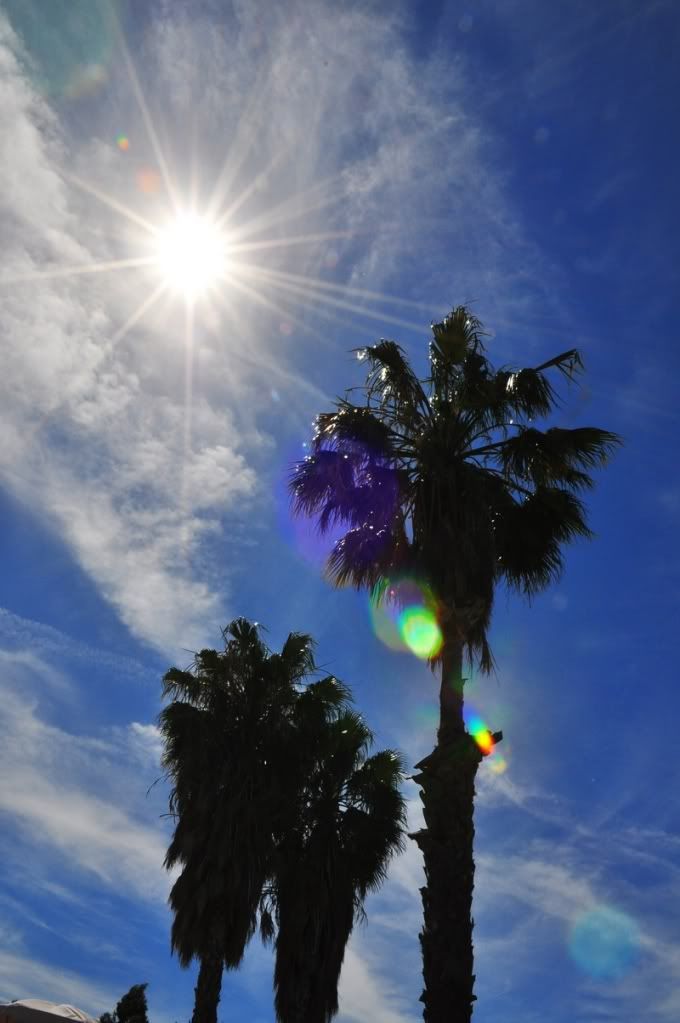 Classic. Stephen's old ride. Good times with this car. No bakla. (© Willy Santos)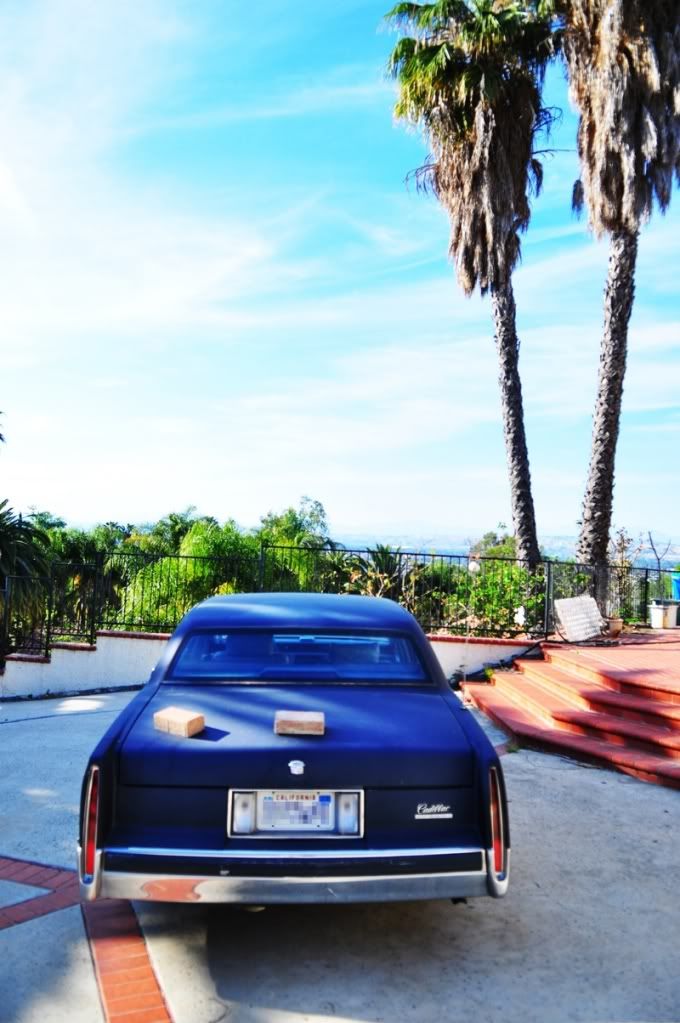 A beautiful day of loungin' around.