The weather was excellent on Saturday morning in San Diego. Sunny. Warm. Clear. A little ocean breeze. Perfect. I got to enjoy my day with some of my favorite gals in SD.
Some of the remnants from
the chaos
. Love you Terry!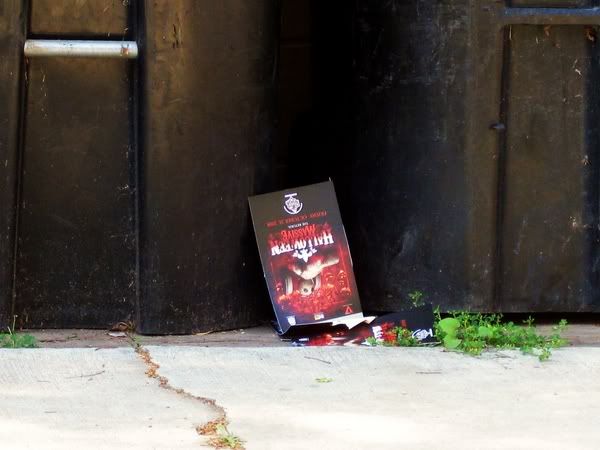 Meeeeeyaaaaa.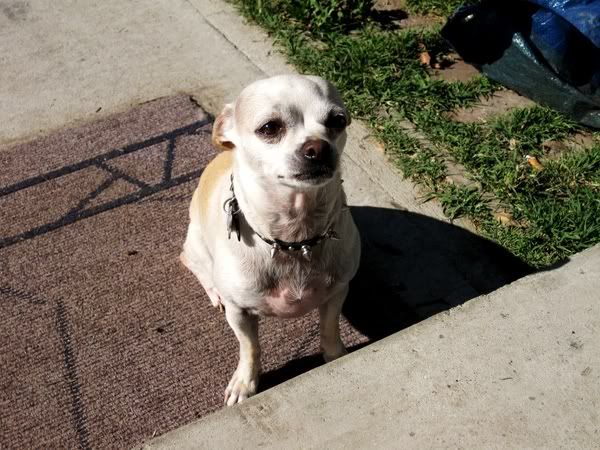 Got a quick bite to eat with
Jenn
at Adalberto's up the street.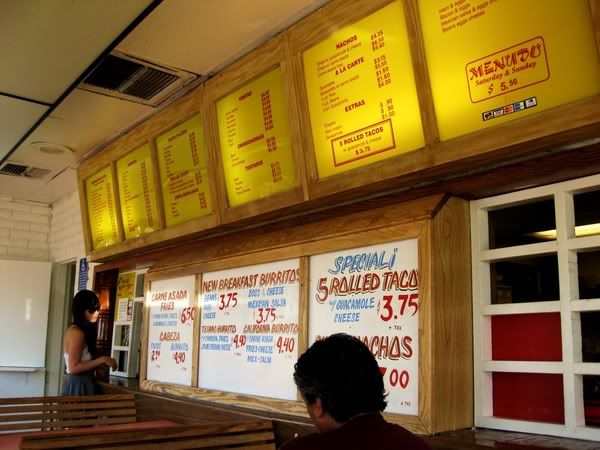 Fresh horchata hit the spot.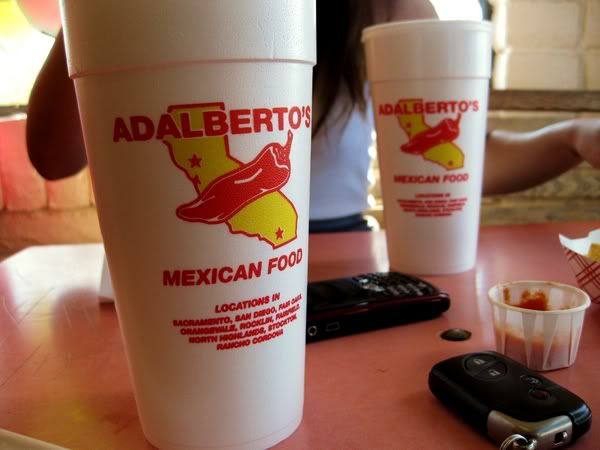 We brought the food back to Bums. Market St. I told you the weather was nice.
Menudo. Yum?
And I finally got the ham torta Jenn recommended
a few months back
. I gotta admit, this sh*t was GOOD. It was like a healthy breakfast sandwich with the ham, cheese, lettuce, tomato, and guacamole. Never again will I laugh at the ham torta.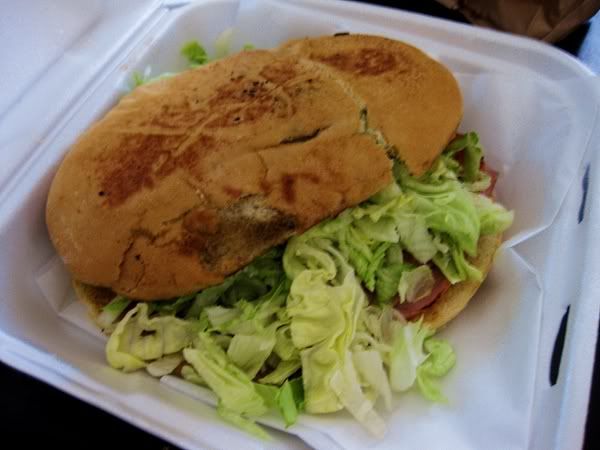 A few hours later, Bin dropped by for a minute to kick it. Terry was up before noon! Amazing.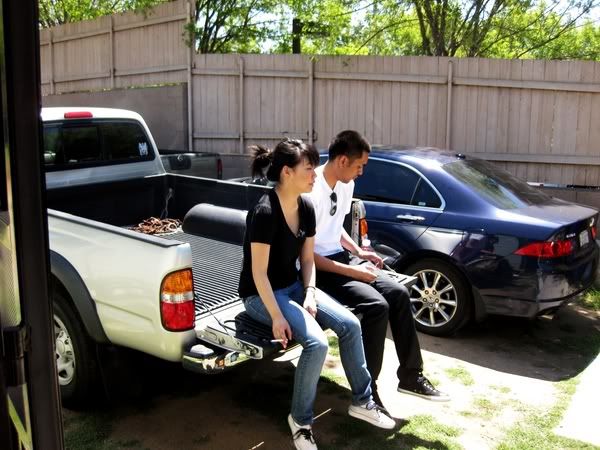 Then I went to Horton Plaza for some Jamba Juice with Terry and
Annabelle
. You look comfortable... Very lady like? Not really.
I'm telling you, the sun was great that day!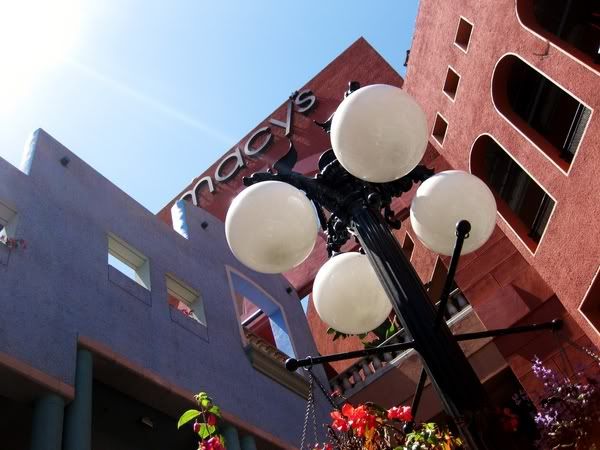 We really didn't want to go back to Bumsville yet since the weather was so awesome outside. Soooo we decided to get some outdoor patio action at Sammie's Pizza.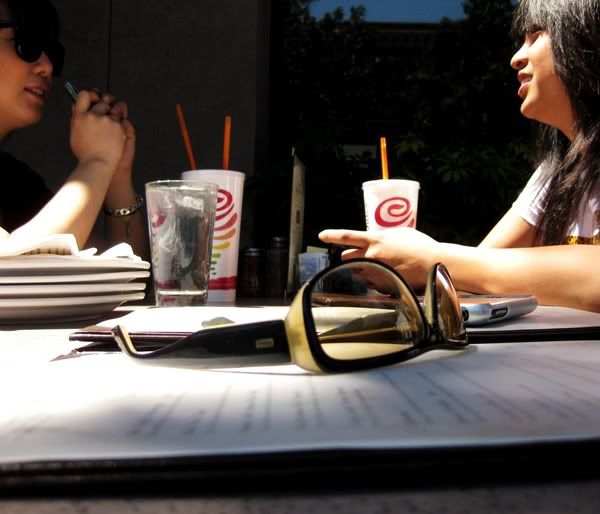 Across the street. I don't know anything about porn (I'm serious!), but I'm kinda curious about the one that's modeled after Pirates of the Caribbean.
Hey Robocop, your glasses look kinda crooked.
5&A Dime
all day.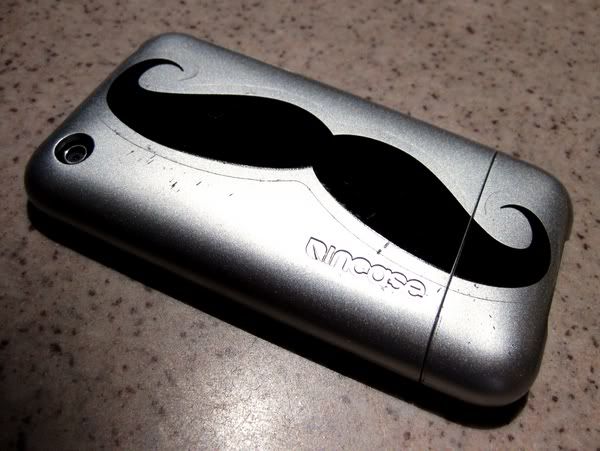 We're trying to fix our tans. Terry needs the most, but don't f*ck ours up!
Learn To Be
repped as well.
Chopped salad and garlic cheese bread. Yummy.
With about a month left, I gotta get my quality time in with the
Bumsville
girls! Miss you guys. Has it really been just a year? The end of May is just around the corner... :(