I had the day off from work yesterday and spent most of the early afternoon at the offices of
Learn To Be
. I guess I picked a good day to hang out since they began filming for a short 30-second movie for Jenny's non-profit
uNAVSA
. The short: basically about career choices with lots of costume changes and dancing. This was fun to watch.
A real quick What One's Wearing: Max Schaafs. Always reppin' for my homie
Alvinisms
.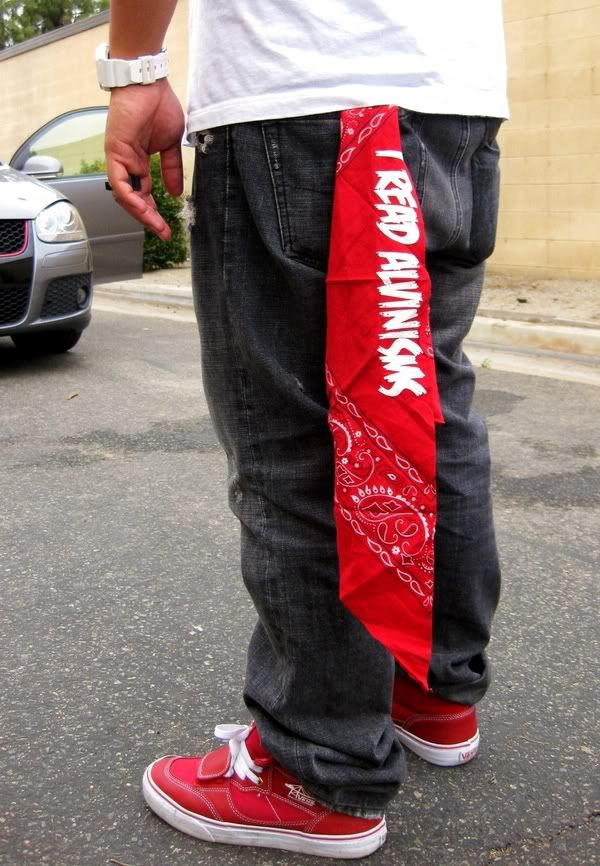 B-Liu (the producer) with the 3 stars: Cesar, Melissa, Yuri.
Stephen the Director.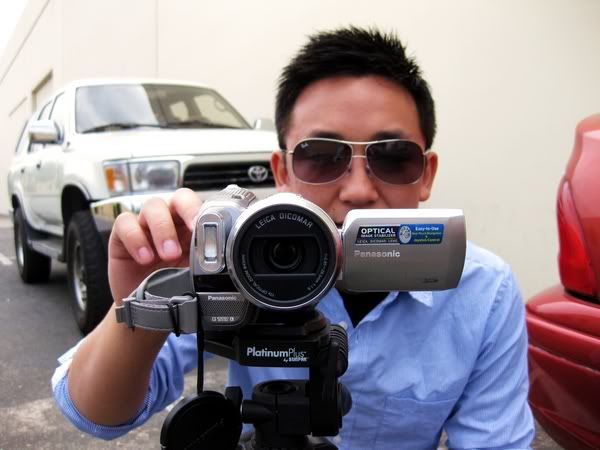 Not much to caption. Just keep an eye on Melissa and her boredom in having only one costume/pose the whole time. Now enjoy the goofy stills. And also check out the different career choices there are for you!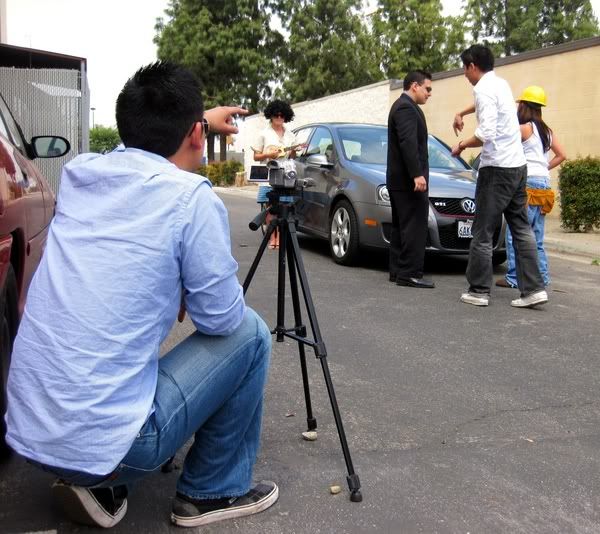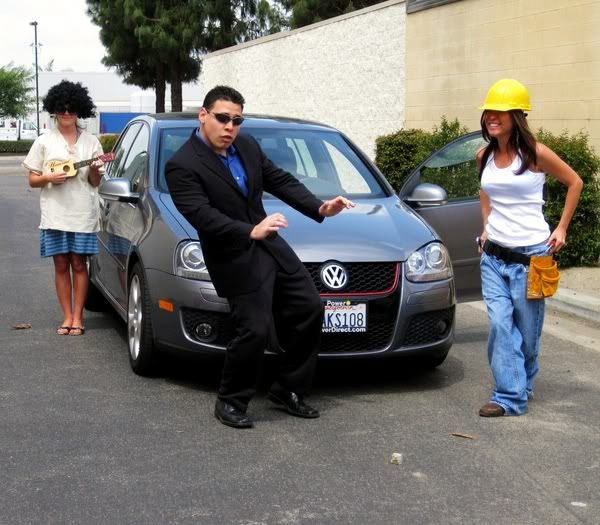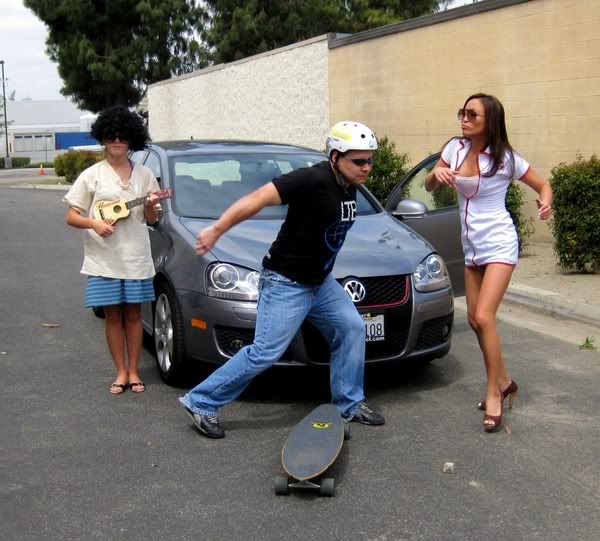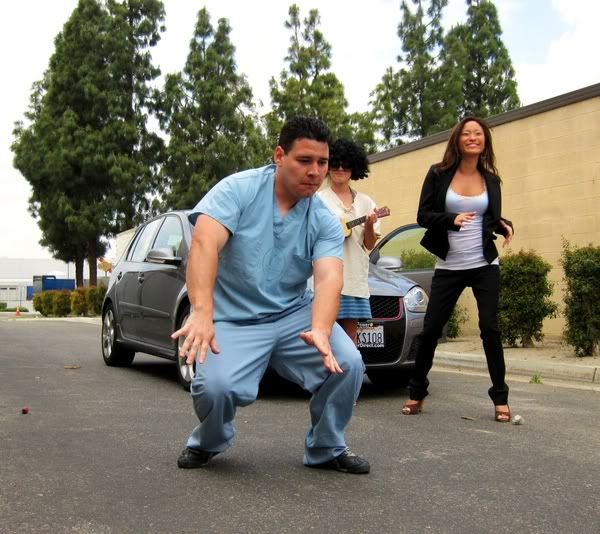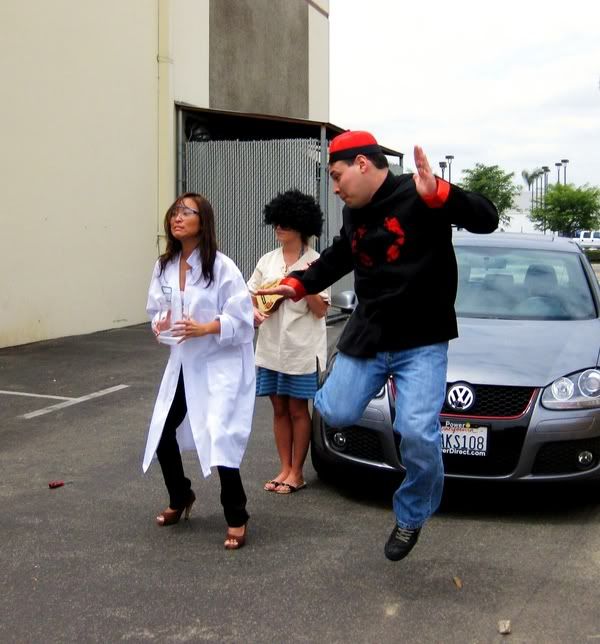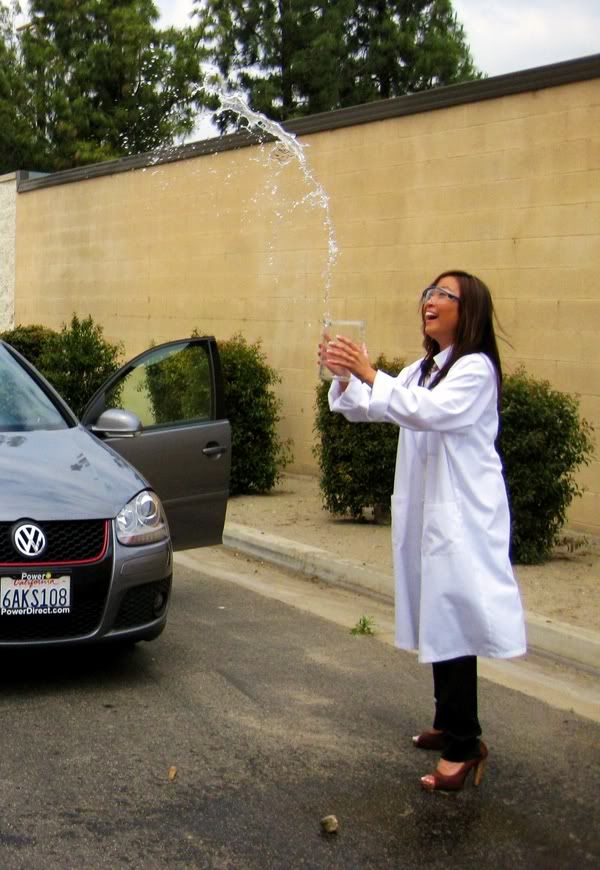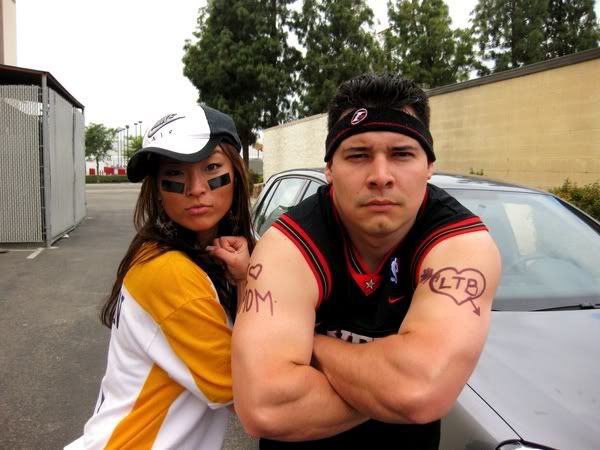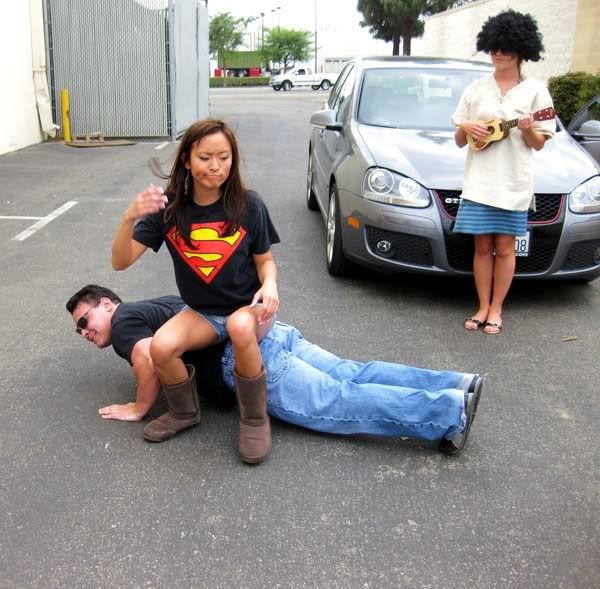 And now they let the beast loose! White girl doing the Soulja Boy?! Crank dat.
YOUUUUUUUU!!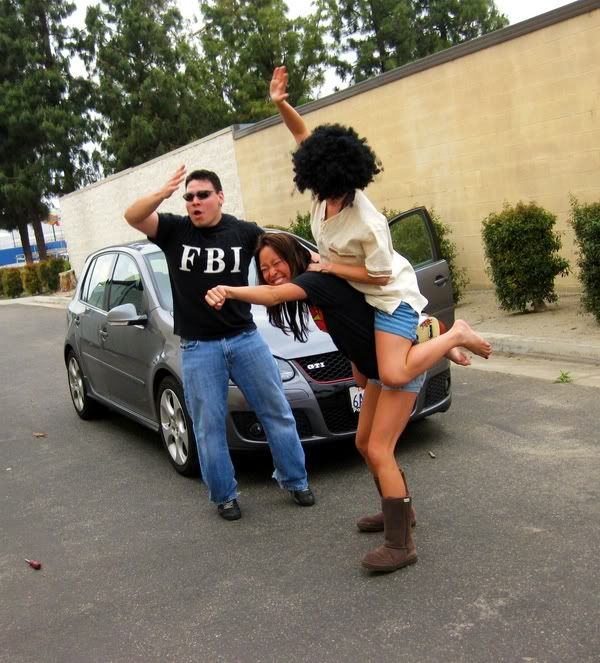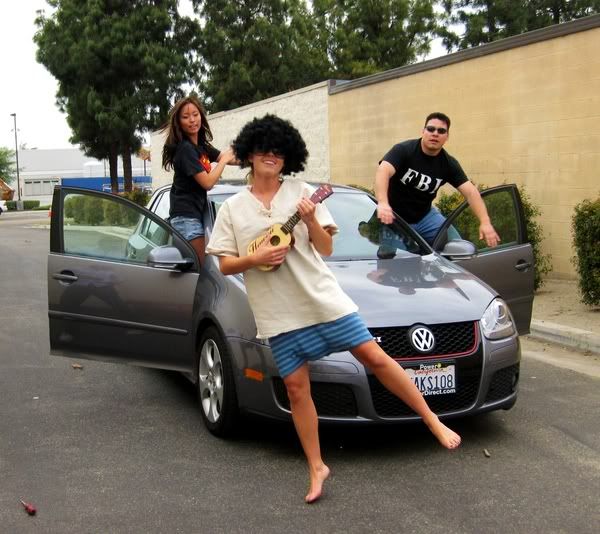 A hard day at work. I wish I worked at Learn To Be.
We built up a big appetite and went to Stephen's standard: Thai Lingo.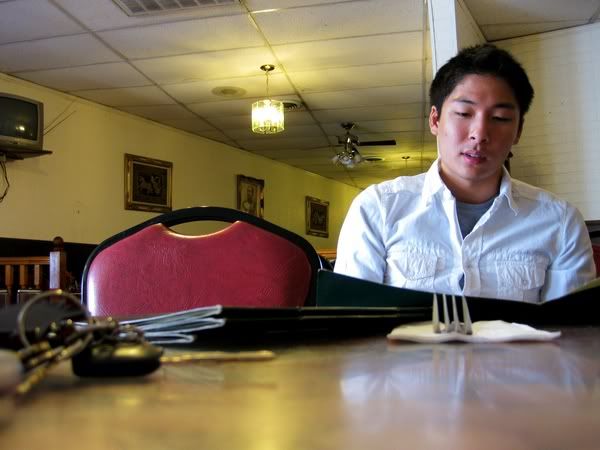 Stephen always knows what to order. Thanks for lunch dude.
Thai iced tea with a little Bryan cameo.
Fish cakes and sweet curry.
Ground beef omelette, beans and sprouts, spice ground beef.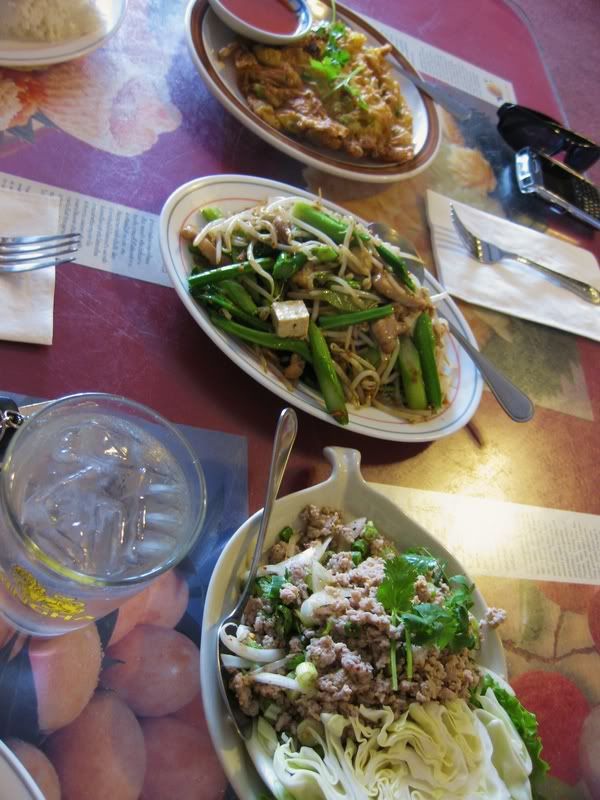 So good.
A great way to spend my day off from work! I'll be sure to post the short once it's available.