On Saturday I attended a wedding shower for my co-worker/homie Blake and his fiancee Casey. A Hawaiian themed party! Pretty bad with the pictures. Sorry. :(
Paninis. Salad. Pasta.
Mikey and Henry.
Yvonne and Peter in their silly hats.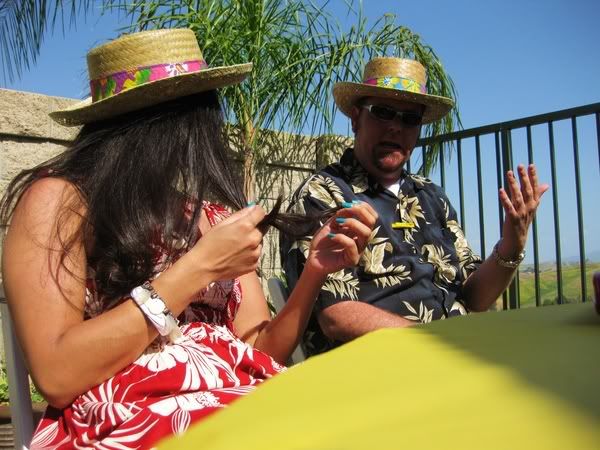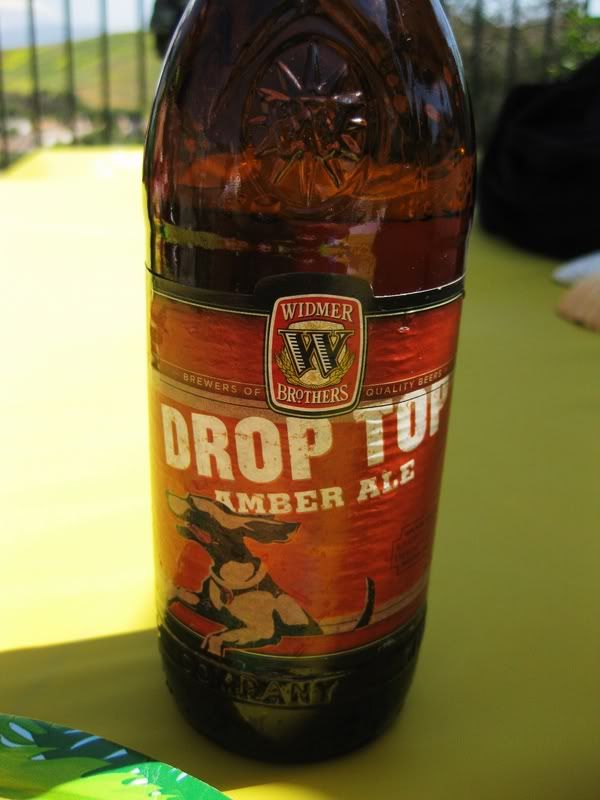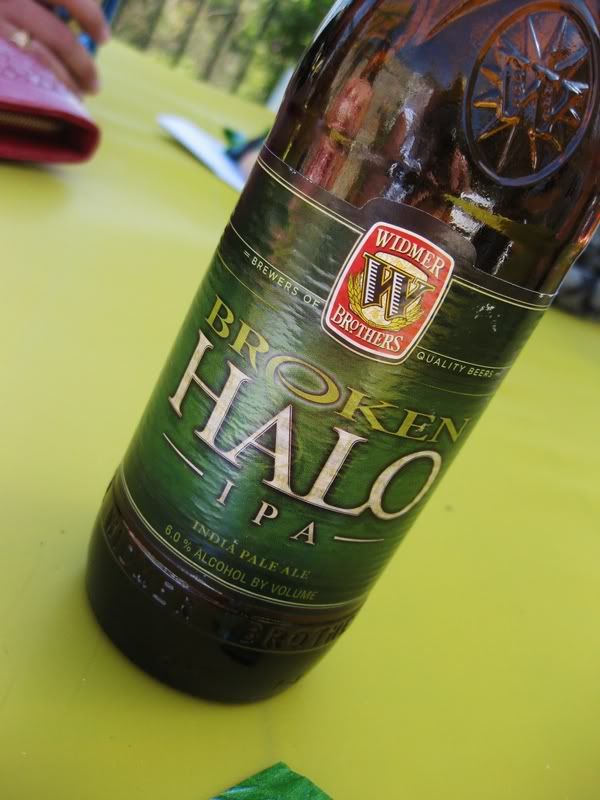 And we played a lot of different random wedding games. Winners were given beach towels.
Congrats to you two Casey and Blake!! I'm pretty damn happy for you both. Now go make some babies already.