Yesterday I got a call from Stephen (
Learn To Be
) while at work who was ecstatic with some great news. He got accepted into Harvard Business School!! CONGRATULATIONS DUDE! To celebrate, a few of us grabbed dinner at P.F. Changs at the Irvine Spectrum.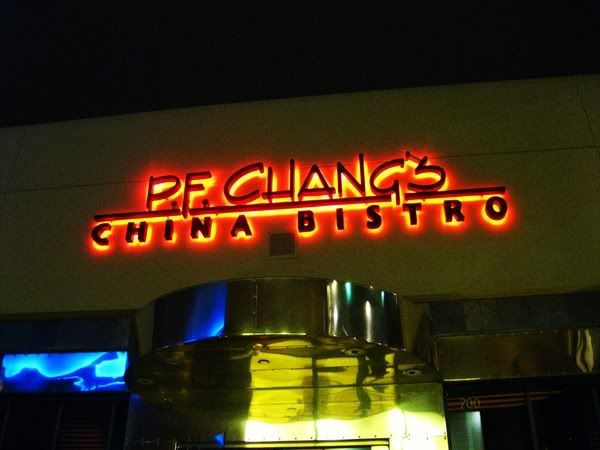 Appearances by the following: Jasmine and Bruce drove down from L.A.!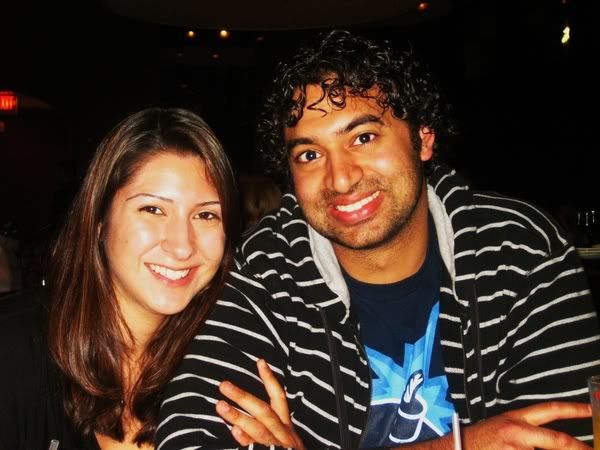 The LTB crew: Bryan, Cesar, Stephen. They were supposed to spell out "HBS" (Harvard Business School) but failed miserably.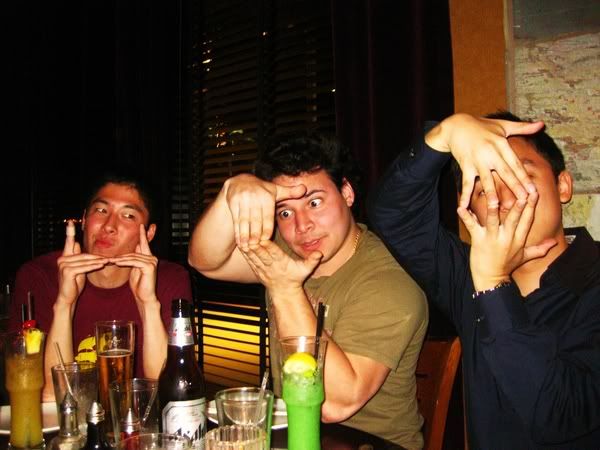 And Ms. Jenny who was on a conference call THE WHOLE NIGHT. Booooo....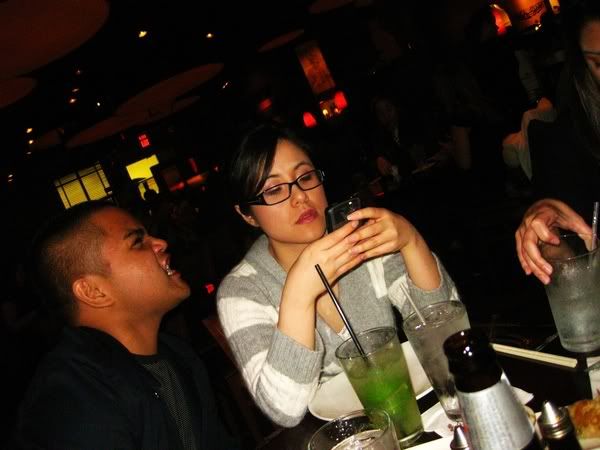 The mixed drinks here are always fruity with a packed punch. Mojito and PFX. Great suggestion on the PFX Bruce! It tasted like orange juice and passion fruit.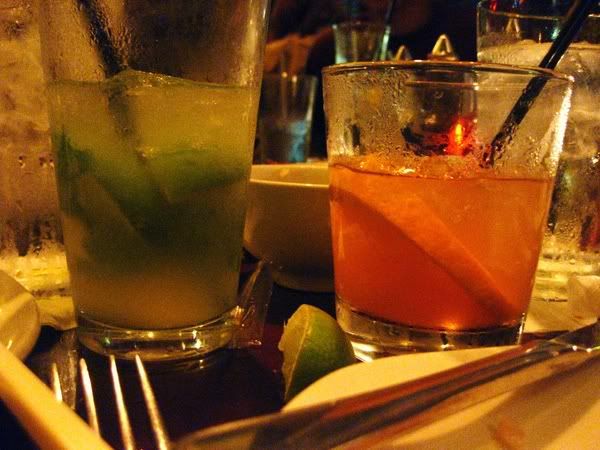 The honey shrimp was one of the few dishes I could eat.
The food over all was pretty good, but still not as good as the P.F. Changs in Las Vegas.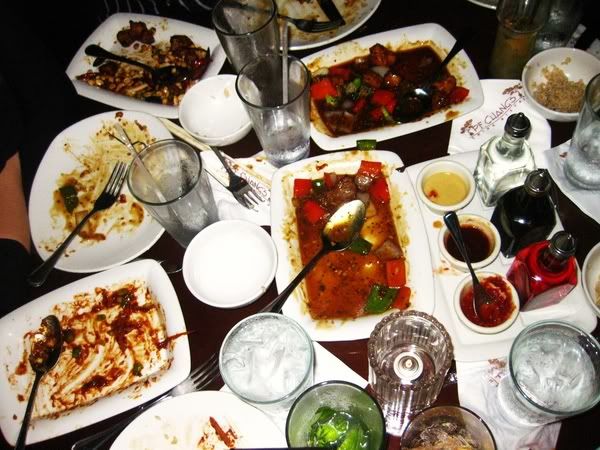 Lots of good times with the group, reminiscing about when I used to work at Teco Diagnostics with Stephen during our summers and also Friday Night Lights. (BRUCE BRING ME SEASON 1 ALREADY!)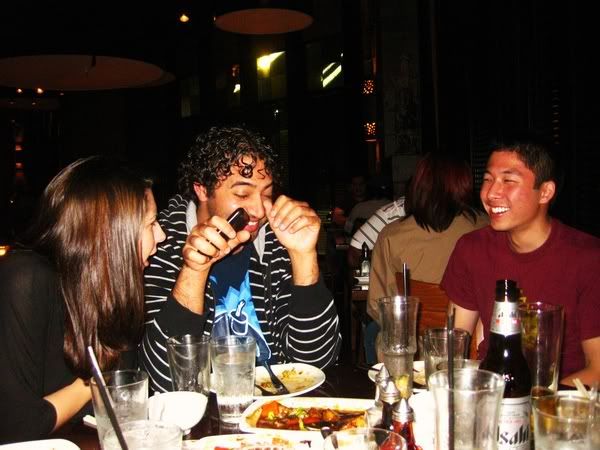 Jenny it was nice NOT talking to you the whole night. Fail.
Bruce, Jasmine and Jenny had to cut out early, leaving me, Stephen, Cesar and Bryan with 6 desserts to choose. The best was the tiramisu!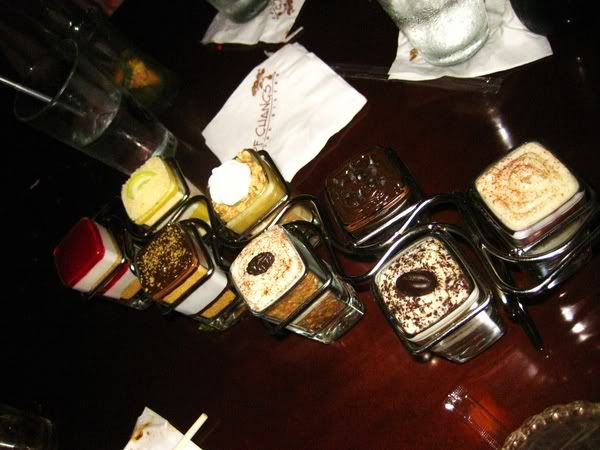 Congratulations to Stephen! He starts the 2-year program this fall! Damn just when people were starting to move back home... I'll be sure to visit Cambridge soon.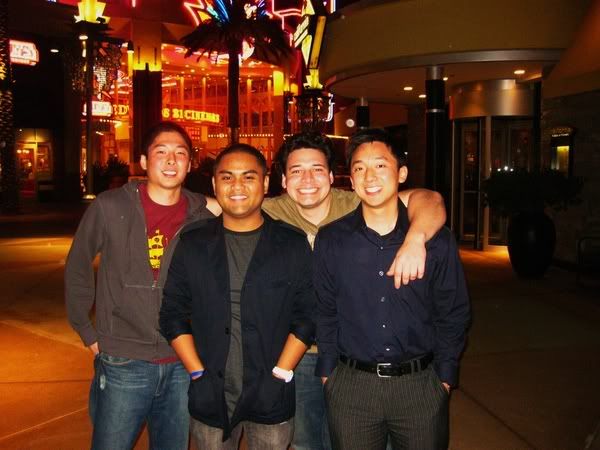 Man I gotta get my sh*t together to keep up with you guys.