After work on Friday, I went straight down to Encinitas to check out the
One People Project
pop-up store at
Univ
. Much love and support to Scott and Brett with all their hard work for the past 3 years. You guys always have some of the best cut-n-sew out there.
I was intrigued by the
Univ
toilet seat artwork. Very nice.
The other side is even better!
Some pizza for the hard working crew. Huge.
Co-owner of Univ: Tim Swart and his baby boy Jet. Jet gives the best high fives!
Next door to Univ is the pop-up store. Some of the homies came out to support!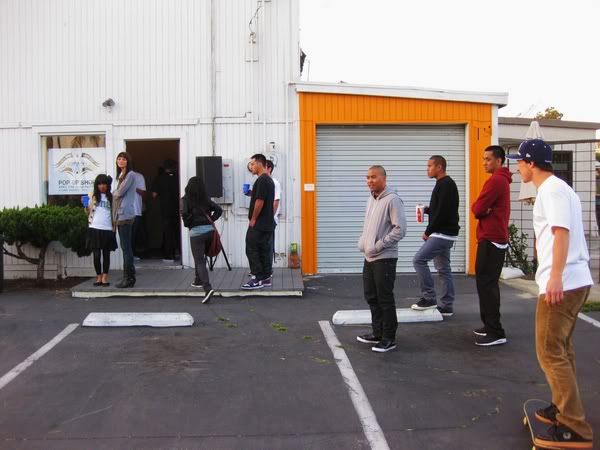 The welcome mat.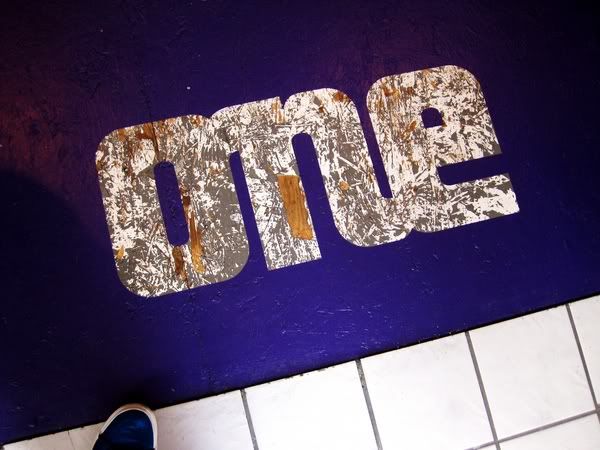 Flo spinnnnnin.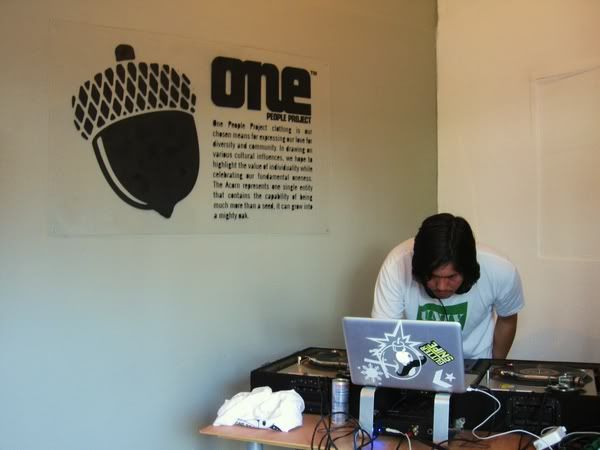 Check out some of the One People Project Spring/Summer 2009 line-up. Nice presentation.
Kat & Scott (
One People
). Great job Scott! Thanks again for the tees babe. :)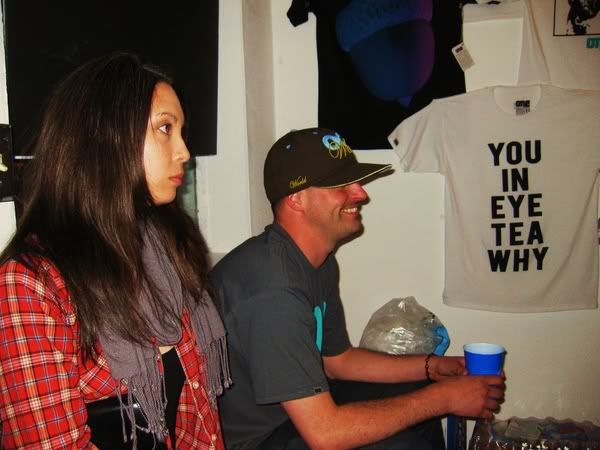 Nash (
Univ
).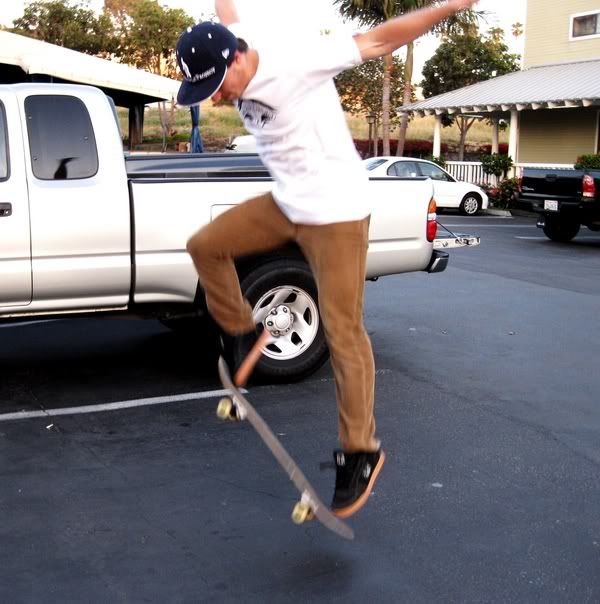 Angeline aka DJ Aesthetic on the serato.
We kicked it for a bit. I miss my SD fam. Gian's boy RJ was in the house to rep the Gap.
Roomies Steven and Cindy Viet.
WTF?...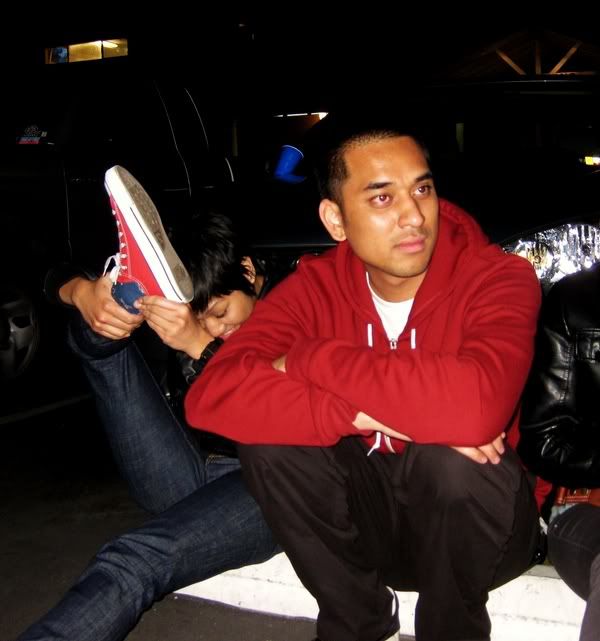 Julz
pretending like he has some.
Big Gee fresh from NY.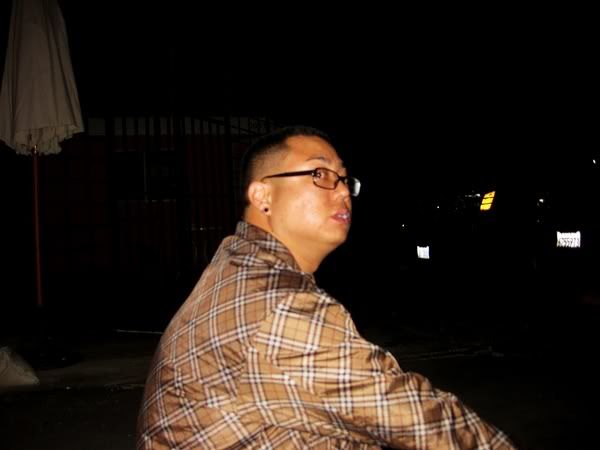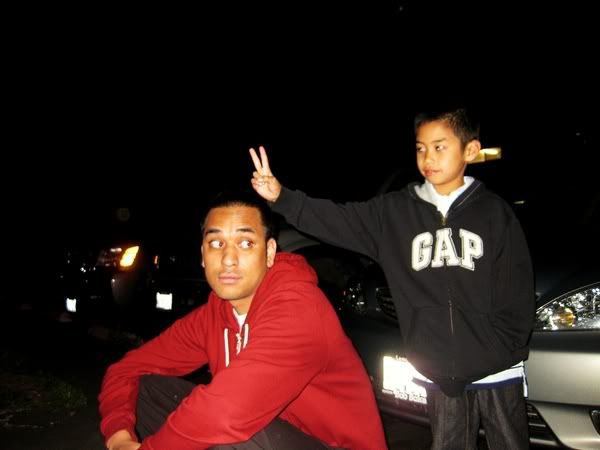 Nice ride Mikey!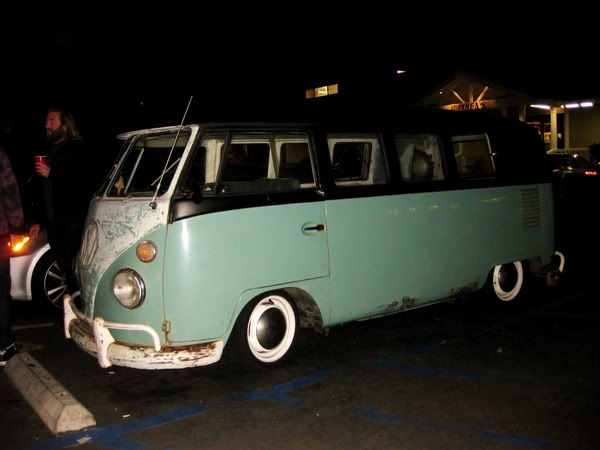 Mikey
+ Destiny.
RJ +
Jenn
.
Nash with his 2 proteges: London and Alberto.
Allan (
Univ
), Kat, &
Annabelle
. Allan & Kat are leaving for NY soon! :(
Afterwards was Onyx/Thin. We missed free sushi and sake! :(
Getting ready at Bums. Some new tattoos for Annabelle, courtesy of Scott & Jenn. Nice penguin?
Downtown.
I was pretty lazy with the pictures. Sorry.
Gian (
5&A Dime
), Joe (
Avnt/Grde
), Cindy (
Avnt/Grde
).
TWITTER CREW!
@jayallthetime
(Jay),
@dominicsays
(Dom),
@charitorae
(Cha),
@xjomox
(Me).
Edric the Entertainer
.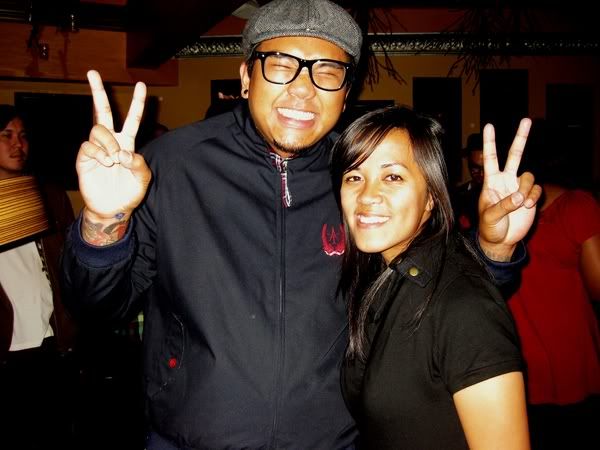 Ain't no party without Peter.
DJ Mark Marcelo
had some fans up in his business. Normally not something a DJ wants because of all the equipment. "It was actually kinda cool!" -Mark. Hahahaha. Good work dude. You got the crowd going throughout the whole night!
We cut out a little before closing. Someone was failing HARD! Got some grubby at Humbertos. California burrito with guac and sour cream. Unhealthy eating week continues! This really hit the spot.
Next day will be posted later!