Today after work a few people from my New Foundations training group met up at one of our favorite spots, Cabo Bar & Grill down a few blocks. We usually get some beers and wells, and the Cabo sampler. Money.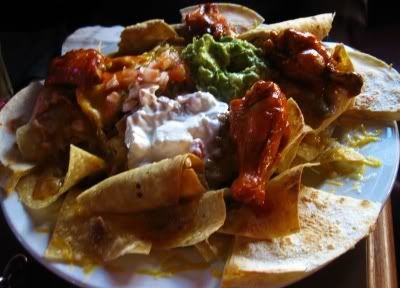 Myself, Lizel, Blake, and Yvonne. It's still so hard to believe that we've known each other for 2 years now. We keeps it real.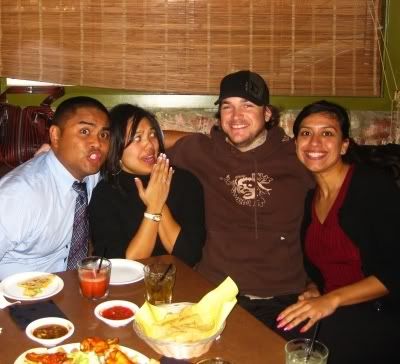 Matt & Paolo joined us a little bit later. As did Ian (not pictured). Good times.
Thanks for the contribution Stuart. You're a donor? That's good to know in case I need a new kidney.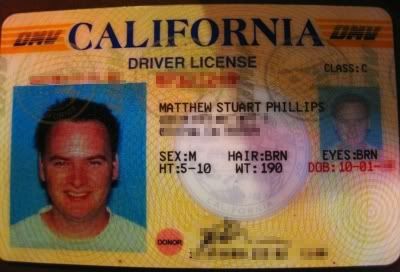 Our next meetup? Temecula for some wine tasting possibly late January or early February hopefully. I long for another Solvang-esque weekend.