It seems like everytime I come down, everyone just relaxes on Saturday. Probably because everyone is just recovering from the night before.
Toe-Knee and Annabelle. Good morning bitches. Toe-Knee had everyone up at 9am. Goddamnit.
Julie and Jenn checking out pictures from last night.
For breakfast we got Jack in the Box. Don't get the breakfast bowl. It's gross.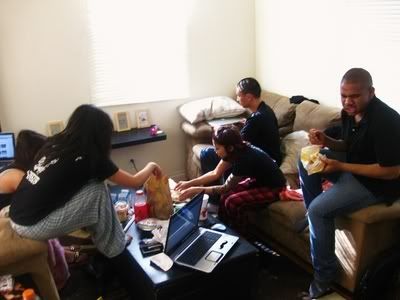 Ben (Dub Frequency) bringing back the living room matress.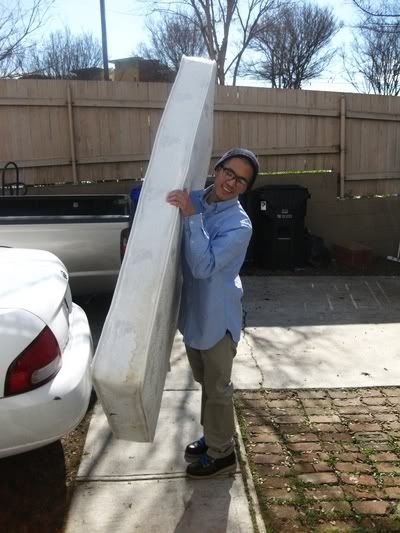 Terry, Jaque, Annabelle and Julie chillin'.
Meeya and Jenn chillin'.
Irish chillin' on the porch.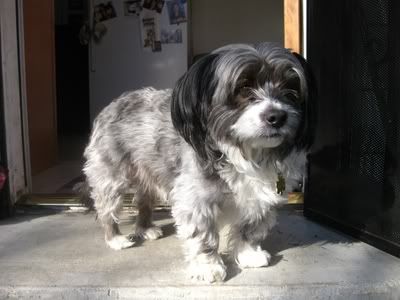 We went downtown to hang out and ran into this group of misfits: Ollie, April, and Fatch.
Be sure to read
Ollie's Blog
!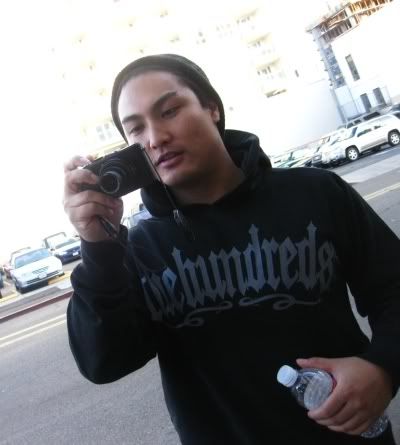 Late lunch at Zanzibar. Jenn got a sample of the cucumber soup.
Not so tasty.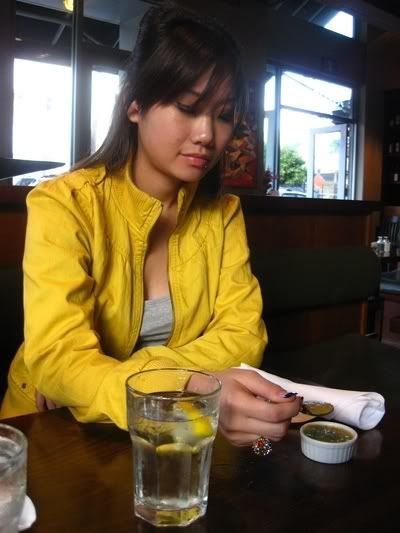 Turkey Cranberry panini. Yum.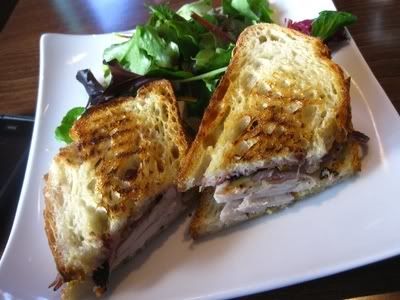 Sheryl and Jenn enjoying some panini action.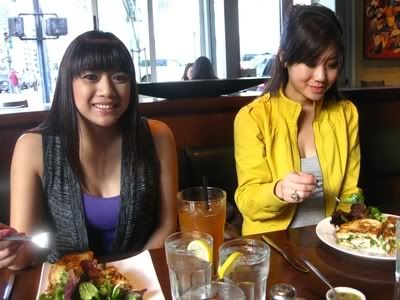 Tristan and his kids meal quesadilla.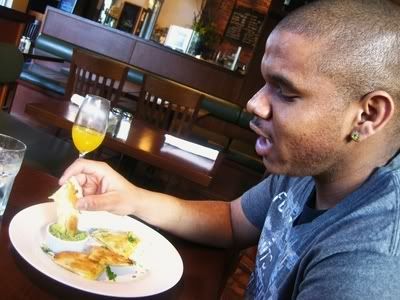 Jenn, Sheryl, Cindy, Fel chillin at 5&A Dime.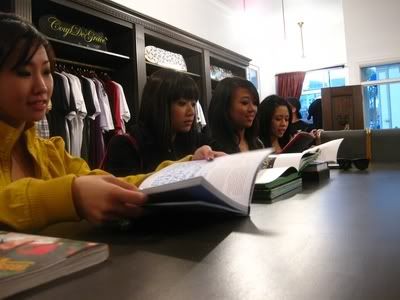 Chillin' at Neighborhood.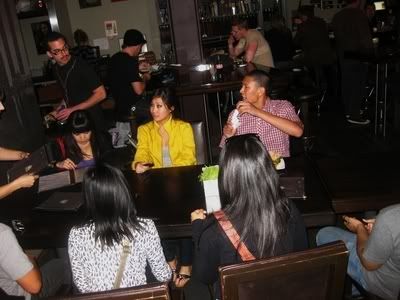 Jenn and I hit up Zanzibar for some hot drinks.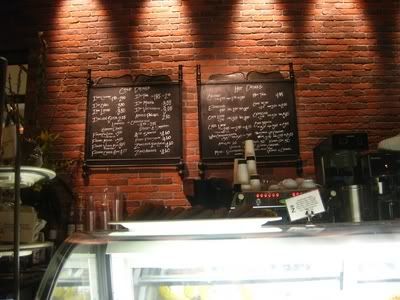 Double latte.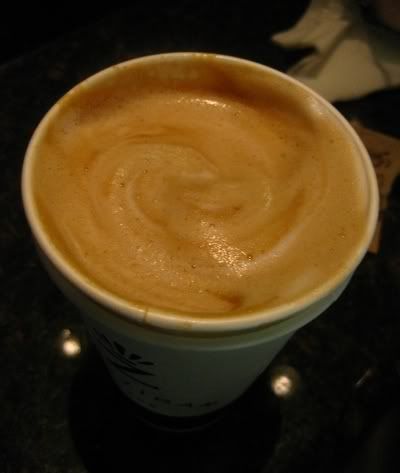 And we're all getting ready to go to Onyx/Thin tonight. Yay.