The end of the year. 2008 was definitely good to me. Two values that I've always held true to my heart are (1) surround yourself with good people and (2) to live life with no regrets. I've made a lot of new friends and I've also been able to get in touch with a lot of old friends this year for which I am very thankful for. The memories and experiences of 2008 are some of the best of my whole life.
And luckily, I started this blog this year so It will be easier to remember some of these things when I turn old and grey. Here are the top blog posts based on the number of hits they received (courtesy of
Google Analytics
).
July 3rd, July 4th, Cinco de Julio
This weekend crossed over my two worlds of San Diego and Anaheim. (Not to mention that my blog was hotlinked by TK's and 5&A Dime.) The first half was the House of Blues San Diego party and the July 4th BBQ. The end of the trip was Stephen's epic Cinco de Julio party which had triple the turnout we expected.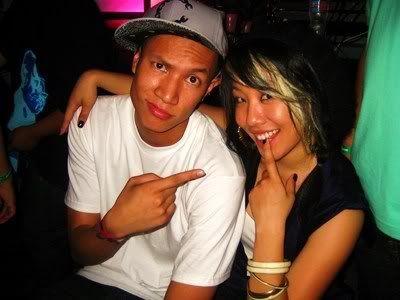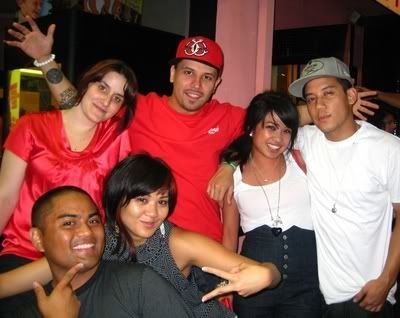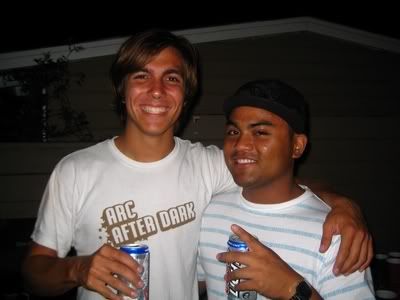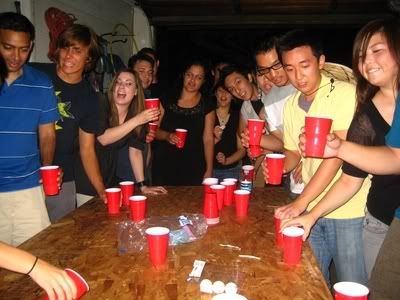 5-Day weekend in San Diego
Julz' birthday weekend, a picture of me and Jeri Lee, N.E.R.D. at the House of Blues, and of course my Bumsville Bitches.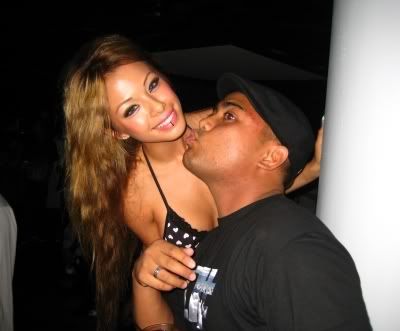 AVNT/GRDE Grand Opening
Jabar, Gio, and Iggy get the ball rolling on Orange County's hottest one-stop concept skateshop.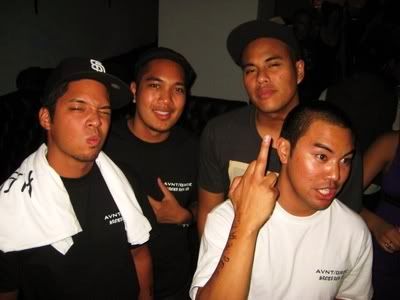 Awesome Vegas Trip August '08
Partying in Vegas with OC and SD friends along with jumping out of a plane 15,000 feet in the air makes for a good memory.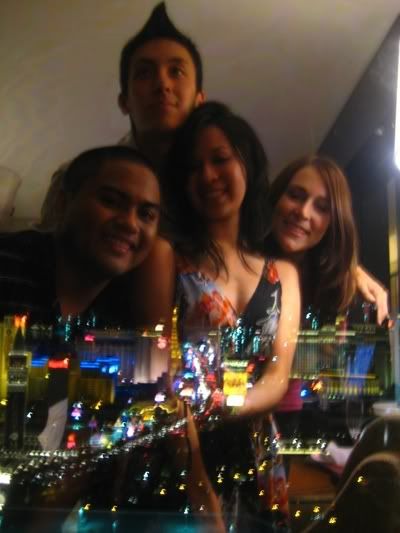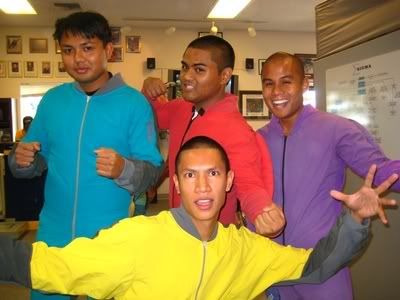 Anaheim Hills Under Fire
This was a pretty crazy weekend. What was supposed to be a chill weekend in San Diego and my return to UCSD, turned into a drama between our house and nature.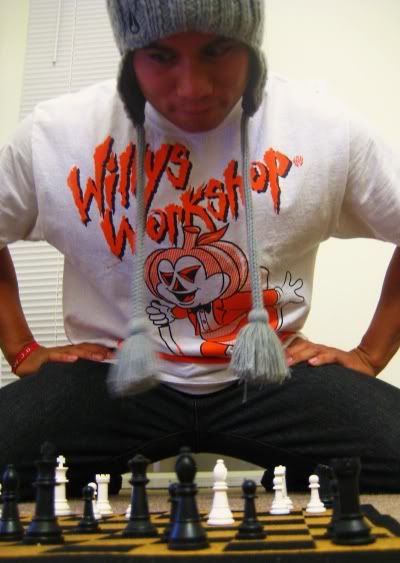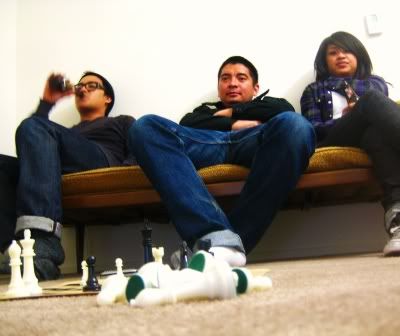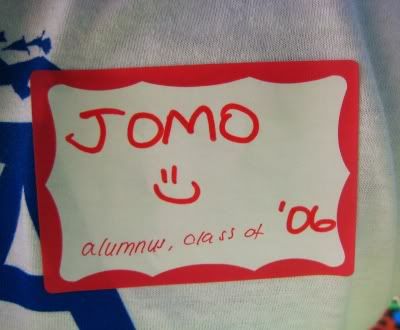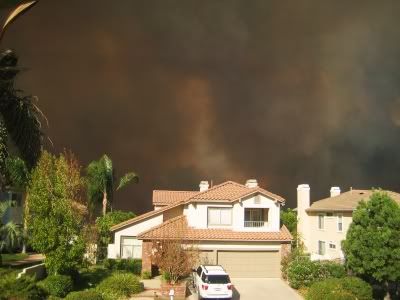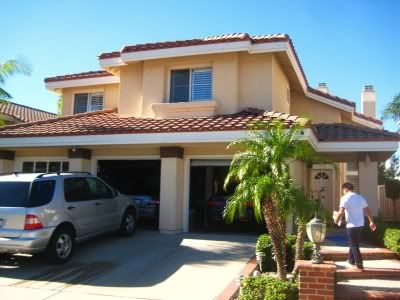 Some honorable mentions...
Labor Day x Las Vegas 2008
SF Bay to Breakers
Memorial Day x Hellz Bellz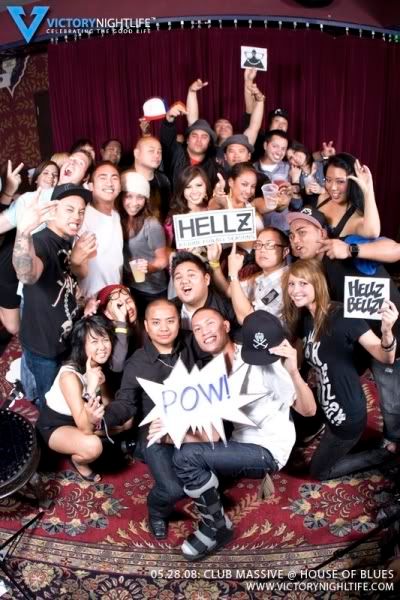 Sushi & S'mores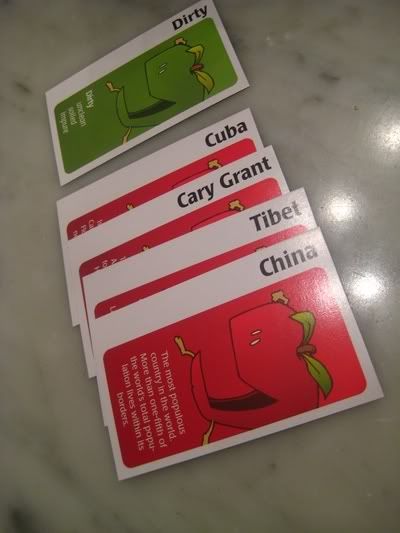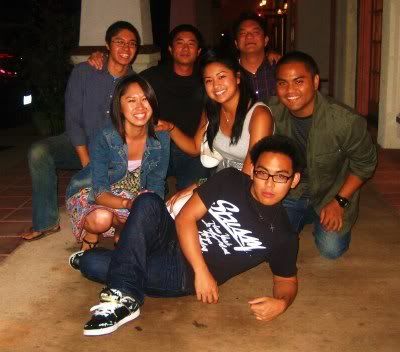 The Limo Ride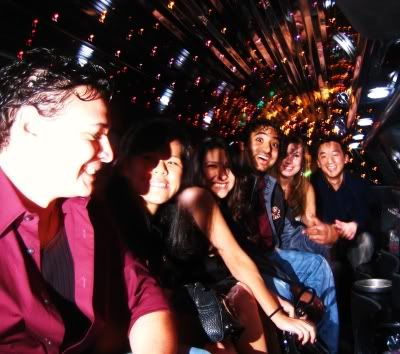 Whoville: Costco Edition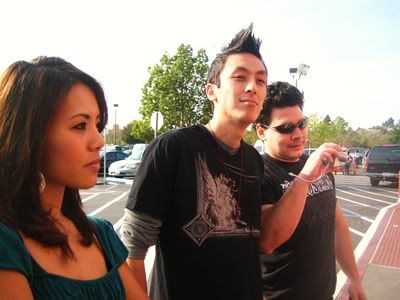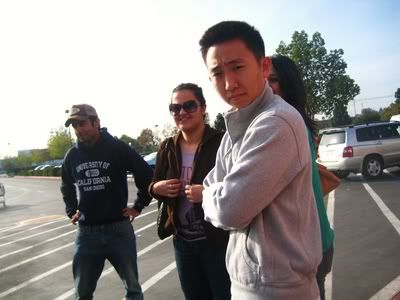 Christmas Eve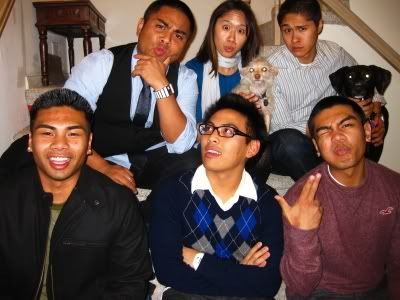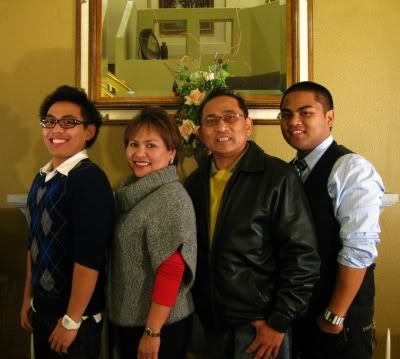 Will '09 top '08? Only time will tell.