My beater pair.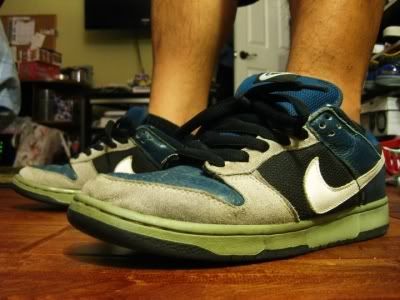 After work today I dropped by the new home of Stephen's (and I think Jason still) non-profit organization,
Learn to Be
. It's a work in progress.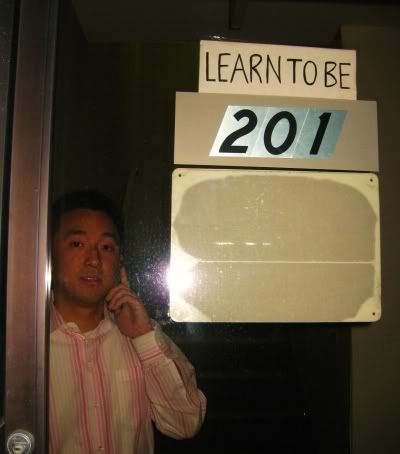 The offices are on the second floor of Teco Diagnostics. Look at all this free room! A lot of potential here: dance studio, jiu jitsu dojo, boxing gym, indoor minigolf...
They did manage to bring this over from the house though. We'll be playing here more often.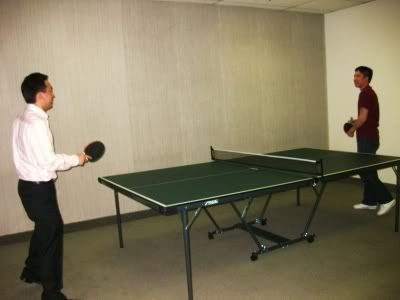 The Office.
Some brainstorming pads for Learn to Be ideas.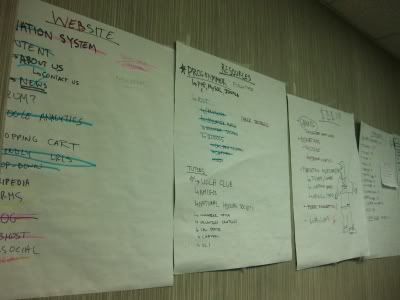 What the f**k is this?? Learn to Be hip??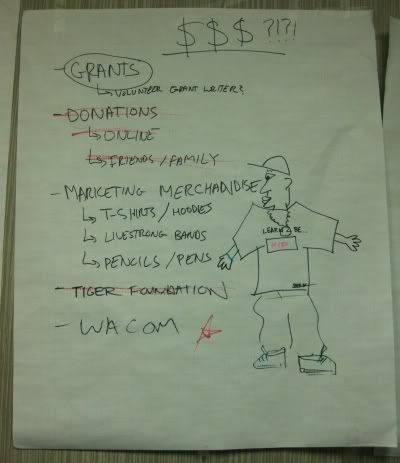 Bryan going through some resumes for some internships for the org.
And Cesar just counting his cash. Nice haircut dude! It smells really good... (What?)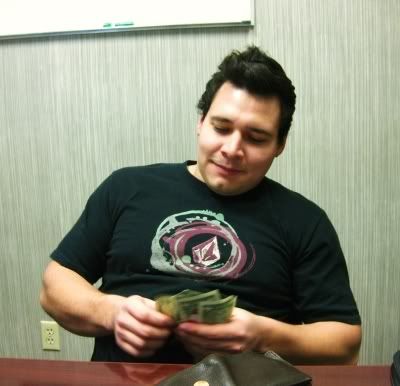 We ended the night with dinner at a carnaceria in Placentia. This place was pretty Mexican.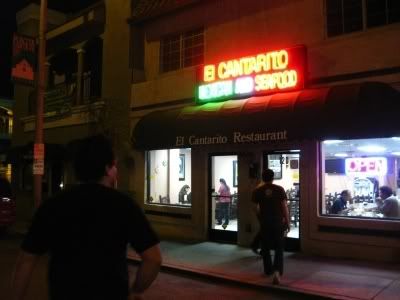 So was the food. This sh*t was good.