With the original Nike logo and swoosh on the back. F**k that jumpman crap on the back tab. Circa 2001.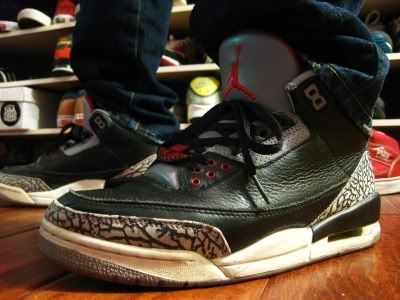 Yesterday Lindsay invited a few of us over to chill for a minute before she left for SF. We enjoyed some vino and hors'dourves.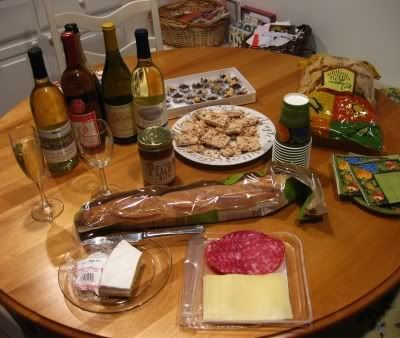 Stephen and his stinky pile of salmon fried rice from Guppies. Bad call dude.
Why the long face? Maybe because Stephen left for Dubai today on business. Seriously what's with my friends flying out to the Middle East during these times? Am I missing something here?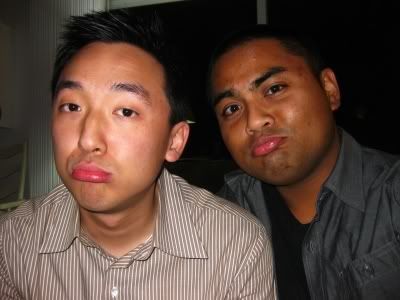 Cesar & Steve. That's a little better.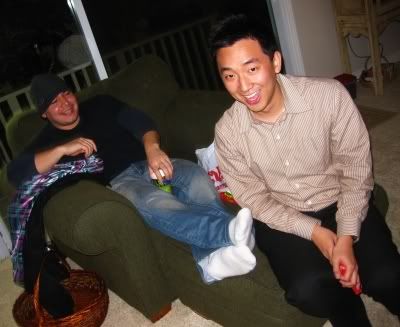 Bruce & Jasmine having the time of their lives.
Me and Linds. I gave her the chicken pox back in middle school and I basically ruined her skin (love scars?). Back in our early years in high school we made a pact that if we were single by age 30 we'd get married! Just a safety net in case we'd be old and lonely.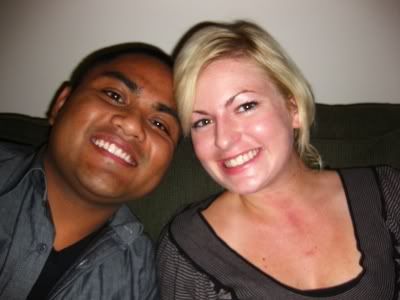 Well I got this in the mail a few weeks ago. WHAT THE FUCK YO!?!? Goddamnit.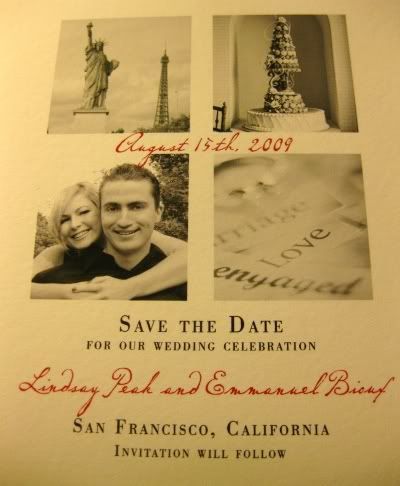 I'm just kidding Lindsay. I really hope the best for you and Eman. We went through some old pictures to put into her slideshow for the wedding.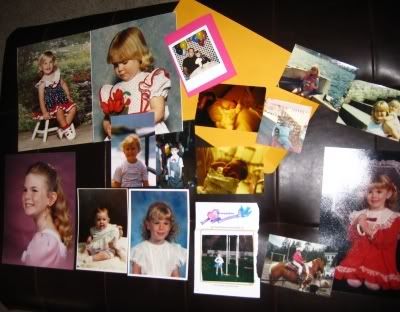 Lindsay's 13th birthday. Damn I'm thuggin.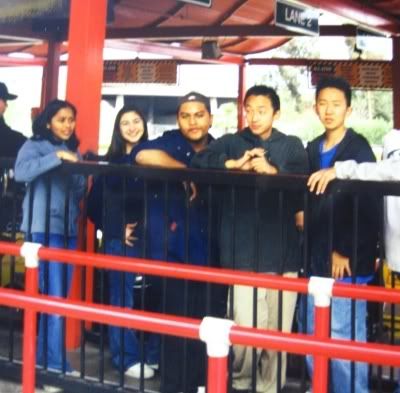 Bruce, Cesar and I hit up Denny's for some late night grub.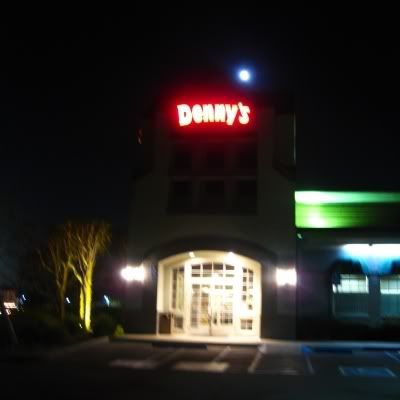 You have really pretty eyes B.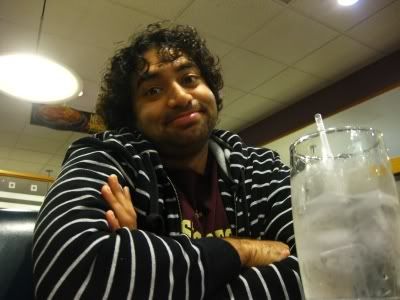 It's about 2am and I still had to get up for work in about 4 hours.
Slamburger (cheeseburger with egg and hash browns). Not as good as when I last got it. I'm done with you.
And I think it gave me the stomach flu which is why I left work early today. I took this guy to his shuttle pickup spot before his flight today.
And a little message from Stephen to everyone else.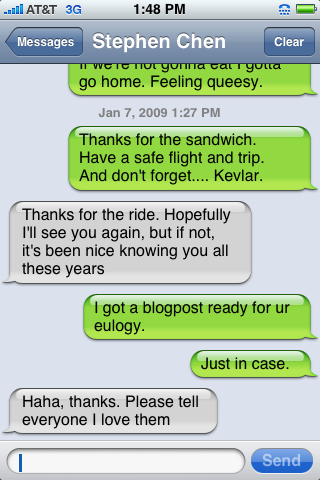 Dude, I'm just joking man. We'll see you in a week.
So it looks like I'll be in the Bay mid-August. I'll be taking some days off before and after the 15th so if you're around, I'm down to chill.
Peace!