Our journey started at 10pm Friday night. I took the first shift and made it out to Fresno/Colinga area before I started to drift into lanes while dozing off. I picked the next stop I could which miraculously had an In-N-Out.
Ohhh baby.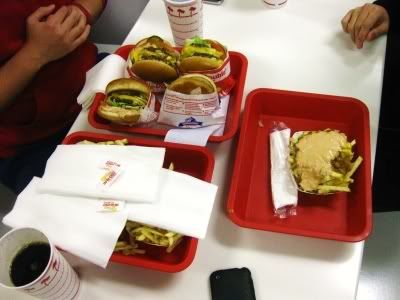 Instead of Cesar, my brother Brian came along. Yay!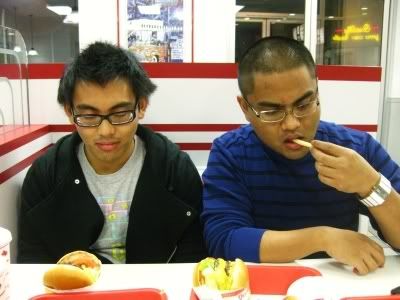 Bryan and Stephen. And it got pretty confusing with 2 "Brians/Bryans" on the trip.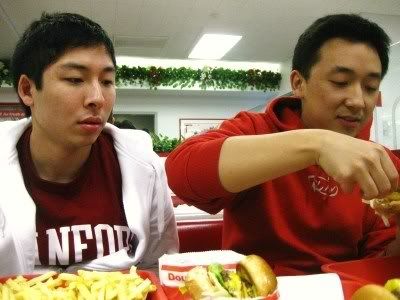 Throughout the drive, Bryan was arranging our sleeping arrangement and found Ming's apartment in Sunnyvale. This was probably a good deal because it was free and also a lot closer than the city, making for a shorter drive. When we got to his apartment, we had trouble locating parking.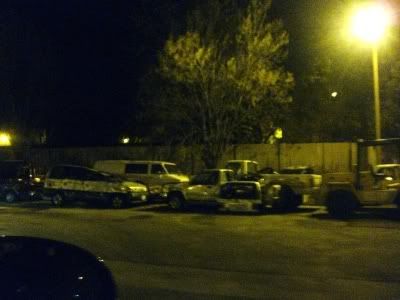 This is kinda weird...
WHAT THE F**K IS THAT?!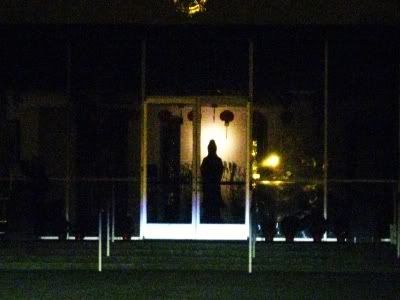 We'll never know. And we parked in a creepy dimly lit area in a Gran Torino-esque neighborhood a couple blocks away. We decide to take a jog back to the apartment. We didn't feel like getting cut and sliced up.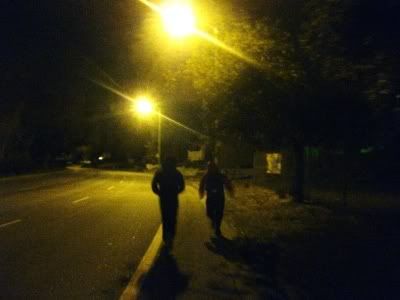 Our bed for the night. Thanks again Ming for letting us stay.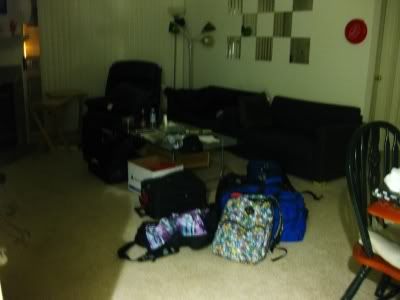 The next morning we got some breakfast at IHOP.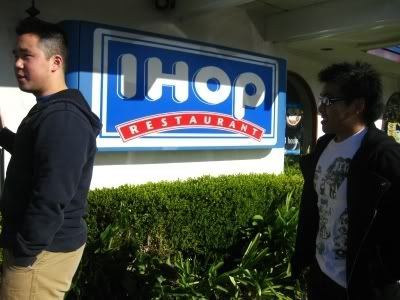 Combo plates with unlimited pancakes.
Wow.
Be happier dude.
We went back to the apartment and booked our hotel for the night.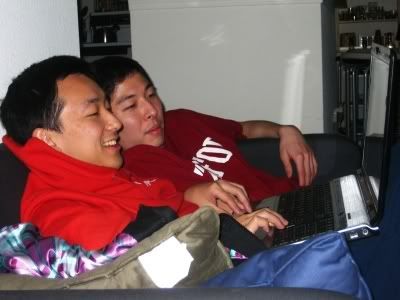 We end up booking a room at the JW Marriott next to Union Square. BALLIN! It cost... nothing! Stephen had stacks of Marriott reward points from work, so we used some of his points to book the room. More from the trip later.