Once again, with
NSB.org
lacelocks.
After Sunday mass, I grabbed some dim sum with my brother and friends.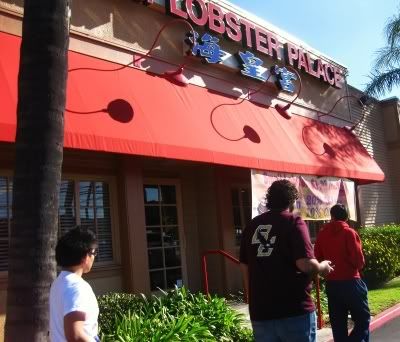 The usual suspects. Brian & Stephen.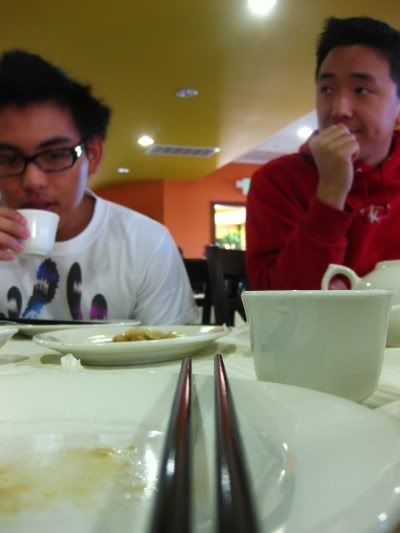 Brucey.
This is acutally the first time i've tried the baked version of siapao. I usually get the steamed kind. This is just as good!
Shrimp noodles.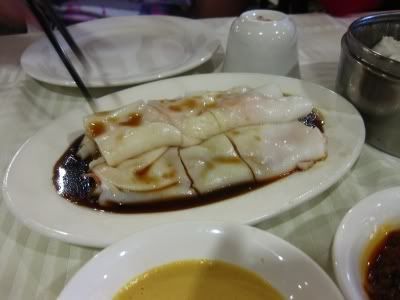 Pork balls, shrimp balls, and spare ribs.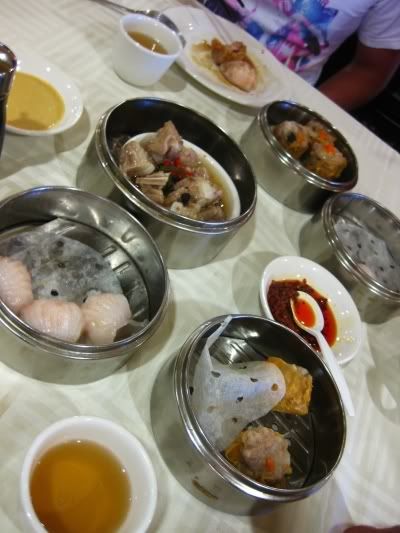 Ending the meal right with my favorite dessert: egg tart.
My fortune. Oh really now!?
Afterwards we hit up Best Buy to make some returns, exchanges, and to check out the digital SLRs. Should I go with Canon or Nikon?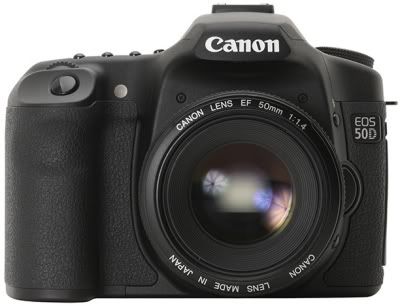 And spotted
this video
on
Ollie's blog
. Looks like he and Kimtan getting ready for the Chargers/Steelers game in the PA. I just like this screenshot of Kimtan screaming his head off. Give em hell in Pittsburgh.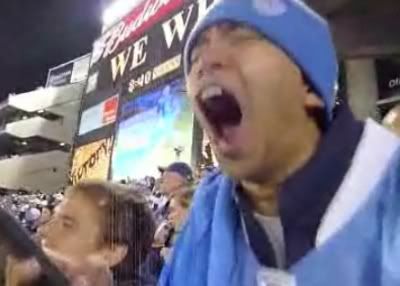 Now that the Colts are out, Peyton has a few extra weeks to shoot some extra commercials and skits. This will always be one of my favorites.