Download links and images are courtesy of
2dopeboyz.com
. Apologies if any of the links are broken.
Jamie Foxx ft T-Pain - Blame It (Remix)
Freeway Version
Busta Rhymes & Lil Wayne Version
Young Jeezy Version
Kardinall Offishall Version
There is an extended 9-minute version out there with Noreaga, Busta, Yung Joc, Freeway, and Wayne as well, but that link is broken.
(This track is for you Toe-Knee. Garcelle Beauvais is for me haha.)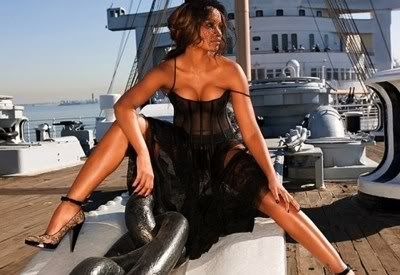 Santogold ft Drake & Lil Wayne - Unstoppable (Remix)
Posted purely for the Drake verse.
Naledge - Drop (Freestyle)
Mr. Go Ill on a Polow Da Don beat for Rich Boy.
Bobby Valentino ft Ludacris, Lil Kim, Lil Wayne - Beep (Remix)
Lil Kim sounds pretty good on this track. Cris is always dope.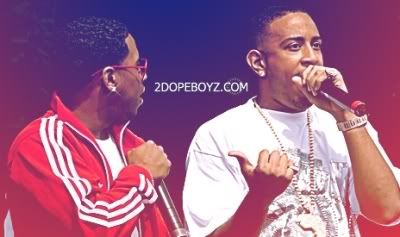 Chester French ft Shawn Chrystopher - She Loves Everybody (Remix)
A little late on this one.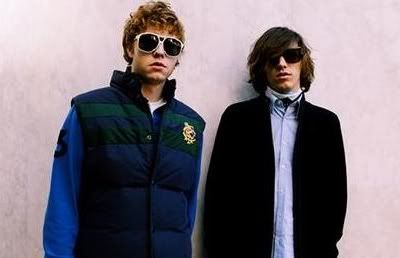 Jay-Z - My President is Black (Remix)
Jay drops a nice verse about Barack.