One of the first from the Dunk SB line. Brian wanted to get in on the picture too.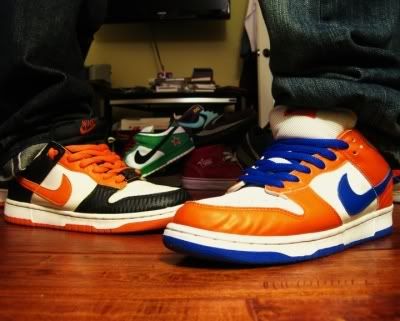 More chilling with broham and Cesar. No pictures, but we played some
SSF2 HD R
on Cesar's PS3. Got some games of Tanks on Wii Play as well. And picked up some late night donuts.
Alright I swear, no more late night crap eatting.